Real Estate Auction Services
Do You Have Real Estate to Sell?
H.K. Keller Makes the Process Fast, Easy, and Profitable
H.K. Keller is a leader in real estate auctions in Central Pennsylvania. Our team of real estate experts and auction specialists is fully committed to guiding sellers through every step of the process. We assist our clients in selling all types of real estate, including homes, farms, land, investment properties, and commercial buildings. We work with private sellers and a network of real estate professionals throughout the region to bring auction-worthy properties to qualified buyers.
Are You a Real Estate Professional?
If you are selling a one-of-a-kind property, an auction partnership with H.K. Keller could be the solution. Our successful methods can result in a faster sale and a higher final price than conventional listings.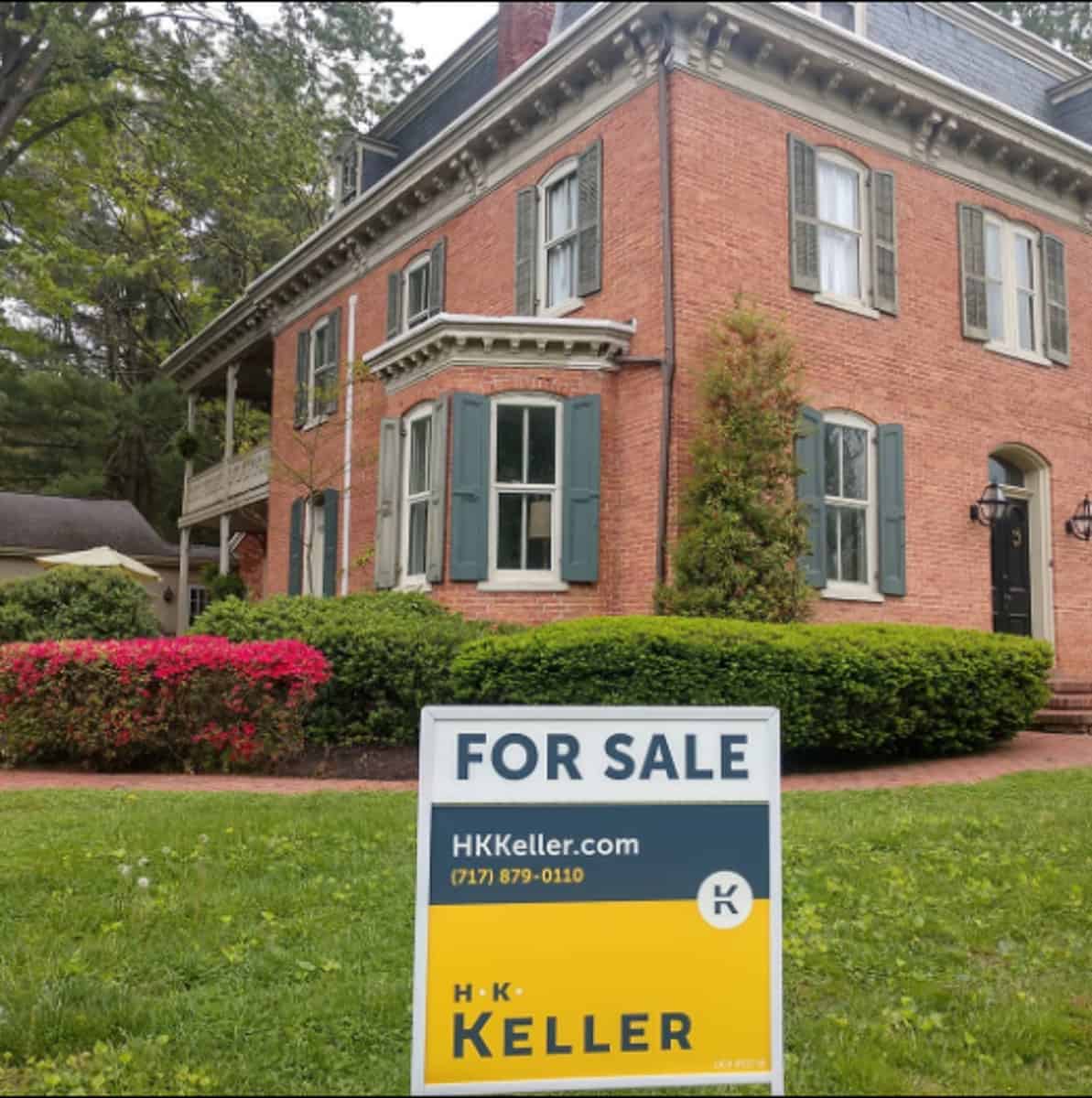 Real Estate Sales in Central Pennsylvania
Real estate auctions are a fast and efficient way to sell homes, land, farms, or commercial properties. The H.K. Keller team of experts works closely with real estate agents and owners to ensure the best possible outcome for each sale.
The process of selling real estate involves financial, logistic, and emotional considerations, and the H.K. Keller team offers a seamless and stress-free experience, whether the client is selling their own property or assisting a loved one.
As licensed real estate brokers and auctioneers, our team offers a full range of services to help clients sell their property. We assess each situation and recommend the best course of action, whether through a traditional listing, an auction with competitive bidding, or a combination of both. We strategically create a customized plan for each client based on their needs, goals, and deadlines.
H.K. Keller's full-service approach sets us apart and provides the ultimate value to clients. As your partner, we allow you to relax as you let our team handle the details from start to finish.
Why Choose H.K. Keller to Sell Your Real Estate?
Z

We start by answering your questions, walking you through the sales process, and sharing what you can expect.

Z

We help you determine the value of your property and assess its auction-worthiness.

Z

We help you choose the right option for selling your property, whether it be through an auction or a traditional sale.

Z

We handle the marketing and advertising, ensuring maximum exposure to a large pool of prospective buyers.

Z

Once your home is sold, we provide support and guidance to ensure a smooth process through closing.

Z

In addition to helping you sell your real estate, we can also use our online auction platform to sell unwanted personal property.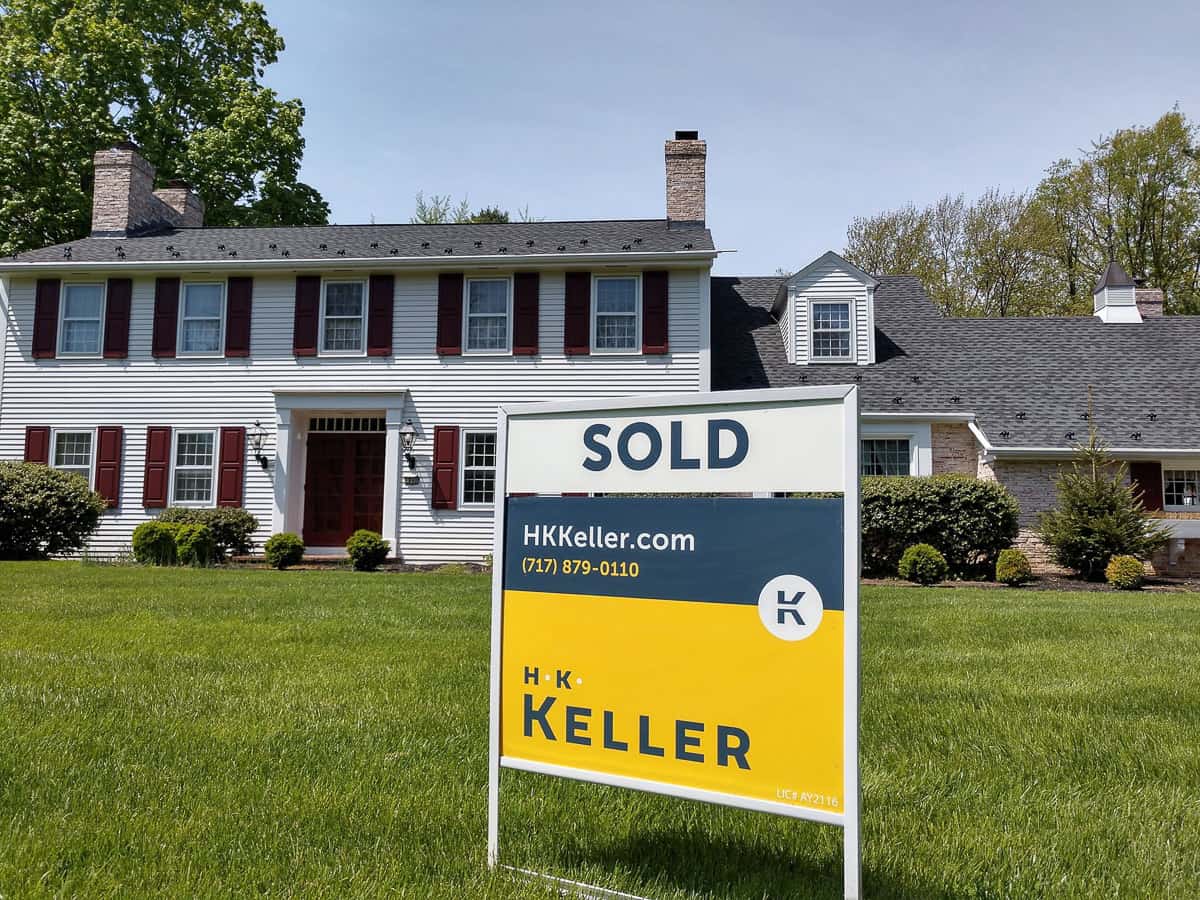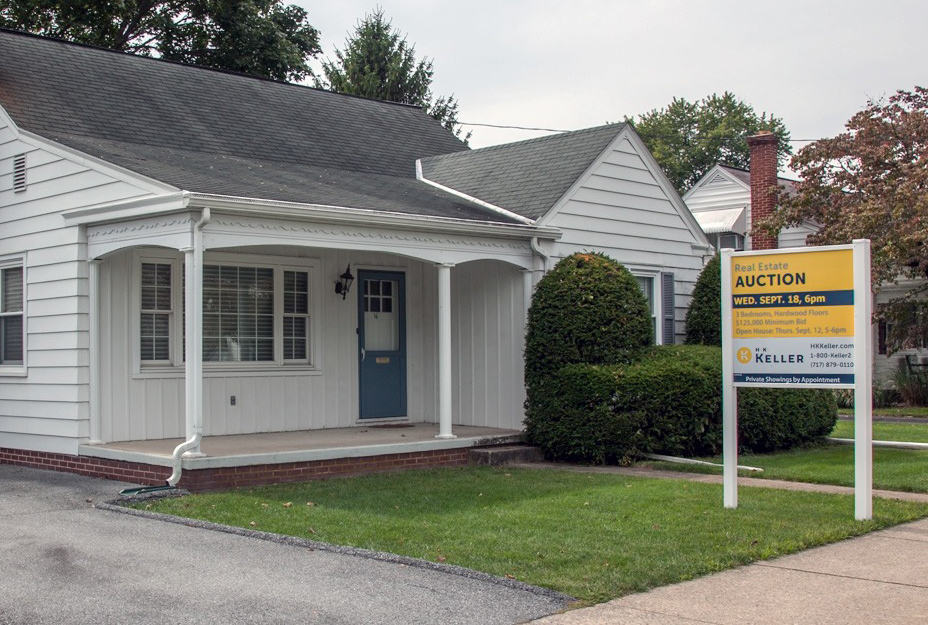 What Can Be Sold at a Real Estate Auction?
Z

Residential properties, such as single-family homes, condos, and townhouses

Z

Commercial properties, including office buildings, retail spaces, and industrial buildings

Z

Raw or vacant land, including residential, commercial, and agricultural land

Z

Multi-family properties, such as apartment buildings and duplexes

Z

Agricultural properties, including farms, ranches, and vineyards

Z

Special purpose properties, such as churches, schools, and medical facilities

Z

Buildings and structures, such as warehouses, garages, and barns

Z

Properties that are part of a deceased person's estate
What are the Benefits of Selling Real Estate Through an Auction?
Z

Known Timeline: Auctions typically have a set timeline, allowing for planned events like packing, moving, and the sale of personal property.

Z

Increased Visibility: Auctions generate excitement and buzz, leading to increased visibility for the property and attracting more potential buyers.

Z

Flexibility: Auctions can be conducted in-person and online, making it easier for buyers to participate from anywhere and providing more flexibility for the seller.

Z

No Contingencies: Properties are sold in 'as-is' condition, eliminating the need for repairs or the uncertainty of inspections.

Z

Elimination of Negotiations: Auctions eliminate the need for negotiations, as the highest bidder wins the property.

Z

Peace of Mind: Buyers make a significant non-refundable deposit and have their financing arranged, providing a high level of assurance that the sale will close successfully.
Frequently Asked Questions
What is the auction process for selling real estate?
The auction process involves determining key dates, advertising and promoting your property, conducting open houses and private showings, and holding an auction event where buyers bid on the property. Typically the property settles and is transferred to the buyer within 30 to 45 days after it is sold at auction.
How much commission do you charge to sell real estate?
Our commission rates vary, but we typically charge a percentage of the final sale price. We will provide a clear breakdown of our fees in our customized sales plan. We will make sure you understand all commissions and fees before you sign a contract.
Can I sell at auction if I'm already working with a Realtor?
Your Realtor can represent you when selling your property through H.K. Keller. Have them contact us and we will discuss the details with them. They will get paid their typical commission rate as a referral or co-listing.
How do you determine the value of my real estate?
We use various methods, including recent sales data of similar properties in your area, the property's condition, location, and unique features to determine the market value of your property.
Do I need to make any repairs or renovations to my property before selling it at auction?
No, you don't have to make any repairs or renovations to your property before selling it at auction. However, making certain improvements to your property can help you attract more buyers and potentially increase the final sale price.
How long does the auction process take?
The auction process can take several weeks or months, depending on the level of uniqueness, interest, and quantity of qualified buyers. Our team of experts will collaborate with you to determine the best timeframe to meet your goals.
How will you market and advertise my real estate before the auction?
We use various marketing and advertising channels to reach potential buyers, including online listings, email campaigns, social media, postcards, mailers, and targeted advertising.
Can I set a minimum price for my real estate?
Yes, you can set a reserve price for your real estate, which is the minimum price you are willing to accept for the property. If the bidding does not reach the reserve price, the property will not be sold.
How do I know that auction bidders are qualified?
The bidder who purchases the property is required to pay a predetermined deposit amount, usually around 10% of the selling price. Bidders who register agree to the auction terms and conditions and understand the deposit will be forfeited in the event they are not able to follow through with the purchase. This significant down payment helps ensure qualified buyers are participating in the auction.
What happens after the auction?
Once the auction is complete, the successful bidder will be required to pay a deposit, and the purchase agreement will be signed. The buyer will choose a settlement company and arrange to finance if needed. A settlement date will be scheduled for both the buyers and sellers to sign the closing documents.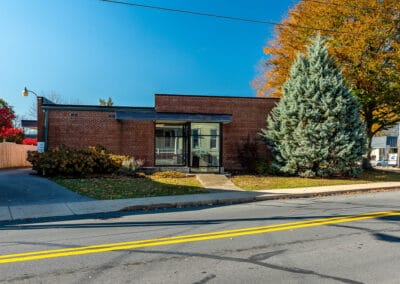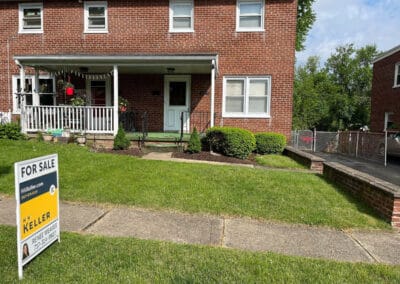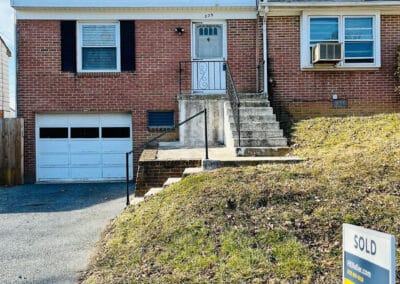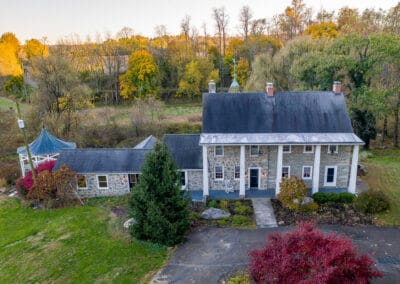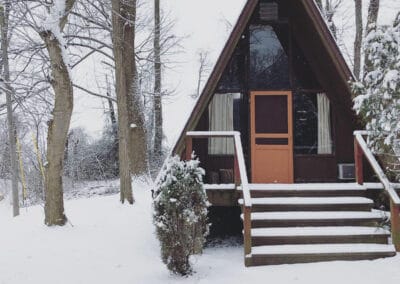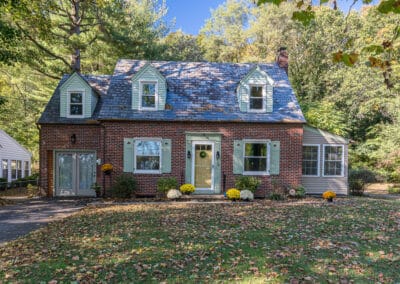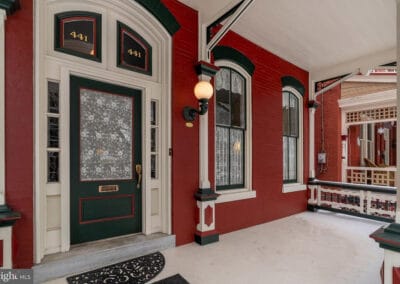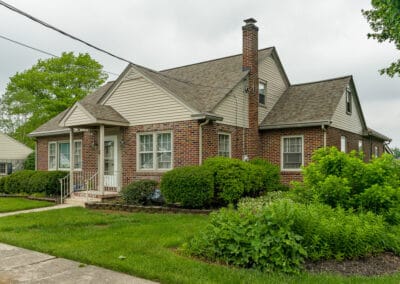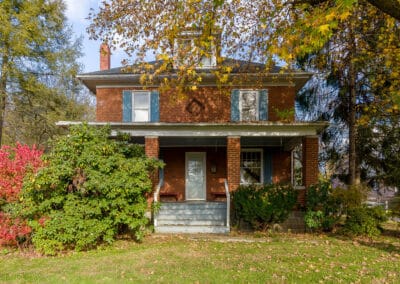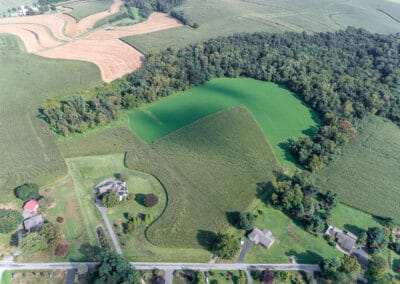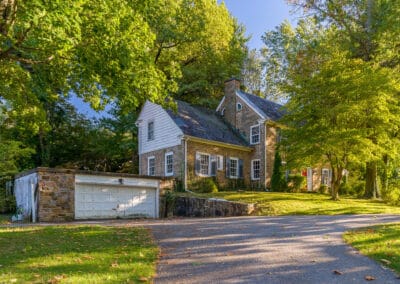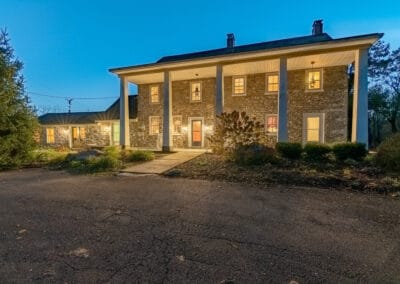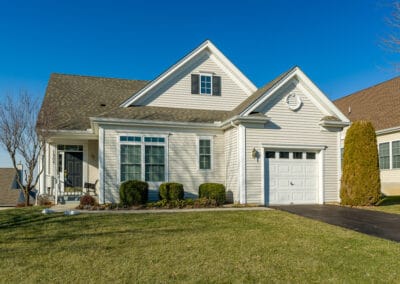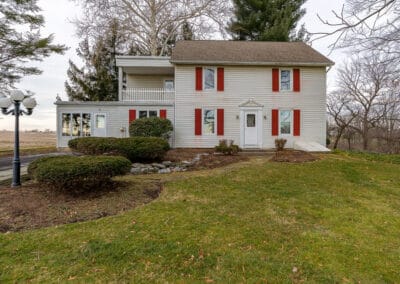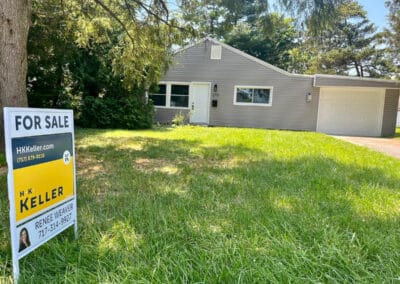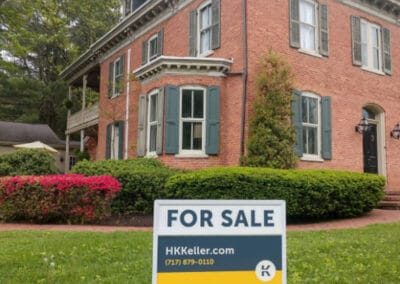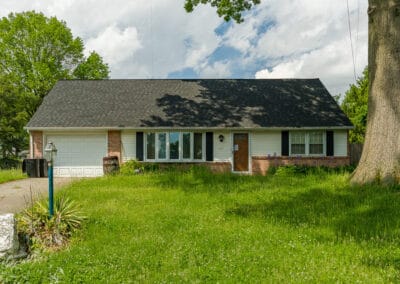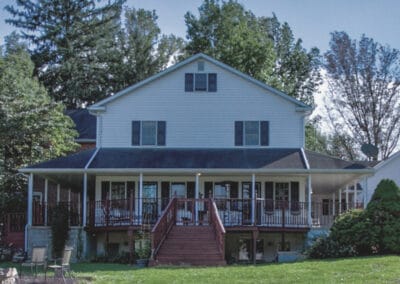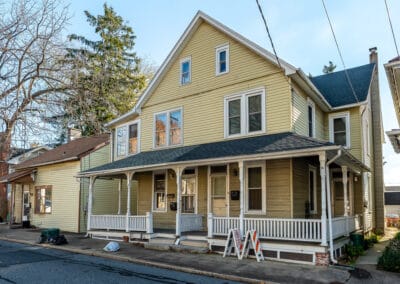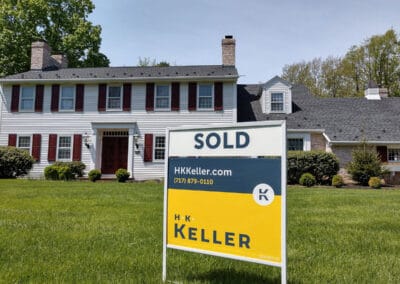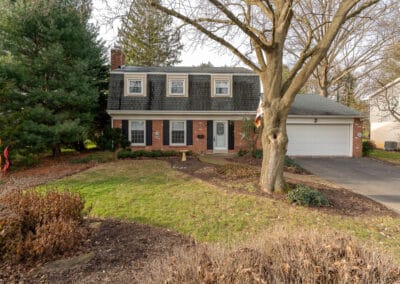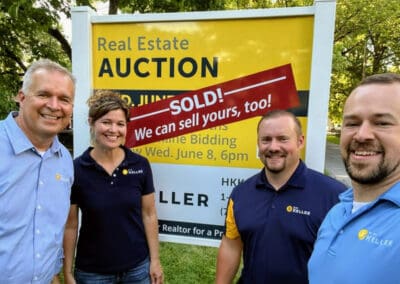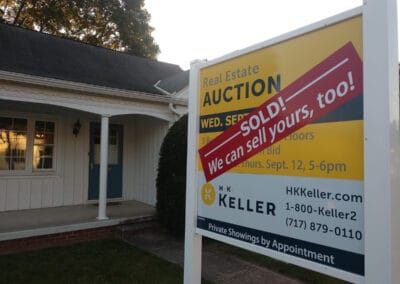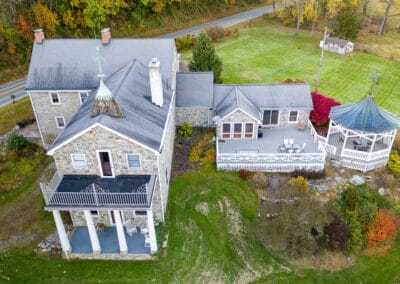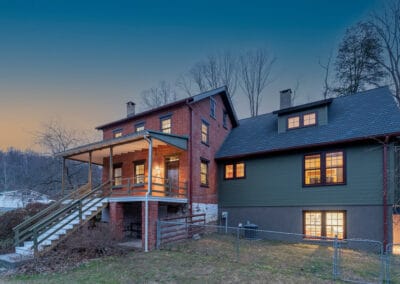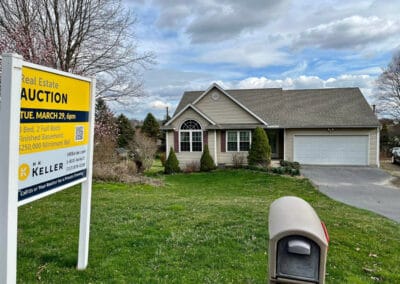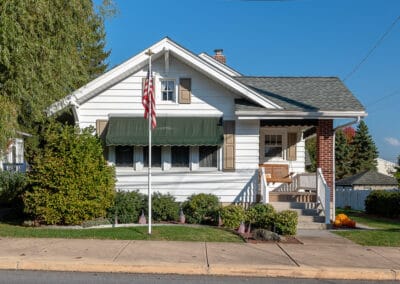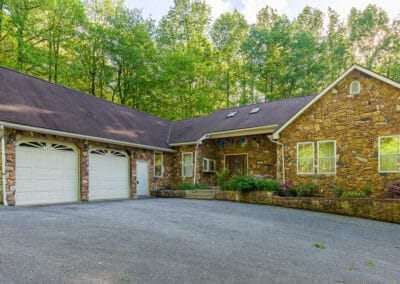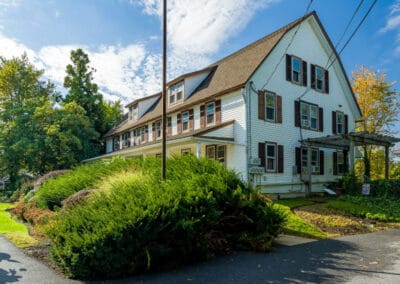 Our Clients Love Working With Us
At H.K. Keller, our happy customers say it best. Click here to see more reviews and  testimonials.