Things to Know Before You Buy
Learn the details about buying at an auction
H.K. Keller is the leading auction company in Central Pennsylvania. While auctions are an exciting and fast-paced way to buy real estate, personal property, or business assets, there are several important factors to consider before taking the leap. Below are some of the most important things you should know before buying at an auction.
Live and Online Auctions in Pennsylvania and Beyond
Whether you're looking for something to add to your home décor, searching for the perfect investment property, or if you're in the market for a new home, our auctions have something for everyone.
H.K. Keller auctions a wide variety of properties and items, including real estate, furniture, antiques, collectibles, and business equipment. 
One of the key benefits of an auction is the speed of the process because auctions are designed to provide a quick and efficient solution for both buyers and sellers. Within a matter of hours, you could be the proud owner of a new property or asset.
Auctions provide a level of transparency and fairness that is not often found in traditional sales transactions. All bidders have equal opportunities to bid on the assets they want, and the highest bidder wins the property or asset. 
Your Keys to Auction Buying Success
Research the auction and the assets being sold. Before the auction, be sure to research the auction company, the assets being sold, and the terms and conditions of the sale. You can find this information on the auction company's website or by contacting them directly. Make sure you understand what you're bidding on, including any liens or other encumbrances that may be attached to the property or assets.
Set a budget and stick to it. It's easy to get caught up in the excitement of bidding, but it's important to set a budget and stick to it. You don't want to end up paying more than you can afford for a property or asset.
Inspect the assets. If possible, inspect the assets before the auction to get an idea of their condition and any repairs that may need to be made. This is especially important for real estate or business assets, where hidden damage or problems could cost you thousands of dollars in repairs.
Know the auction rules. Make sure you understand the rules of the auction before you start bidding. This includes the bidding increments, the payment terms, the buyer's premium, sales taxes, and any other conditions of the sale.
Don't let emotions drive your bidding. It's important to stay calm and rational when bidding, even if someone else is bidding against you. Don't let emotions drive your bidding, as this can lead to overbidding and paying more than you planned.
Get pre-approved for financing. If you need financing to buy an asset, it's important to get pre-approved before the auction. This will give you a better idea of how much you can afford to bid and can help you avoid overbidding.
Be prepared to pay in cash. Auctions often require payment in cash, so be prepared to have the funds available on the day of the auction. Some auctions may allow financing, but check with the auction company before bidding.
Consider the costs of ownership. When buying real estate or business assets at an auction, it's important to consider ownership costs beyond the initial purchase price. This includes property taxes, insurance, repairs, and maintenance.
Know the terms of the sale. Make sure you understand the terms of the sale before you bid, including the payment terms, closing date, and any contingencies.
Get legal and financial advice. Finally, it's always a good idea to get legal and financial advice before buying at an auction, especially if you're buying real estate or business assets. A professional can help you understand the terms of the sale, advise you on the best bidding strategy, and help you avoid potential problems.
Buying real estate, personal property, or business assets at an auction can be an exciting and lucrative opportunity, but it's important to be prepared and informed. By researching the auction, setting a budget, inspecting the assets, understanding the rules, and getting professional advice, you can ensure you get a great deal and avoid any potential pitfalls.
What Can Be Purchased at a Real Estate Auction?
Z

Residential properties, such as single-family homes, condos, and townhouses

Z

Commercial properties, including office buildings, retail spaces, and industrial buildings

Z

Raw land and lots, including residential, commercial, and agricultural land

Z

Multi-family properties, such as apartment buildings and duplexes

Z

Agricultural properties, including farms, ranches, and vineyards

Z

Special purpose properties, such as churches, schools, and medical facilities

Z

Buildings and structures, such as warehouses, garages, and barns

Z

Estate properties that have been put up for auction as part of a deceased person's estate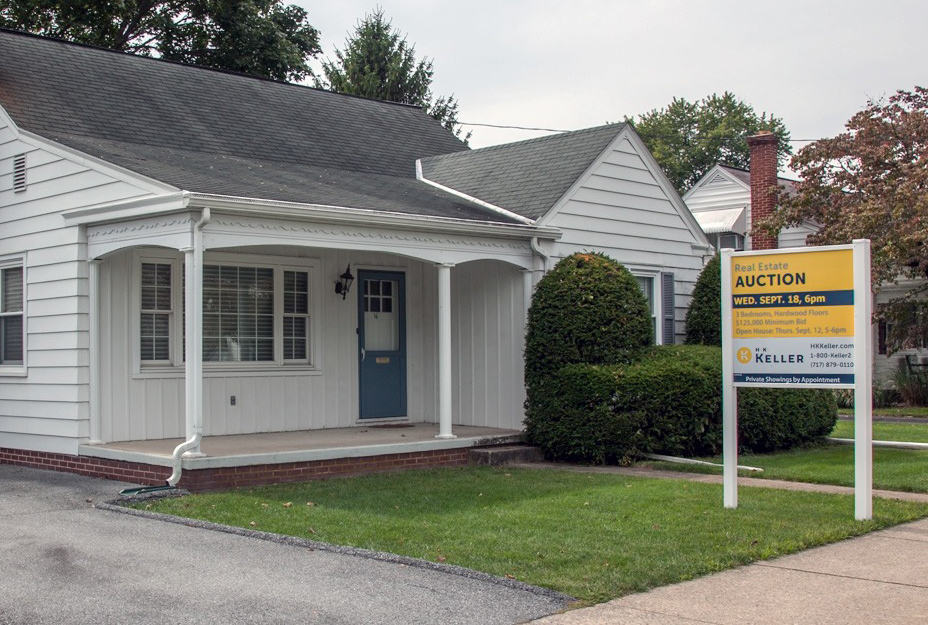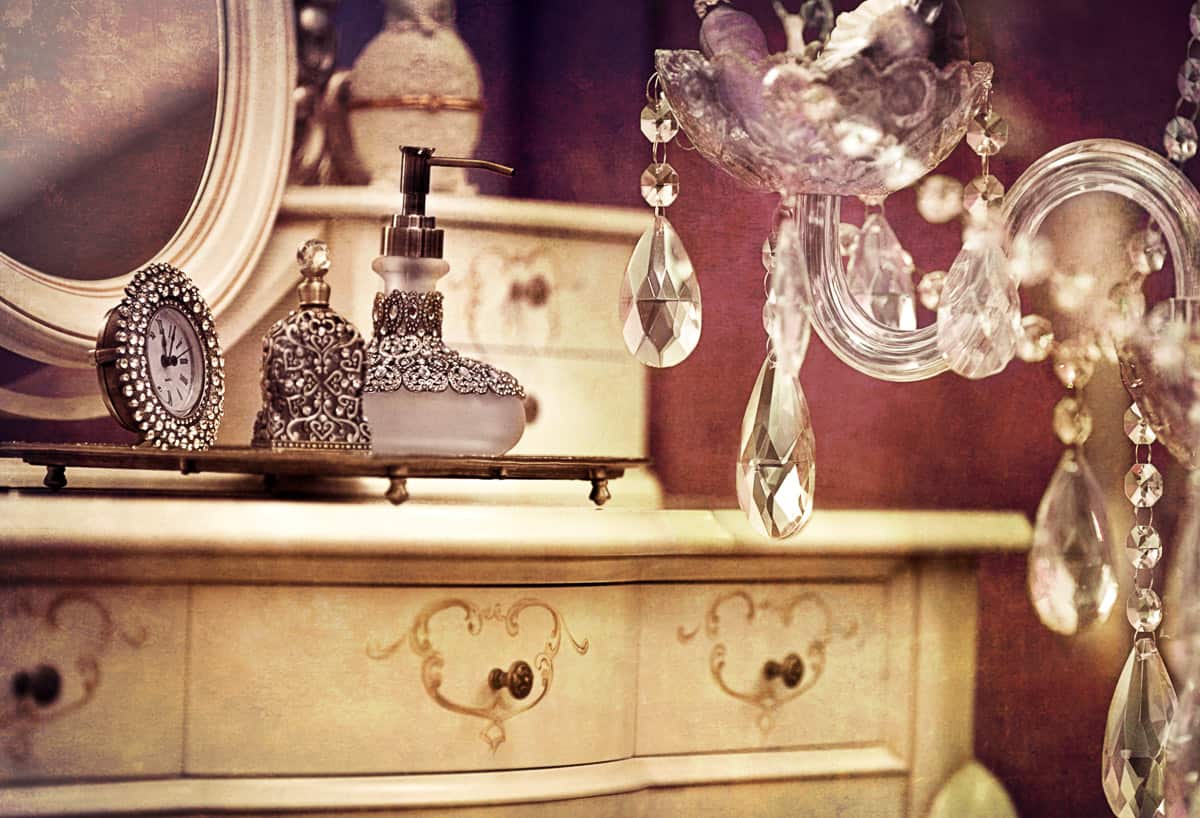 What Can Be Purchased at an Estate Auction?
Z

Real Estate Including Houses, Farms, and Land

Z

Antique and Vintage Furniture

Z

Collectibles and Fine Art

Z

Jewelry and Watches

Z

Coins, Stamps, and Autographs

Z

China, Silverware, and Glassware

Z

Porcelain, Glass, and Pottery

Z

Cars, Trucks, and Farming Equipment
What Can be Purchased at a Business Auction?
Z

Industrial tools and supplies

Z

Heavy machinery and agricultural equipment

Z

Fleet vehicles and commercial trucks

Z

Office furnishings and computer equipment

Z

Forklifts and warehouse equipment

Z

Sound, lighting, and audio-visual equipment

Z

Tools and supplies such as plumbing, electrical, and HVAC

Z

Excess inventory, merchandise, and supplies

Z

Complete business entities including property, buildings, and fixtures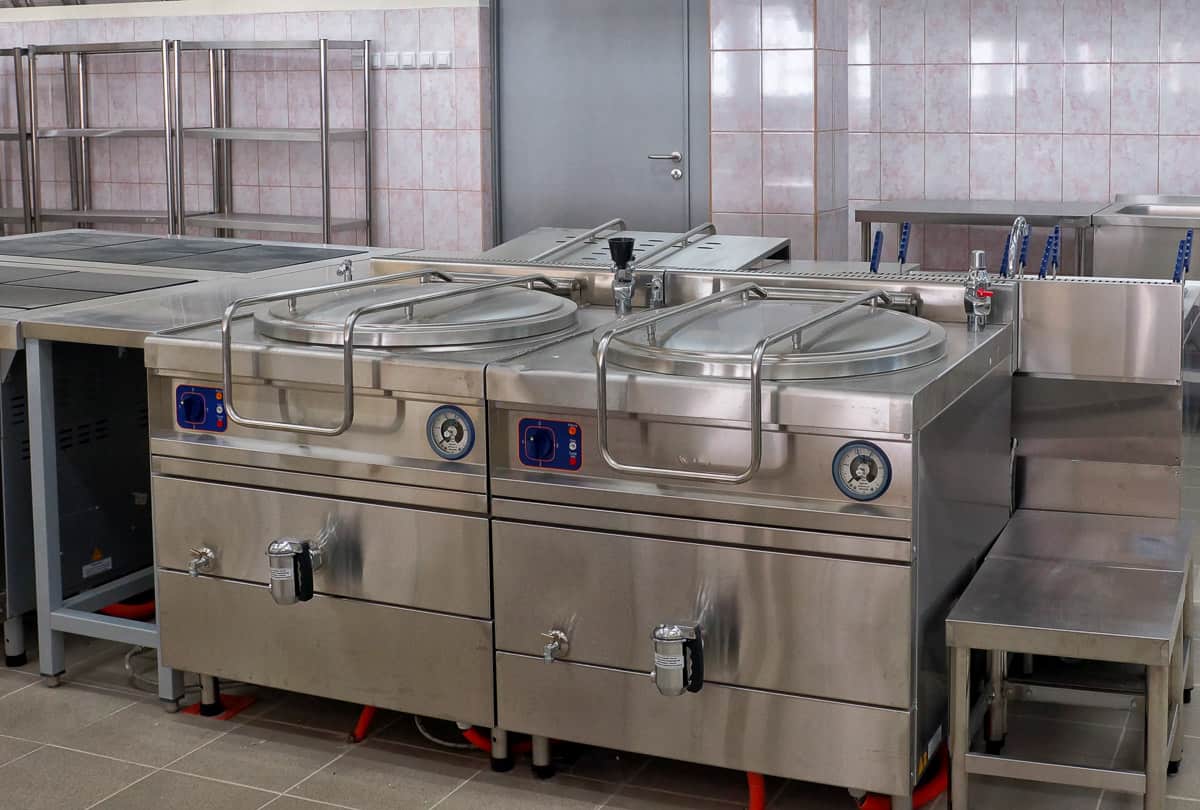 What are the Benefits of Buying at an Auction?
Z

Time-efficient process: Auctions offer a fast and streamlined purchase process, allowing purchases to be immediately.

Z

Flexibility: Many auctions are conducted online, making it easier for buyers to participate.

Z

Transparency: Auctions are a public event, allowing for transparency and fairness in the bidding process.

Z

Great deals: The auction environment provides the opportunity to purchase at a favorable price.

Z

Ability to refurbish: Furniture and household items purchase at an auction can be refurbished, repurposed, or updated to fit a buyer's specific style or needs.

Z

Profit Potential: Items can be purchased at auction at a below-market value and then resold for a profit.

Z

Sustainability: By extending the life of furniture and household items, buyers are contributing to a more sustainable future.
Frequently Asked Questions
What types of things are typically sold through auctions?
Real Estate: Single-family homes, townhomes, condominiums, commercial buildings, and industrial real estate, as well as land and special-use properties.
Personal Property: Jewelry, furniture, art, antiques, collectibles, tools, household items, vehicles, and more.
Business Assets: Equipment, tools, machinery, real estate, vehicles, and inventory.
How do I register to bid at one of your auctions?
You can register to bid either in-person or online by providing us with your contact and payment information. You may also be required to provide a deposit or proof of funds.
What is the bidding process like at your auctions?
Our auctions are typically conducted either in-person or online, and bids are placed in real-time. The highest bidder at the end of the auction is typically the winner.
How do I know condition of the assets before bidding?
We provide detailed descriptions and photographs of the assets prior to the auction, and we may also offer the opportunity for interested buyers to inspect the assets in person.
Can I return an item if I am not satisfied with it?
All sales are final unless there is a discrepancy in the item description or condition.
Are there any guarantees or warranties on the items being sold?
All items are sold "as is" without any guarantees or warranties unless specifically stated otherwise in the item description.
Can I arrange financing to purchase assets at your auctions?
While we do not provide financing ourselves, we can often provide information on financing options and connect you with lenders who may be able to help.
Are there any fees associated with buying at your auctions?
Yes, there may be fees associated with buying assets at our auctions, including a buyer's premium and any applicable taxes.
Can I return items that I've purchased at auction?
Generally, all sales are final, so we encourage you to carefully review the assets and their condition before bidding.
What happens if the reserve price is not met at auction?
If the reserve price is not met, the asset may not be sold, but you may still be able to negotiate with the seller to purchase it at a later time.