Buy at a Real Estate Auction
Are You in the Market for Real Estate?
H.K. Keller Makes the Process Fast and Easy
H.K. Keller is recognized as a leader in real estate auctions in Central Pennsylvania, providing a unique opportunity for those seeking to purchase a home, farm, land, or investment property. Our company is staffed by highly knowledgeable and experienced real estate specialists who are available to guide clients through each step of the process.
Purchasing real estate through an auction offers several advantages over traditional real estate transactions. From a fast and efficient transaction process to a competitive bidding environment and the potential to acquire a property below market value, buying real estate through an auction is a smart choice.
Whether you are an experienced real estate buyer or a newcomer to the industry, H.K. Keller is here to provide you with the support and resources you need to make informed decisions and achieve your real estate goals.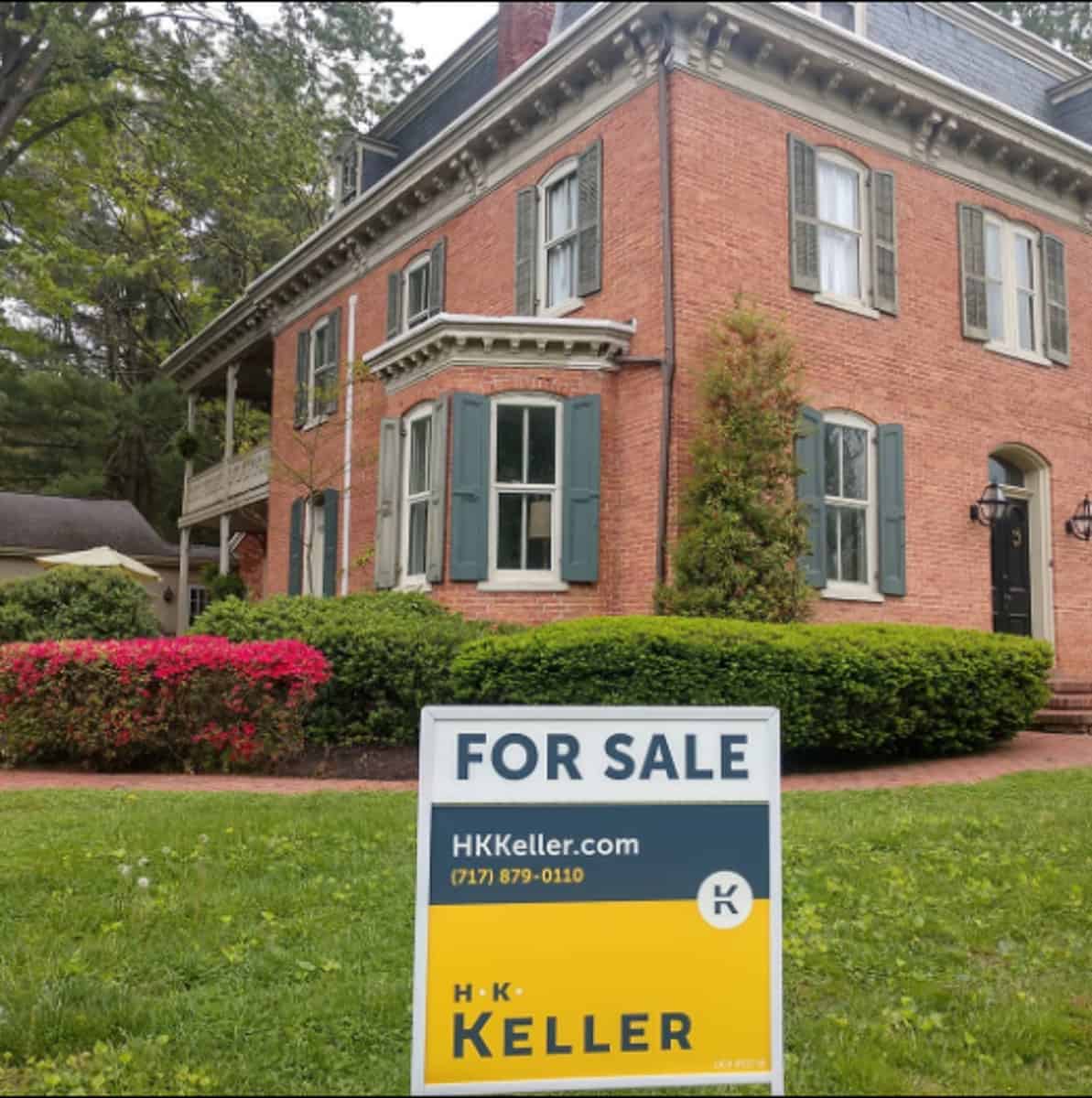 Real Estate Auctions in Central Pennsylvania
H.K. Keller auctions provide a fast and efficient method of acquiring real estate. Unlike traditional real estate transactions, which can take an extended period to conclude, auctions are typically completed within a few weeks, making it a great option for individuals who require a quick resolution or desire a straightforward process.
The purchase of real estate through an auction is final and immediate, without any contingencies or delays. Unlike traditional real estate transactions, which often require the buyer to secure financing or wait for inspections, auction sales are binding, providing buyers with the assurance and confidence to secure their purchase swiftly.
One of the most significant benefits of buying real estate through an auction is the potential to acquire property at a cost below its market value. The presence of motivated sellers and a competitive bidding environment allows buyers to purchase a property at a price that might be lower than what it would have sold for in a traditional real estate transaction. This is a unique advantage that H.K. Keller auctions offer buyers seeking high-value real estate opportunities.
Why Choose an H.K. Keller Real Estate Auction?
Z

As the area's leading auction company, we offer the largest number of property choices.

Z

We are a third-generation business with a 60 year track record of successfully connecting buyers and sellers.

Z

We are here to answer all questions and guide buyers through the auction process.

Z

We are well respected within the local real estate community with an unmatched reputation for conducting fair and transparent auctions.

Z

From sale to closing, we are committed to providing a positive experience throughout the entire process.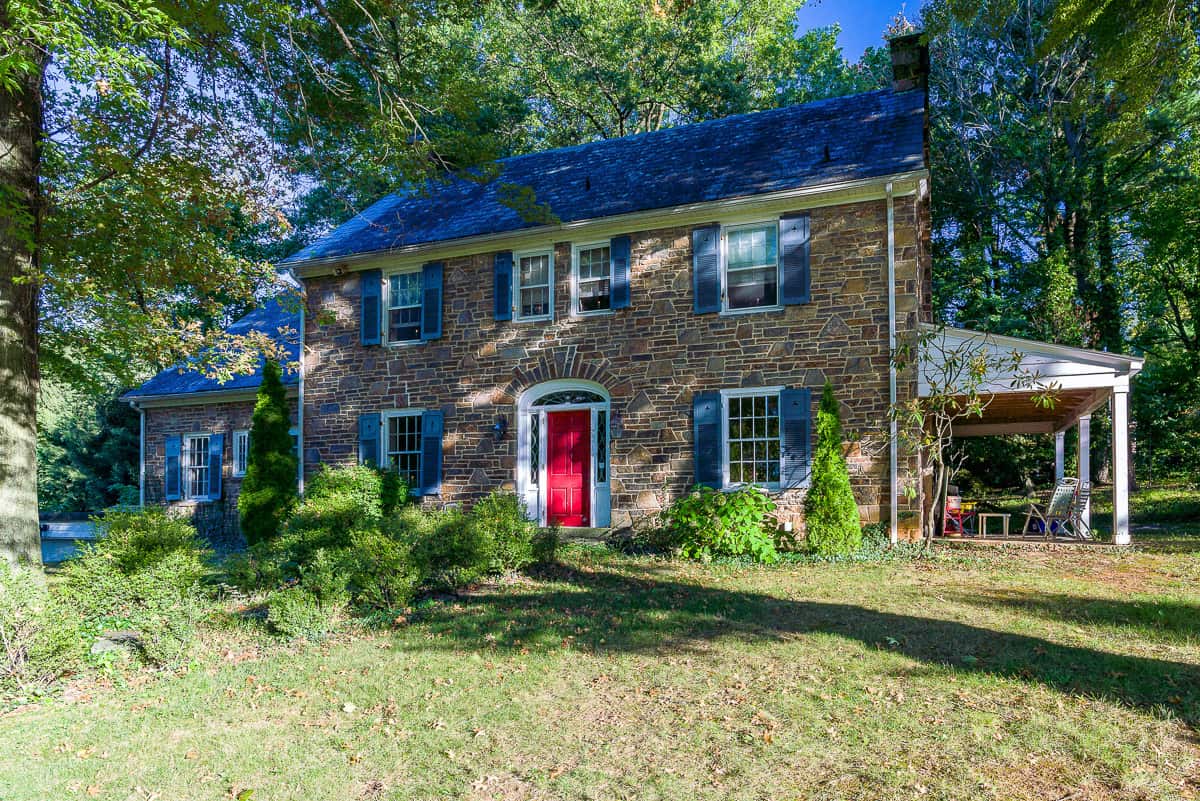 What are the Benefits of Buying Real Estate Through an Auction?
Z

No uncertainties: Unlike a traditional real estate transaction, there are no contingencies or delays in the process, allowing purchase to be secured with confidence.

Z

Time-efficient process: Auctions offer a fast and streamlined process for buying real estate, allowing purchases to be finalized within a matter of weeks.

Z

Flexibility: Many real estate auctions are conducted online, making it easier for buyers to participate.

Z

Transparency: Auctions are a public event, allowing for transparency and fairness in the bidding process.

Z

Elimination of Negotiations: Auctions eliminate the need for negotiations, as the highest bidder wins the property.

Z

Potential to purchase below market value: With a motivated seller and a competitive bidding environment, it is possible to purchase real estate at a price that is below market value.
Frequently Asked Questions
What types of properties are typically sold through auctions?
H.K. Keller offers a wide variety of properties, including single-family homes, townhomes, condominiums, commercial buildings, and industrial real estate, as well as land and special-use properties.
How is the starting bid determined for a property?
The starting bid is usually set based on the property's appraised value, market conditions, and the seller's goals for the sale.
Can I inspect the property before the auction?
Yes, we encourage all potential buyers to inspect the property prior to the auction. We typically schedule open houses and private showings to facilitate this.
What is the buyer's premium and how much is it?
The buyer's premium is an additional fee charged to the winning bidder on top of the final bid price. The amount can vary, but it is usually a percentage of the final bid price and is available in the details of the specific auction.
What are the risks associated with buying property at auction?
Buying property at auction carries some risks, such as the potential for bidding too high or not thoroughly inspecting the property before purchasing. However, with proper due diligence and research, many buyers find that auctions can be a good way to acquire properties at a fair price.
Are there any financing options available for buyers?
How long does the auction process typically take?
The length of the auction process can vary depending on factors such as the property type, bidding activity, and seller requirements. Once the bidding starts, most auctions are completed within 20 minutes.
Are there any liens or other encumbrances on the property?
We do our best to disclose any known liens or encumbrances on the property prior to the auction. Buyers should also conduct their own due diligence and review the property's title and other documents.
Can I have someone bid on my behalf if I can't attend the auction?
You can arrange for a representative to bid on your behalf by providing us with your written authorization and payment information.
What is the bidding process like?