Realtor Auction Partnerships
Do You Have an Auction-Worthy Real Estate Listing?
 Unlock the Benefits of a Realtor Auction Partnership with H.K. Keller
If you are selling a one-of-a-kind property, an auction partnership with H.K. Keller could be the solution. Our successful methods can result in a faster sale and a higher final price than conventional listings. Whether you're the selling or listing agent, rest assured that you'll receive your full commission from the sale.
The use of auctions as a viable marketing tool continues to grow rapidly in the real estate industry. H.K. Keller helps real estate professionals identify auction-worthy properties and provides valuable insight regarding the auction process.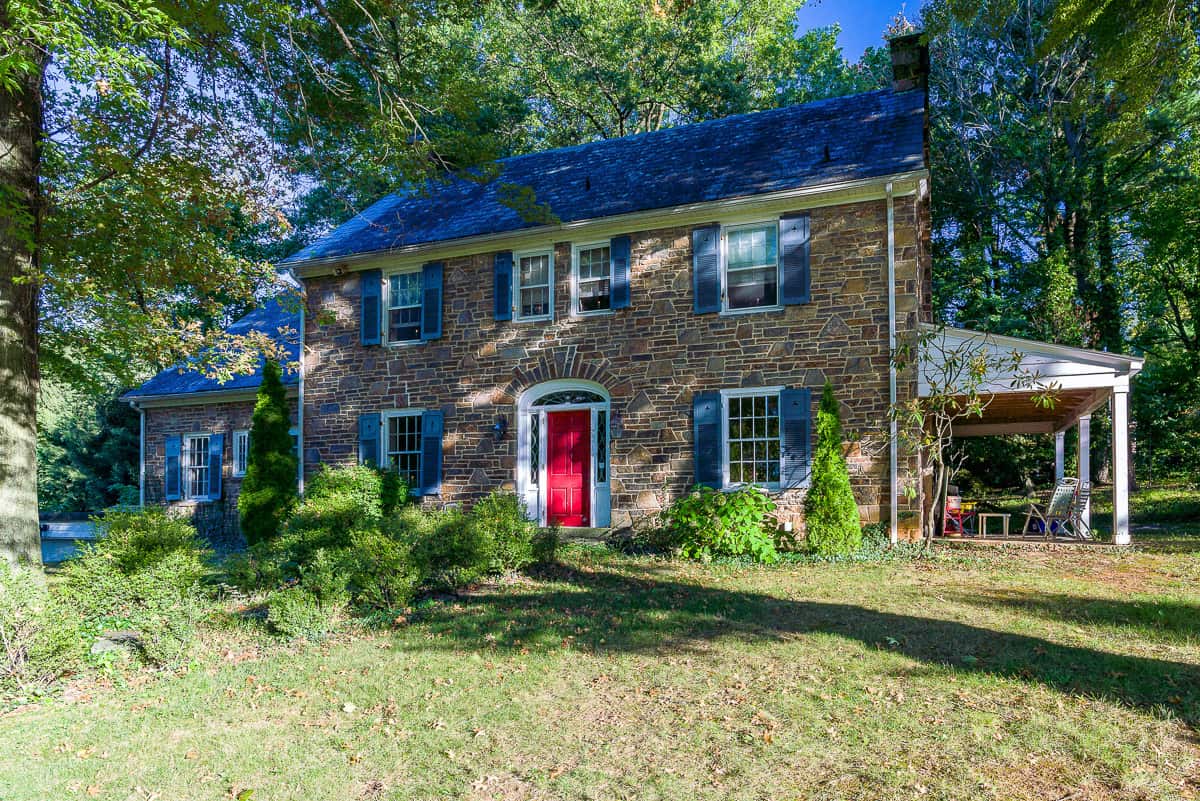 The 'Secret Weapon' for Savvy Real Estate Agents
The real estate market is overflowing with properties that are ideal for auction, offering real estate agents a wealth of untapped potential. While many agents opt for the traditional listing route, selling through auction often yields better results. We can help you identify the properties that are best suited for auction and would generate a higher return than through a standard listing. 
With a long track record of selling homes and personal property through auction, H.K. Keller understands the power of our proven auction strategies. That's why we collaborate with real estate agents and firms across Pennsylvania, New Jersey, and Maryland to help sell homes, farms, land, and commercial real estate. We deliver outstanding results while ensuring that you receive your full commission.
What Makes a Property Ideal for a Real Estate Auction?
Not every property is the right fit for an auction, but H.K. Keller can help with the decision. To determine if a property is suitable for auction, there's a reliable method – if two out of the three main components of a transaction (the market, the seller, or the property) favor an auction, then the option should be presented to the seller for consideration.
Is a Property Best-Suited for an Auction?
Is the property unique or highly custom?
Is the property situated on an unusual piece of land?
Has the property been well-maintained or does it require significant repair work?
How urgently does the owner want to sell the property?
Would it be advantageous for the owner to sell the property 'as is'?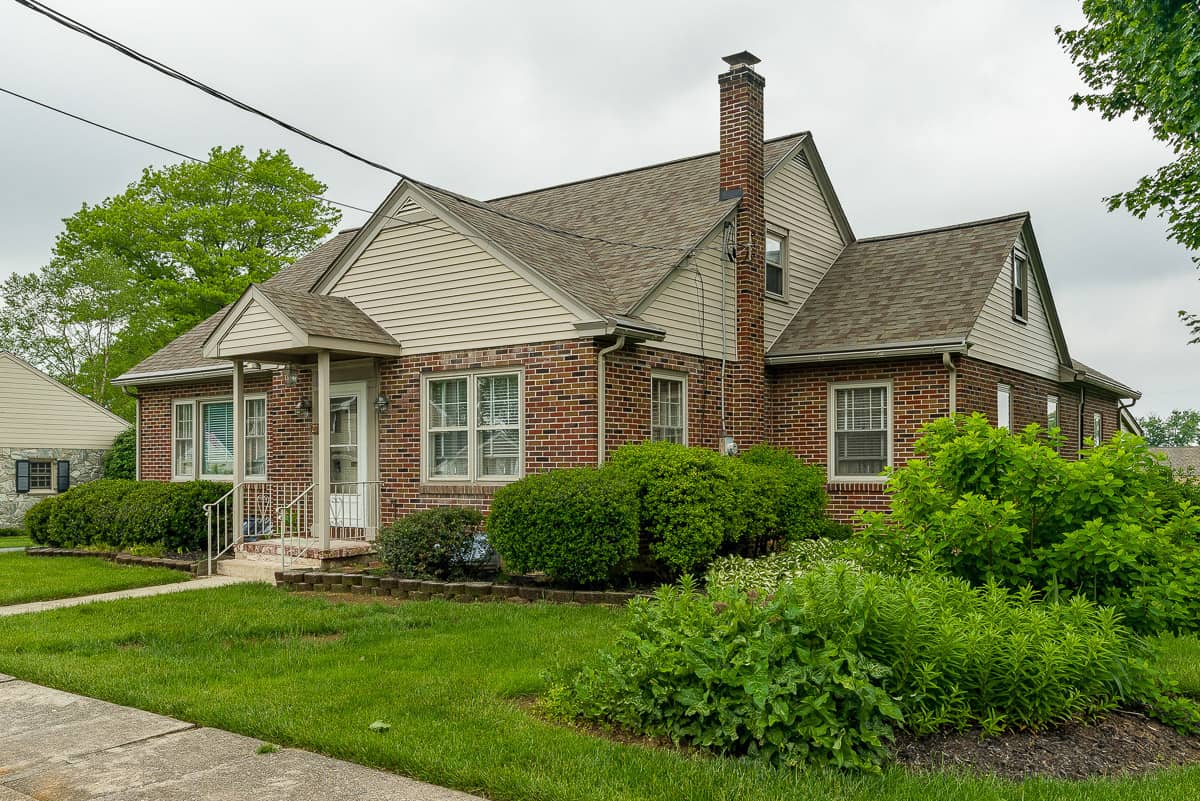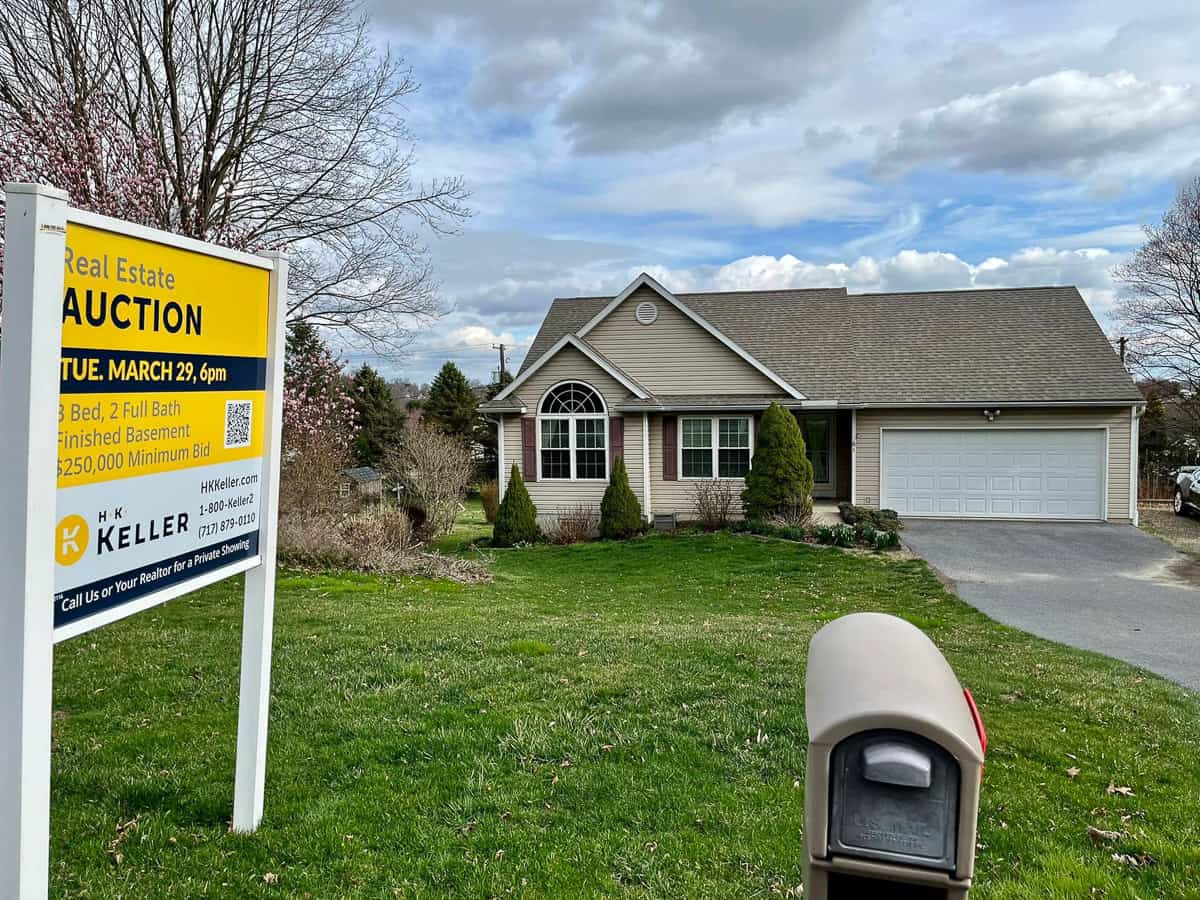 What Does a Partnership With H.K. Keller Look Like?
You can involve our team as much or as little as you prefer. Some of our Realtor partners utilize our strategies and services behind the scenes, acting as the primary point of contact for their clients. Others prefer to include us as part of their team and invite us to attend client meetings. We are flexible and adapt to meet your needs. Regardless of your approach, our auction method ensures that you receive your full commission whether you're the listing agent, selling agent, or simply referring the listing to us.
Contact H.K. Keller to learn more about how we support realtors in selling auction-worthy properties. Our team looks forward to working with you.
What are the Benefits of a Partnership with H.K. Keller?
Z

Increased speed of sale: Auctions can typically sell a property faster than a traditional listing, which can be especially beneficial for sellers who are looking to sell their property quickly.

Z

Higher sales price: With the competitive bidding process, auctions can often result in a higher sales price than what a traditional listing might achieve.

Z

Diverse marketing strategies: A real estate auctioneer can bring in additional marketing strategies, such as online bidding, that a traditional real estate agent may not have the expertise or resources to execute effectively.

Z

Flexibility: An auctioneer can offer a range of auction formats, from live auctions to online-only auctions, giving the seller the flexibility to choose the best option for their property and goals.

Z

Improved transparency: Auctions provide a transparent selling process with clear rules and procedures, which can build trust with potential buyers and increase their confidence in the sale.

Z

Increased exposure: Auctions often attract a larger pool of interested buyers, which can result in increased exposure for the property and a higher chance of a successful sale.

Z

Access to specialized expertise: An auctioneer brings specialized knowledge and experience in auction sales, providing valuable support to the real estate agent and their clients.

Z

Full commission for the agent: A partnership between a real estate agent and an auctioneer can result in the agent receiving their full commission on the sale, regardless of whether they were the listing agent or selling agent.

"Tim Keller is one of the nicest guys you could ever do business with. He was honest with us about what decisions we should consider. Putting our trust in him was rewarded by the quick and easy sale."

"Tim and his team are top-notch professionals. I had such a positive experience and would highly recommend this organization to anyone. They know what they are doing ."
Contact the H.K. Keller Realtor Partnership Team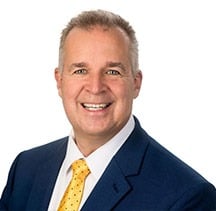 Tim Keller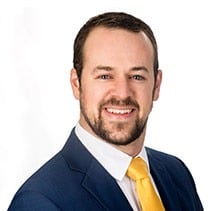 Mike Keller
Complete the form below or call us at 717-879-0110