Fundraising Auction Services by H.K. Keller
Planning a Fundraising Auction or Charity Event?
H.K. Keller Inspires Generosity to Make Dreams Come True
Organizing a charitable auction or fundraising event can be a complex and challenging task, but it can also be an incredibly rewarding experience for both the organization and the community it serves. H.K. Keller is chosen by many local organizations in the Mid-Atlantic region to organize and administer their auctions. We provide professional consultation, an energizing auction experience, and a heartfelt connection with your organization's mission.
Our Experienced Team Will Ensure Your Success
With a wealth of experience in conducting fundraising events, the team at H.K. Keller is equipped to provide you with strategies to ensure your event is a success. They offer proven ideas to help you achieve your fundraising goals, so you can focus your time and effort on the things that will make the biggest impact. With H.K. Keller's expertise and guidance, your organization can expect a successful and profitable fundraising event.
We Handle the Details From Beginning to End 
H.K. Keller has the experience and expertise to plan and execute a successful fundraising auction. We have the knowledge and skills to create an event that will raise money for your organization and provide an enjoyable and engaging event for the participants. We will work with the organization to identify the right venue, set a budget, and develop an auction catalog that includes a variety of high-quality items to attract bidders.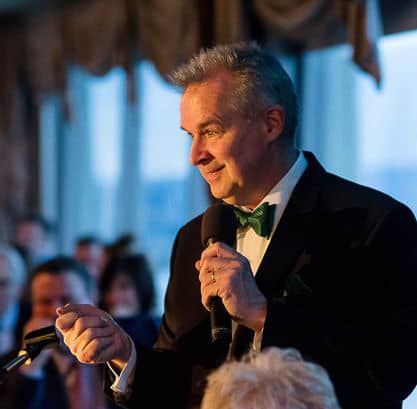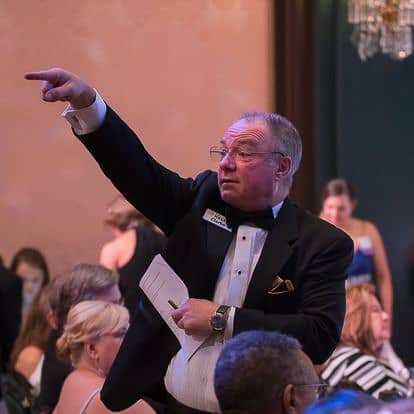 We Help You Exceed Your Fundraising Goals
The H.K. Keller team will conduct an entertaining and engaging auction that elicits generosity during live appeals and paddle raises. We provide innovative solutions to generate additional revenue through Wish Boards, Heads or Tails, Run Around, and The Price Tonight, ensuring attendees remain involved throughout the live auction. With our expertise, organizations can expect a successful and memorable auction experience.
Looking for a Better Way to Host an Auction?
Partnering with H.K. Keller for a charitable auction offers numerous benefits to the organization. With our expertise and experience, we can plan and execute a successful auction that will raise money for the organization and be enjoyable and engaging for the participants. We can handle the administrative tasks, attract a wider audience, and ensure that the auction is conducted fairly and transparently. We can help the organization achieve its fundraising goals and grow its base of passionate donors and supporters.
Want to Raise Funds Without an Auction? We Have the Solution.
If you would like to host a fundraising event without an auction, H.K. Keller offers alternate solutions. You can opt for a Paddle Raise, also known as Fund-a-Need or Live Appeal, a popular choice among our clients. During the Paddle Raise, attendees are asked to raise their numbered paddles to demonstrate their support for the cause and donate money. In addition, we have other fundraising methods that can assist you in reaching your fundraising goals.
H.K. Keller Fundraising Services Include
Z

Planning consultation to determine your fundraising goals

Z

Assistance in arranging, scheduling, and organizing your auction

Z

Access to fresh fundraising trends, vendor recommendations, and great new ideas

Z

Strategies for engaging bidders and maximizing financial results

Z

Energetic and entertaining auctioneers that encourage bidding

Z

Options for live, online, and hybrid auctions

Z

Complete accounting and reporting after your auction
When it's your biggest fundraiser of the year, you only have once chance to get it right.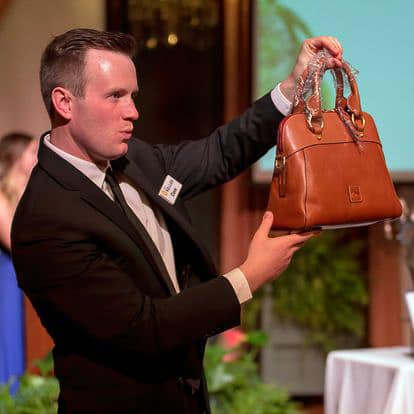 "I want to personally thank you and your staff for the wonderful job you did at our fundraiser. The connection you and your staff make with the audience definitely results in increased profit."

"Great company, highly recommend! Tim helped with our fundraiser, and we couldn't have asked for a better auctioneer. He interacted with the crowd very well. Everyone loved him!"
Frequently Asked Questions
What is your experience with organizing fundraising auctions?
We have 20 years of experience organizing fundraising auctions, including auctions for a variety of causes and with various budgets.
Can you help promote the auction to potential bidders?
Yes, we will work with you to create an effective marketing campaign to attract bidders to your event.
How do you ensure that we receive the maximum benefit from the auction?
We work closely with you to ensure that the auction is structured to maximize proceeds and that your organization's mission and goals are highlighted throughout the event.
What services do your provide for our fundraising auction?
We provide a wide range of support for fundraising auctions, including logistics planning, item acquisition, auctioneer services, and bidder management.
How do you handle the collection of auction proceeds?
We have a proven process for handling the payment and collection of auction proceeds, including secure payment processing and timely distribution of funds.
Do you provide reporting and an accounting of the auction proceeds?
We provide a comprehensive report of the auction after it is completed, including a breakdown of proceeds and a summary of the event. We also offer feedback and recommendations for future events.
Fundraising Auction Highlights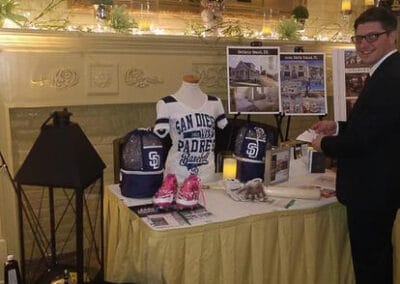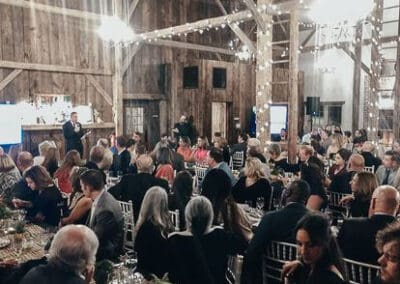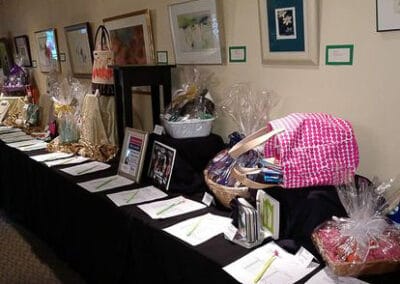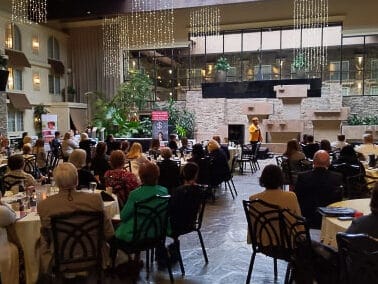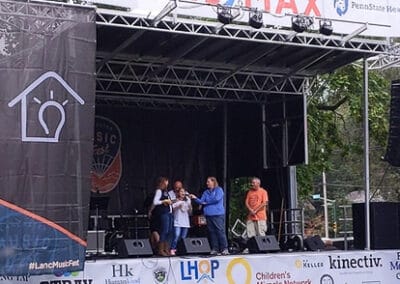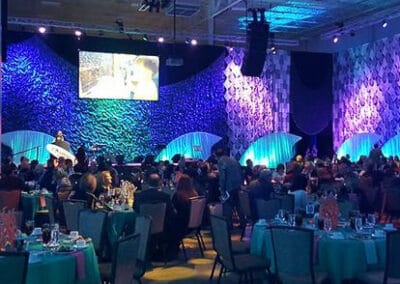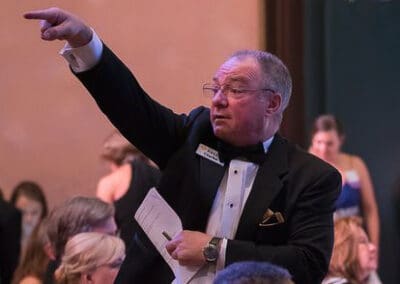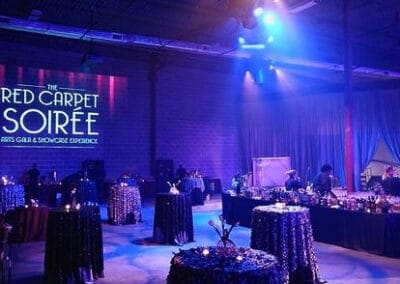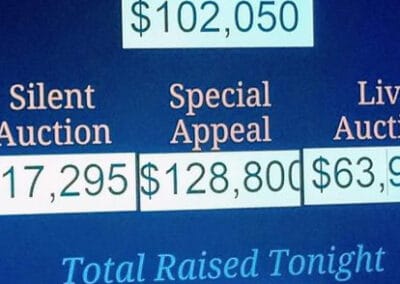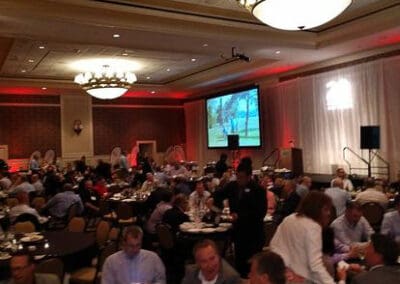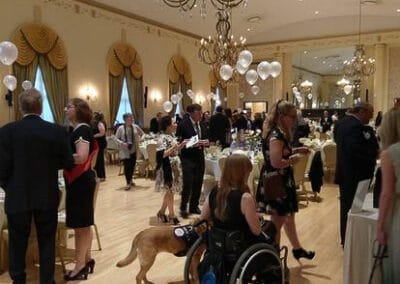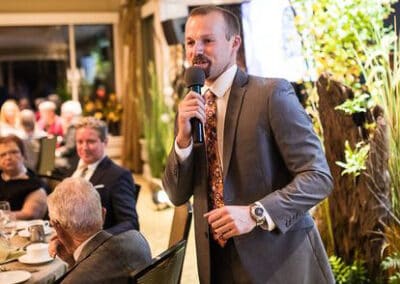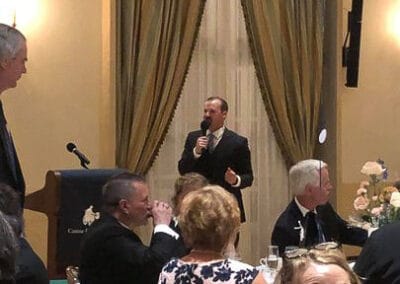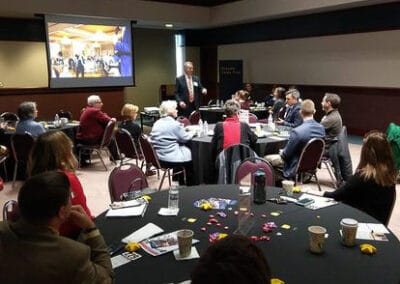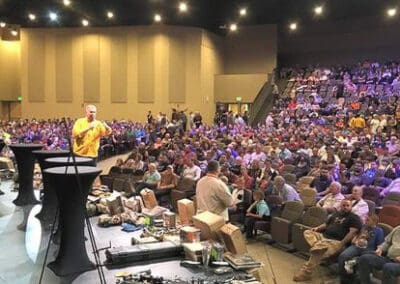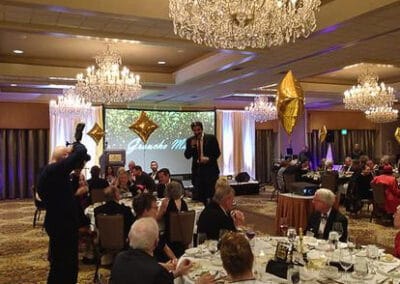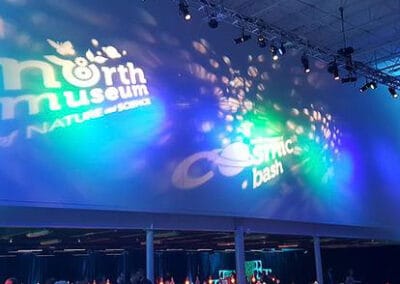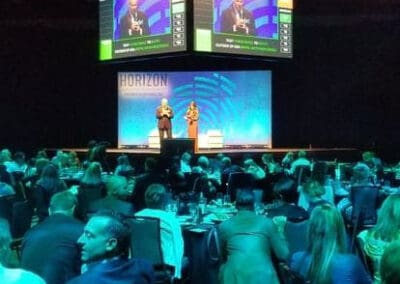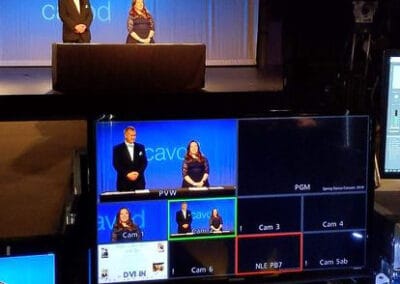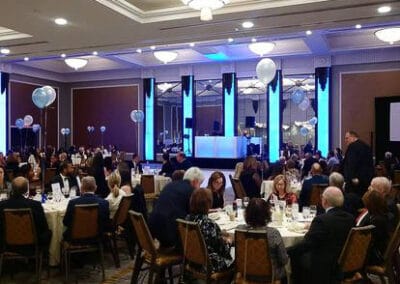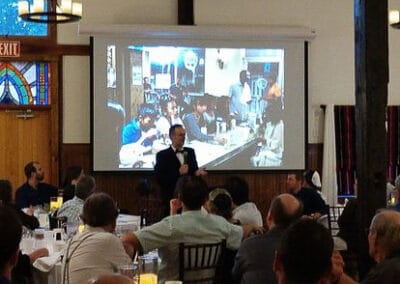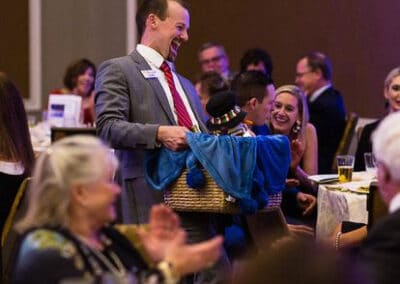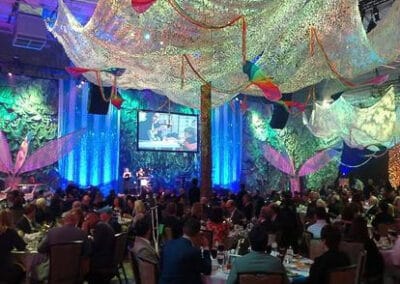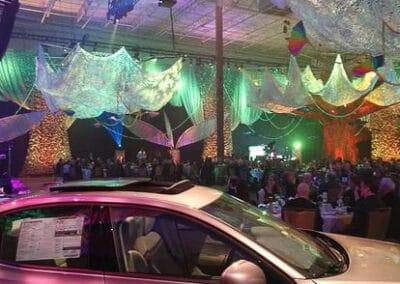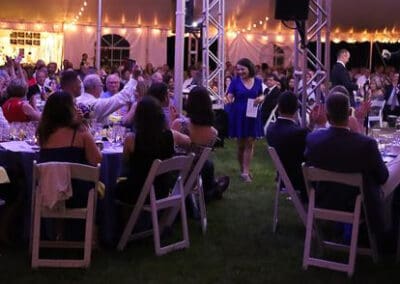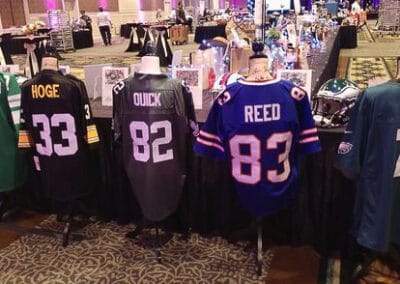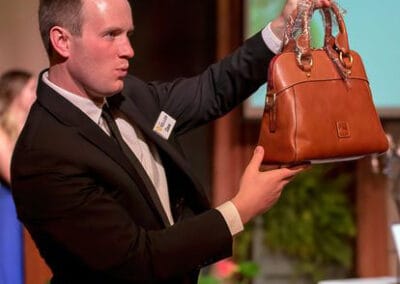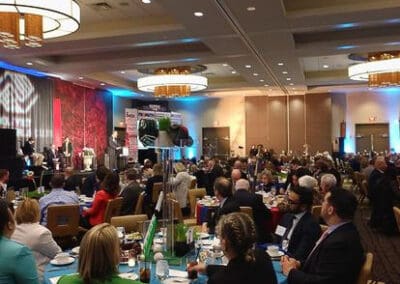 Our Fundraising Team in Action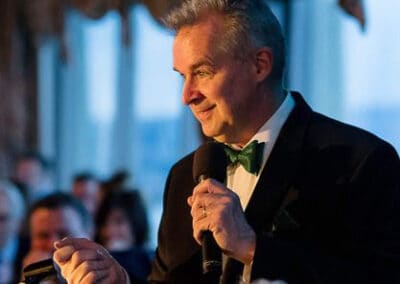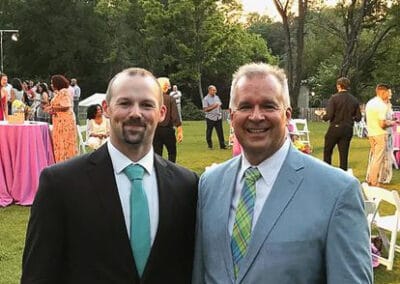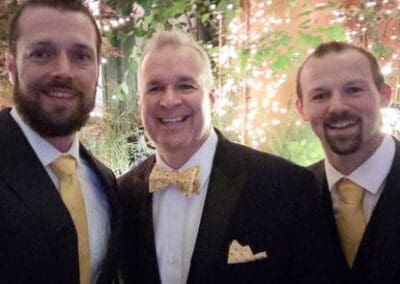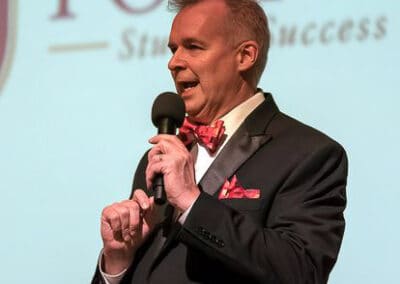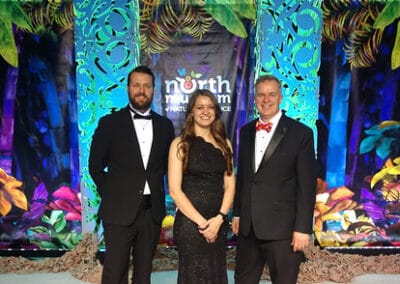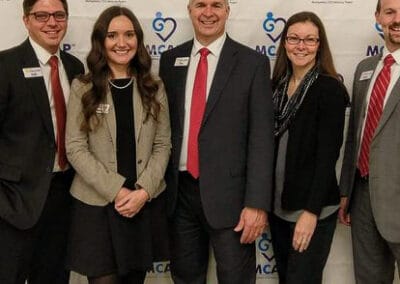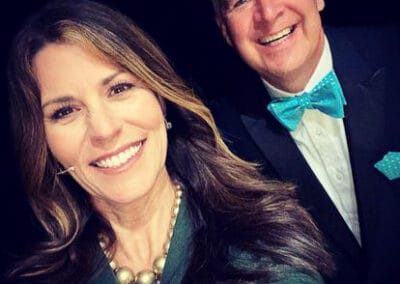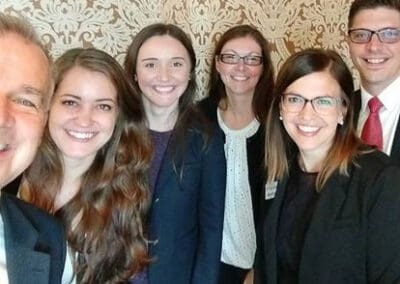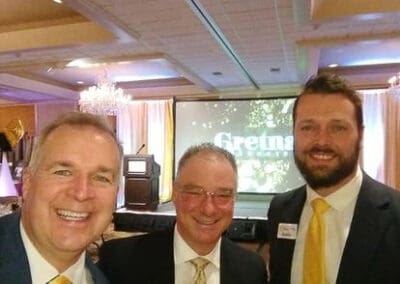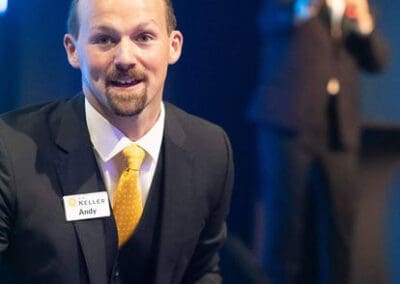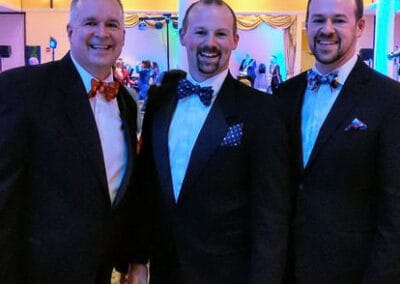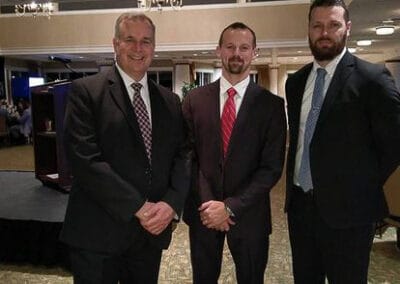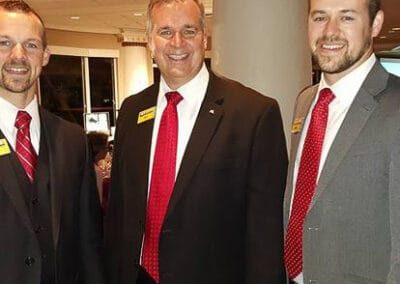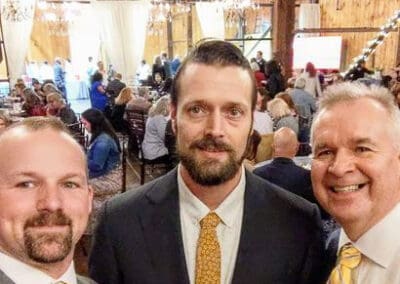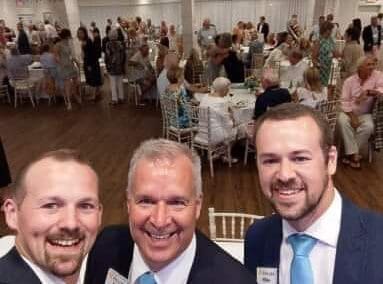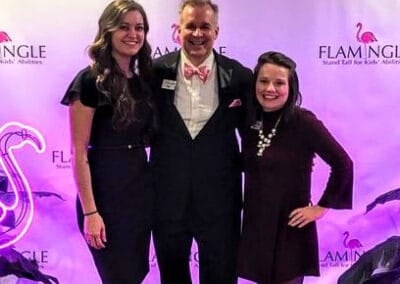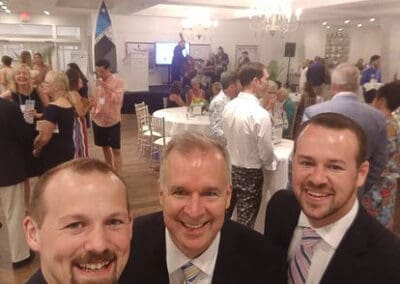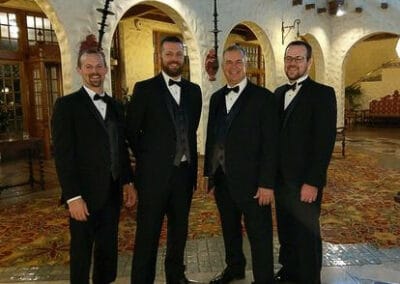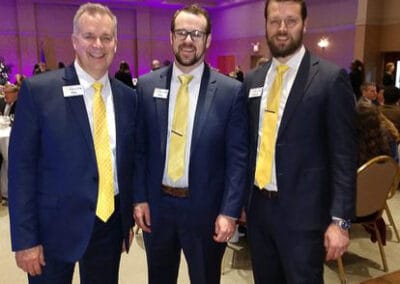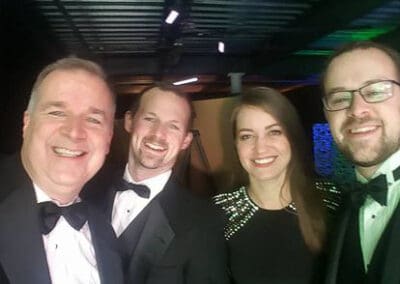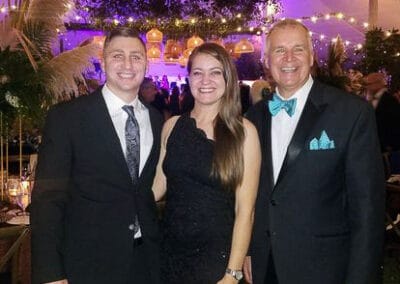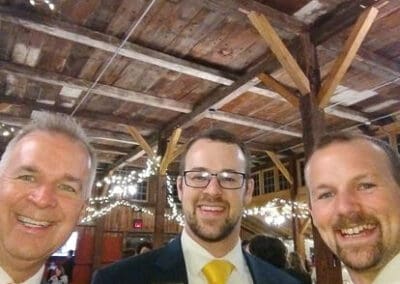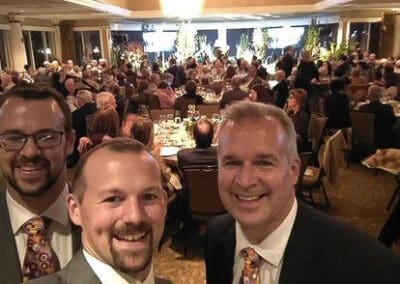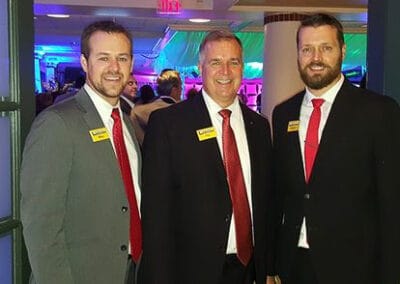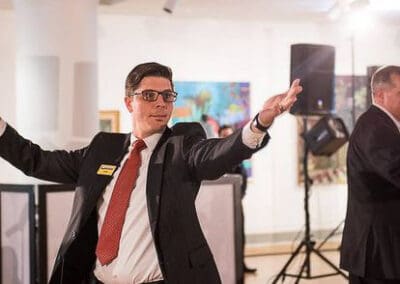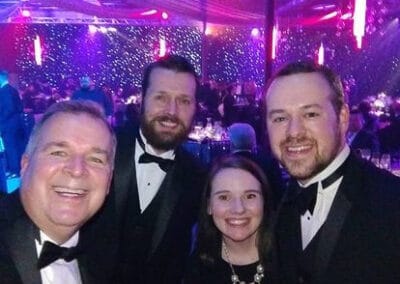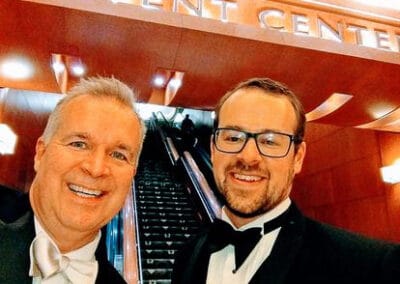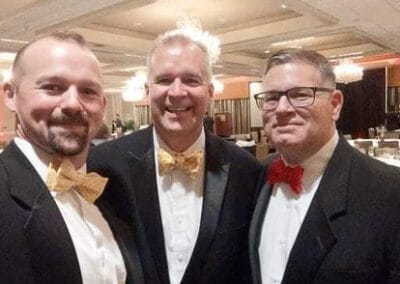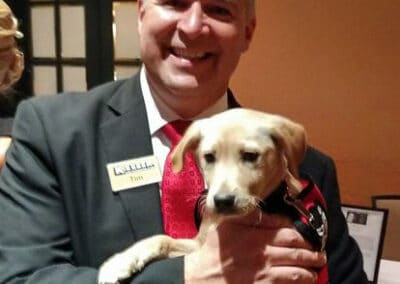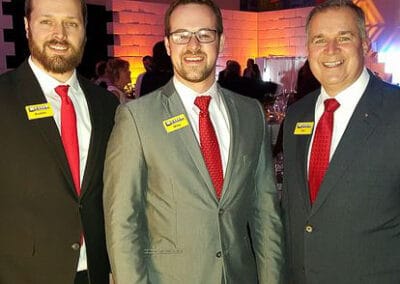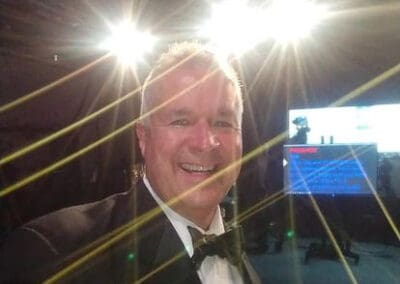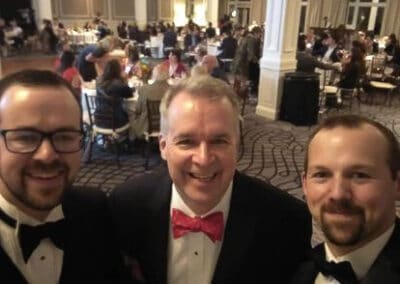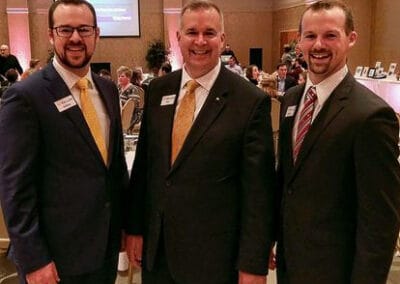 Contact the H.K. Keller Fundraising Team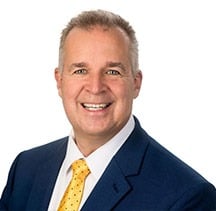 Tim Keller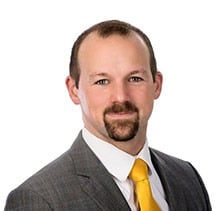 Andy Keller
Complete the form below or call us at 717-879-0110