Buy at a Business Asset Auction
Looking to Buy Business Assets?
H.K. Keller Makes the Process Fast and Easy
Are you in the market for business equipment or commercial items? H.K. Keller is a leader in business auctions in Central Pennsylvania and the Mid-Atlantic region. We provide a unique opportunity for those looking to purchase the things they need to grow their business while saving money. Let our experienced auction specialists guide you through every step of the process.
Buying commercial assets through an auction offers numerous benefits. Whether you are looking for a fast and efficient transaction, a competitive bidding environment, or the potential to purchase the things you need for your business at a favorable price, buying through an auction can be an excellent option.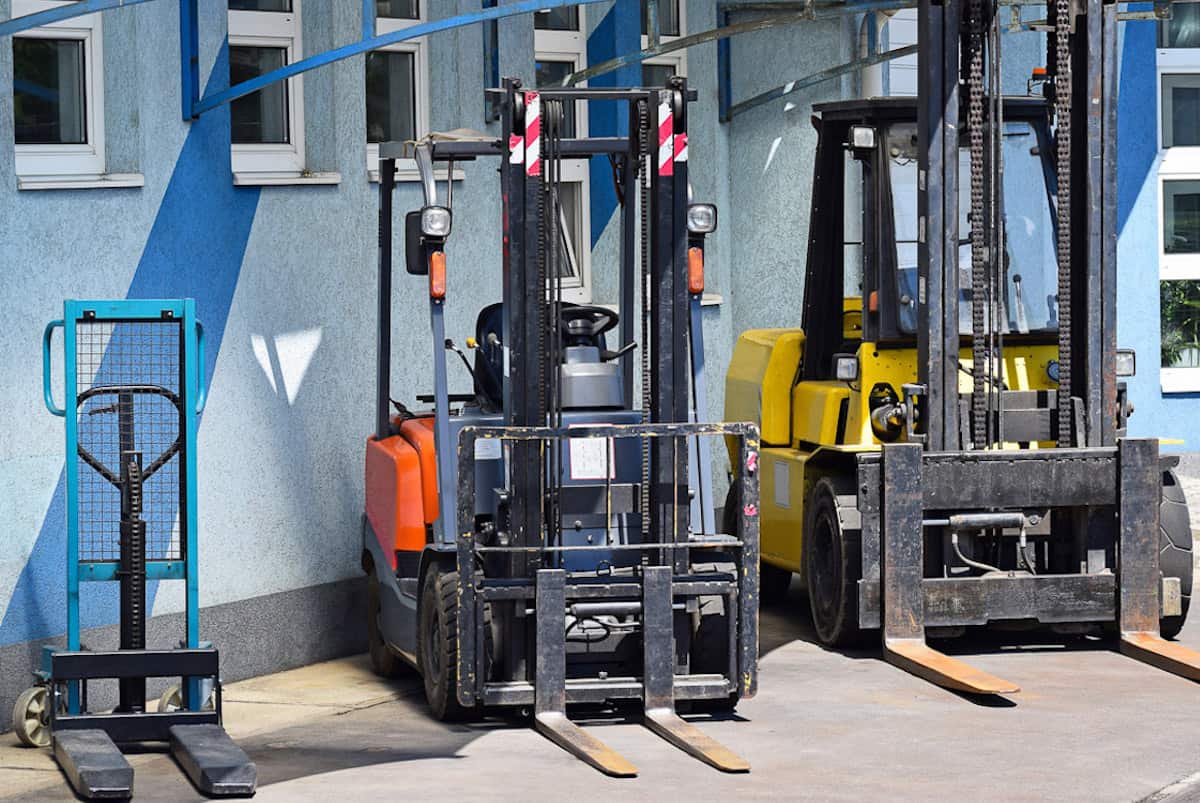 Business Asset Auctions in Central Pennsylvania
H.K. Keller auctions are a fast and efficient way to purchase business or commercial assets. One of the biggest advantages of purchasing previously-owned business equipment is the cost savings.
Commercial assets can often be purchased at an auction for significantly less than the cost of new items purchased at retail, making it an affordable option for businesses that want to grow without breaking the bank.
Another advantage of purchasing business equipment is the faster availability. New equipment can take time to order, manufacture, and ship, which often leads to delays. At an auction, equipment is available for pickup, shipment, or delivery soon after the auction ends, which can help businesses grow and use their purchases to generate revenue faster.
What Can be Purchased at a Commercial Auction?
Z

Industrial tools and supplies

Z

Heavy machinery and agricultural equipment

Z

Fleet vehicles and commercial trucks

Z

Office furnishings and computer equipment

Z

Forklifts and warehouse equipment

Z

Sound, lighting, and audio-visual equipment

Z

Tools and supplies such as plumbing, electrical, and HVAC

Z

Excess inventory, merchandise, and supplies

Z

Complete business entities including property, buildings, and fixtures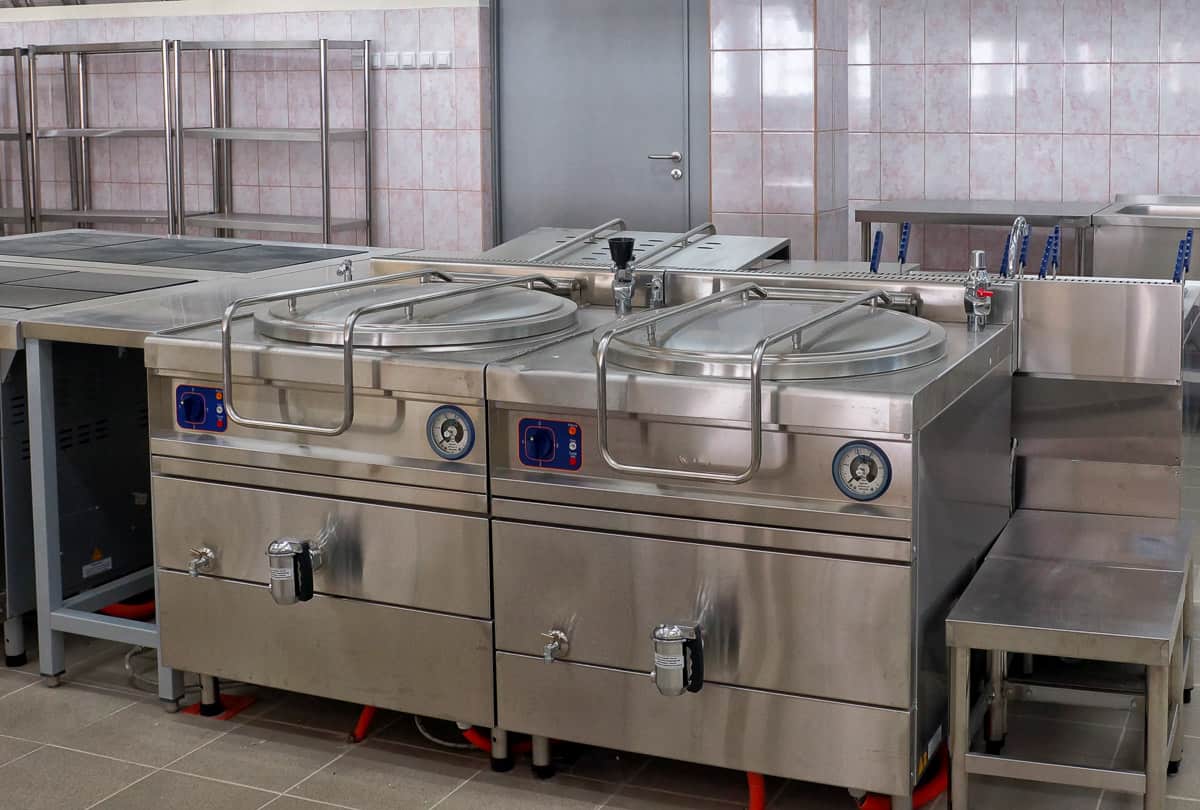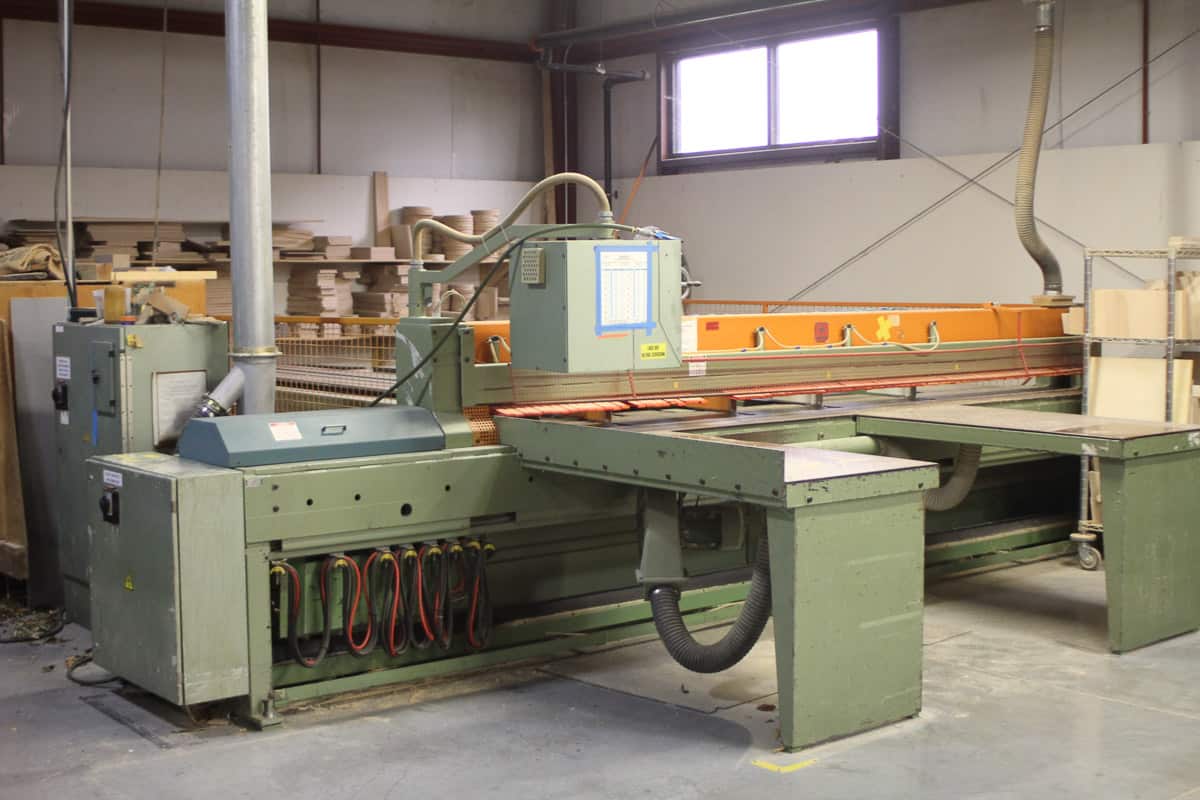 Why Choose an H.K. Keller Business Auction?
Z

We understand the need to get things done efficiently, so we strive to make the auction experience easy.

Z

We are a third-generation business with a 60 year track record of successfully connecting buyers and sellers.

Z

We are here to answer all of your questions and guide you through the auction process.

Z

We are well respected within the local community with an unmatched reputation for conducting fair and transparent auctions.

Z

We are committed to providing a positive experience throughout the entire process.
What are the Benefits of Buying Business Assets at an Auction?
Z

Cost Savings: One of the biggest advantages of purchasing used business equipment is the cost savings. Used equipment can often be purchased for significantly less than the cost of new equipment, making it a more affordable option for businesses on a budget.

Z

Proven Quality: Used equipment that has been well-maintained and is in good condition can be just as reliable as new equipment. In many cases, used equipment has already been tested and proven in real-world applications, providing buyers with confidence in its quality and reliability.

Z

Reduced Depreciation: Business equipment typically depreciates rapidly in value and loses a significant amount of its value in the first few years of use. By purchasing used equipment, businesses can avoid this initial period of rapid depreciation and get more value for their investment.

Z

Fast Availability: New equipment can take time to order, manufacture and ship, leading to delays in starting a project and slowing a business's operational capabilities. Equipment purchased at auction is available immediately.

Z

Environmentally Friendly: Purchasing used equipment is an environmentally responsible choice as it helps to reduce waste and conserve resources. Reusing equipment that is still in good working condition helps to extend its life and avoid the environmental impact of producing new equipment.
Current Business Asset Auctions
Frequently Asked Questions
What types of commercial assets do you typically auction?
We typically auction a wide range of commercial assets, including but not limited to equipment, real estate, vehicles, and inventory.
How do I register to bid at one of your auctions?
By creating an account at bid.hkkeller.com, you can register to bid in any of our online auctions. Contact us at 717-879-0110 if you have any questions about the registration process.
What is the bidding process like at your auctions?
Our auctions are typically conducted either in-person or online, and bids are placed in real-time. The highest bidder at the end of the auction is typically the winner.
How do I know condition of the assets before bidding?
We provide detailed descriptions and photographs of the assets prior to the auction, and we may also offer the opportunity for interested buyers to inspect the assets in person.
Can I arrange financing to purchase assets at your auctions?
While we do not provide financing ourselves, we can often provide information on financing options and connect you with lenders who may be able to help.
Are there any fees associated with buying at your auctions?
Yes, there may be fees associated with buying assets at our auctions, including a buyer's premium and any applicable taxes.
How long do I have to pay for the assets I've won at auction?
Payment terms may vary depending on the auction and the specific assets, but typically you will be required to pay once the auction has concluded.
Can I return items that I've purchased at auction?
Generally, all sales are final, so we encourage you to carefully review the assets and their condition before bidding.
Can I have someone bid on my behalf if I can't attend the auction?
Yes, you can arrange for a representative to bid on your behalf by providing us with written authorization and their contact and payment information.
What happens if the reserve price is not met at auction?
If the reserve price is not met, the asset may not be sold, but you may still be able to negotiate with the seller to purchase it at a later time.
Business Assets We've Sold at Auction