Buy at a Personal Property Auction
Looking to Buy Personal Property?
H.K. Keller Makes the Process Fast, Easy, and Fun
H.K. Keller is the leading provider of estate and personal property auctions in Central Pennsylvania, offering the opportunity to purchase a diverse range of items, often at a fraction of their retail value. H.K. Keller auctions feature unique and hard-to-find pieces, providing a one-of-a-kind shopping experience.
The team at H.K. Keller is comprised of knowledgeable and experienced auction specialists dedicated to procuring unique, high-quality, and sought-after auction items for all of our bidders to enjoy. With a commitment to excellence and a passion for auctions, we are the ideal choice for a productive and enjoyable auction experience.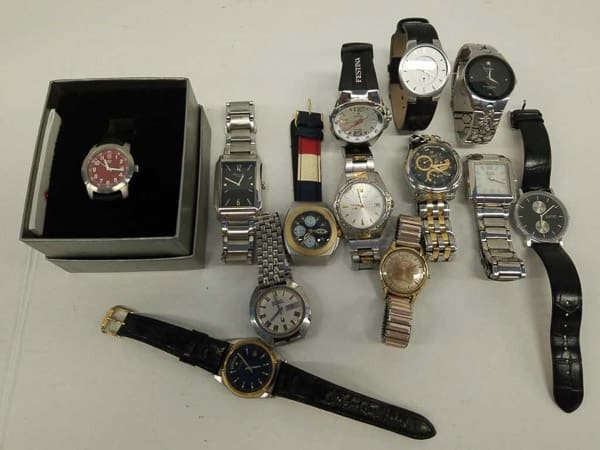 Property & Estate Auctions in Central Pennsylvania
An H.K. Keller auction presents a unique opportunity to purchase furniture, antiques, household items, and collectibles. We offer a rare chance to discover one-of-a-kind items that cannot be found in regular retail stores. These pieces often boast a rich history and superior quality, making them truly exceptional.
One of the main benefits of an auction is competitive pricing. Many items are available at a fraction of their retail value, making it a cost-effective option for those looking to acquire high-quality items at a reasonable price.
The bidding process adds an element of excitement and engagement, as individuals compete against each other to win the auction. The final sale price is determined by the bidders, providing a level playing field where each bidder has an equal opportunity to acquire the items they desire.
An H.K. Keller auction provides a treasure hunt atmosphere where buyers can explore our various auctions to find what they are looking for at a great price.
What Can be Bought at an H.K. Keller Auction?
Z

Real Estate Including Houses, Farms, and Land

Z

Antique and Vintage Furniture

Z

Collectibles and Fine Art

Z

Jewelry and Watches

Z

Coins, Stamps, and Autographs

Z

China, Silverware, and Glassware

Z

Porcelain, Glass, and Pottery

Z

Cars, Trucks, and Farming Equipment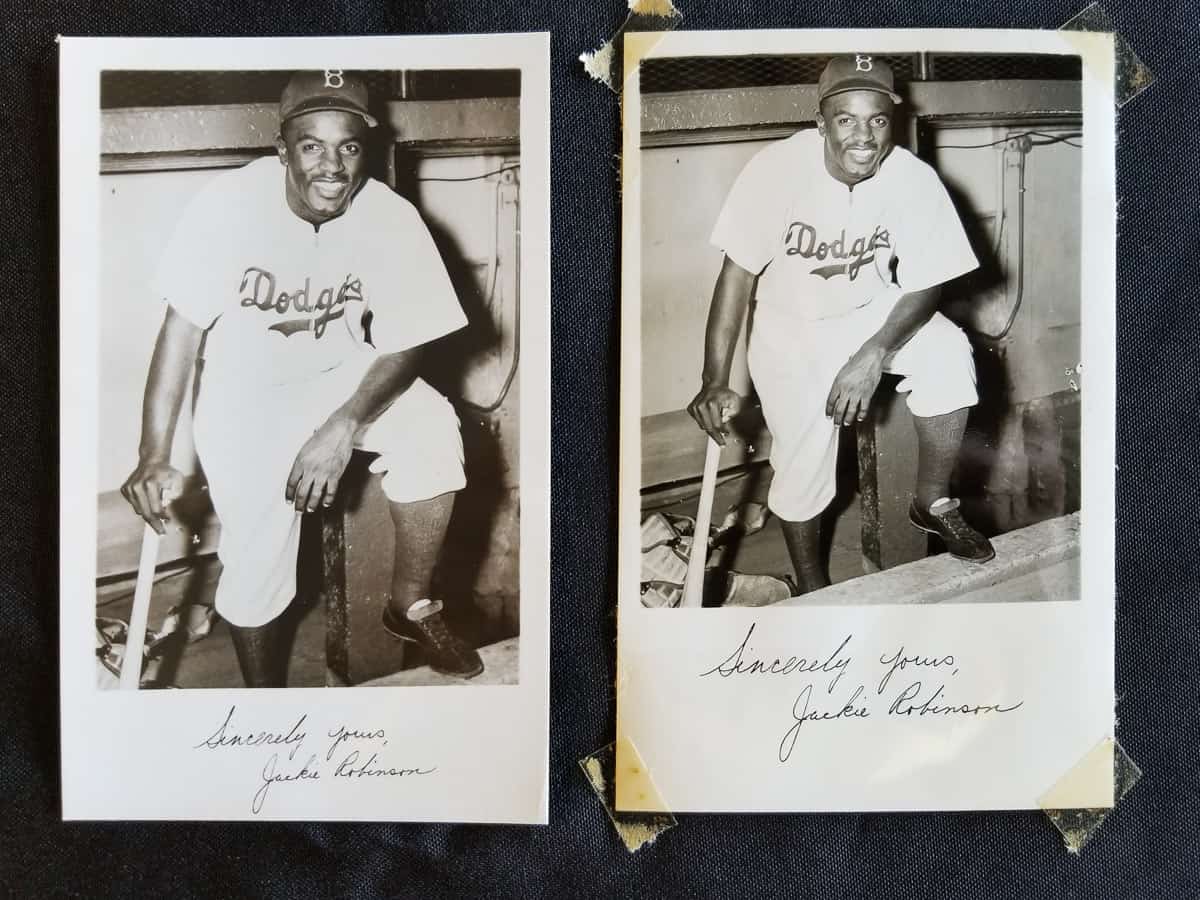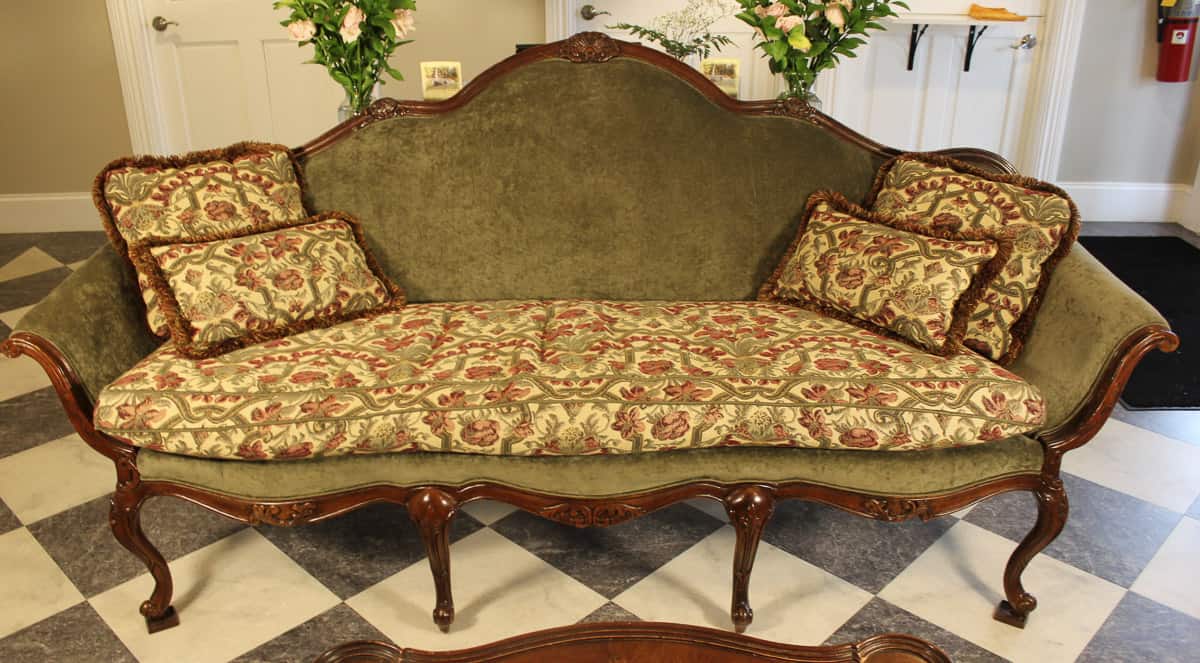 Why Choose an H.K. Keller Estate Auction?
Z

As the area's most innovative auction company, we offer a progressive approach and a large variety of auction items to connect buyers and sellers.

Z

We are a third-generation, family-owned business with a 60 year track record of successfully connecting buyers and sellers.

Z

We are here to answer all questions and guide buyers through the auction process.

Z

We are well respected within the local community with an unmatched reputation for conducting fair and transparent auctions.

Z

We are committed to providing a positive experience throughout the entire process.
What are the Benefits of Buying Personal Property at an Auction?
Z

Enjoyable Bidding Experience: Auctions offer a fun environment where treasures can be found and deals can be had.

Z

Time-Efficient Process: Our online auctions offer flexibility, allowing you to bid anytime and from anywhere.

Z

Transparency: Auctions are a public event, allowing for transparency and fairness in the bidding process.

Z

Great deals: The auction environment provides the opportunity to purchase at a favorable price.

Z

Ability to refurbish: Furniture and household items can often be refurbished, repurposed, or updated to fit a buyer's specific style or needs.

Z

Profit Potential: Items can be purchased at auction at a below-market value and then resold for a profit.

Z

Sustainability: When purchasing an item at an auction, you are giving it a new life and purpose, contributing to sustainability efforts by keeping it out of landfills.
Frequently Asked Questions
What types of items do you sell at auction?
Our auctions feature a wide range of personal items, including jewelry, furniture, art, antiques, collectibles, tools, household items, vehicles, and more.
What are the fees associated with bidding on items in your auction?
When you purchase an item at auction, there is a buyer's premium and sales tax. The sales tax may be removed if the buyer has a sales tax exemption.
Can I inspect the items before the auction?
Yes, we offer preview days before the auction, where you can inspect the items in person.
What is the condition of the items being sold?
The condition varies by item. We do our best to show flaws, imperfections, marks, or damage when we take pictures of the items.
Are there any guarantees or warranties on the items being sold?
Unless specifically stated otherwise in the item description, items are sold "as is" without any guarantees or warranties. If an item is described as working but is found to not work when purchased, we will work with the buyer and seller to resolve the situation.
How can I pay for items I purchase in the auction?
Can I return an item if I am not satisfied with it?
All sales are final unless there is a discrepancy in the item description or condition.
How long do I have to pick up items I purchased in the auction?
We typically require items to be picked up within a certain timeframe after the auction's conclusion. This timeframe will be specified in the auction terms and conditions.
Do you offer shipping services for items I purchase?
We work with an affiliated shipping company, ShipToGet, to handle shipping. For shipping questions or quotes, visit shiptoget.com
Can a friend, family member, or third-party service pick up my items?
Items We've Sold at Auction