At H.K. Keller, our team is known for its innovative problem-solving skills. Our expertise in marketing real estate, personal property, and business equipment has been a valuable asset to hundreds of businesses, families, and organizations throughout Central Pennsylvania. With over six decades of professional experience serving the community, we are dedicated to simplifying your life by ensuring that your assets are sold efficiently and effectively.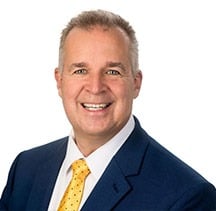 Tim Keller
Auctioneer, Realtor®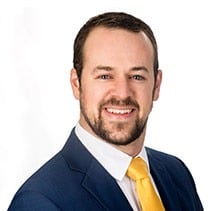 Mike Keller
Auctioneer, Realtor®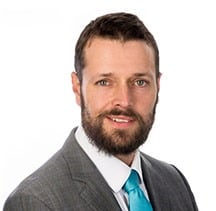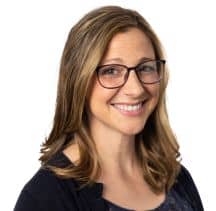 Meredith Beiler
Communications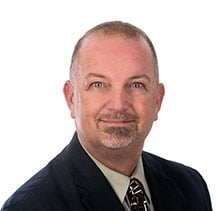 Rodney Frey
Auctioneer, Realtor®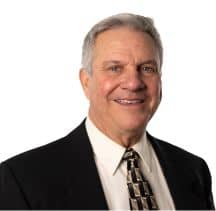 Steve Herr
Auctioneer, Realtor®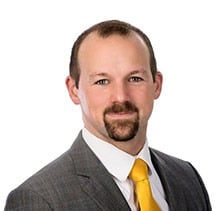 Andy Keller
Fundraising Auctioneer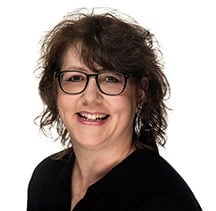 Brenda Keller
Auction Manager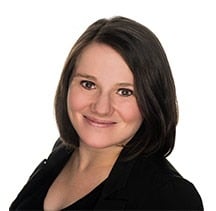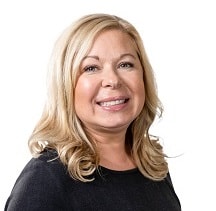 Jennifer Mentzer
Downsizing Specialist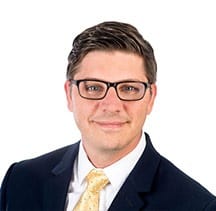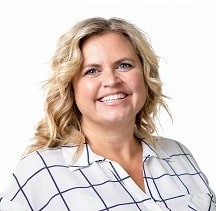 Brenda Sipel
Downsizing Manager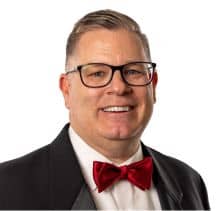 John Staffieri
Auctioneer
Renee Weaver
Auctioneer, Realtor®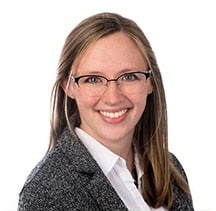 Kalysta White
Office Manager
Harold Keller's fascination with auctioneering was sparked at the young age of nine, during a visit to an auction with his grandfather. The dynamic auction atmosphere and compassionate approach of the auctioneer left a lasting impact on Harold, motivating him to pursue a career in the field.
In 1960, Harold transformed his aspiration into reality by acquiring a building in Mount Joy, Pennsylvania and founding Keller's Auction Gallery. As the company expanded beyond the walls of an auction house, it became known as simply H.K. Keller.
For more than 60 years, H.K. Keller has earned a reputation for reliability, expertise, and service to the community. Their three generations of skilled auctioneers are dedicated to guiding clients through the auction process.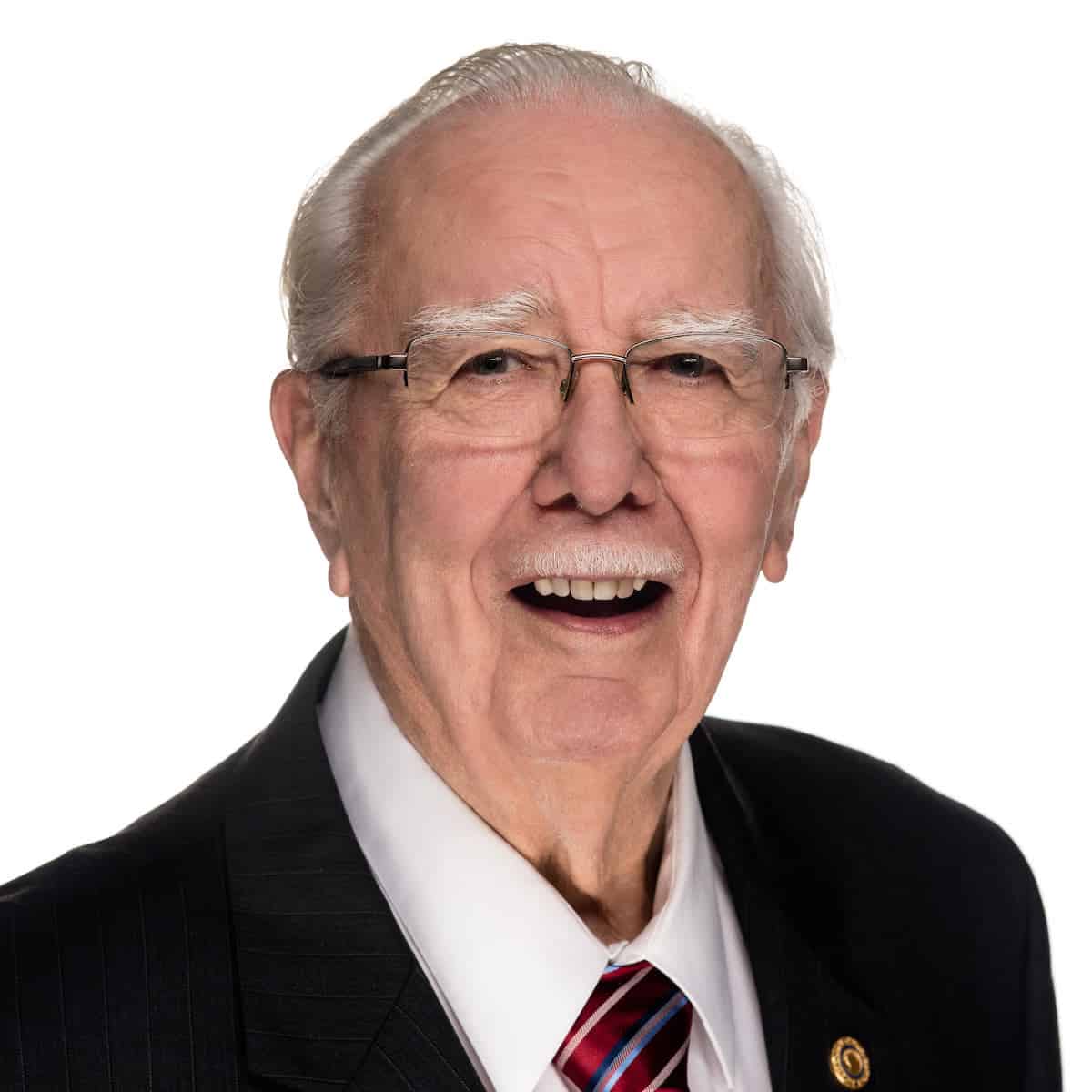 Tim Keller shares the day that launched the dream.
Harold Keller believed that the right way to do business involved these key ingredients:

"Treat others how you'd like to be treated."


"Keep the main thing the main thing."