Estate & Personal Property Auction Services
Do You Have Personal Property to Sell?
H.K. Keller Makes the Process Fast, Easy, and Profitable
H.K. Keller is recognized as a leader in estate and personal property auctions in Central Pennsylvania. Our auction specialists are available to assist those with personal property to sell or those serving as executor or power of attorney of an estate.
Settling an estate can be a challenging experience, especially during times of loss, and H.K. Keller offers compassionate support to reduce the stress of the situation. We handle estate and personal property auctions with care, and we strive to make the transition seamless so that our clients can focus on what's most important.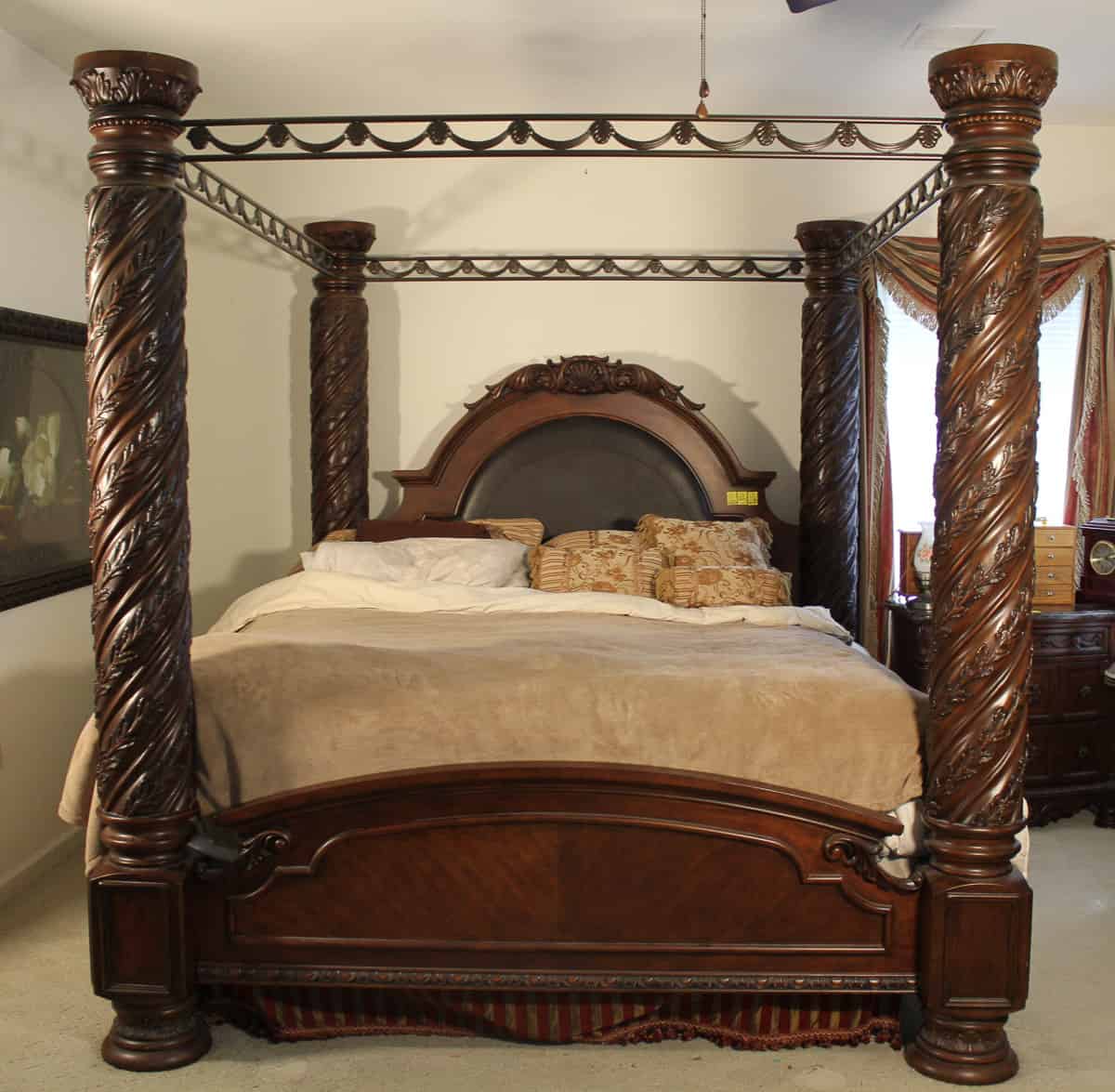 Estate & Personal Property Auction Services in Central Pennsylvania
Auctions can be a great option for liquidating an estate or selling personal items such as household furnishings, vehicles, or collectibles. Auctions provide an efficient way to sell items quickly, which can be especially important in situations such as settling an estate.
Auctions can be a great way to reach a large pool of potential buyers, many of whom may be willing to pay more for items than you might receive through a private sale. With the option for live or online auctions, we maximize the reach to potential buyers, leading to even greater returns.
H.K. Keller will save you time and money as we handle the entire process, including cataloging and photographing the items for sale, marketing, and administration of the sale.
Our full-service approach sets us apart and provides the ultimate value to our clients. Once you choose us as your partner, you can relax and let us handle the details from start to finish.
What can H.K. Keller Sell at an Estate Auction?
Z

Real Estate Including Houses, Farms, and Land

Z

Antique, Vintage, and Contemporary Furniture

Z

Collectibles and Fine Art

Z

Jewelry and Watches

Z

Coins, Stamps, and Autographs

Z

China, Silverware, and Glassware

Z

Porcelain, Glass, and Pottery

Z

Hunting and Sportsman Items, including Guns and Firearms

Z

Cars, Trucks, and Farming Equipment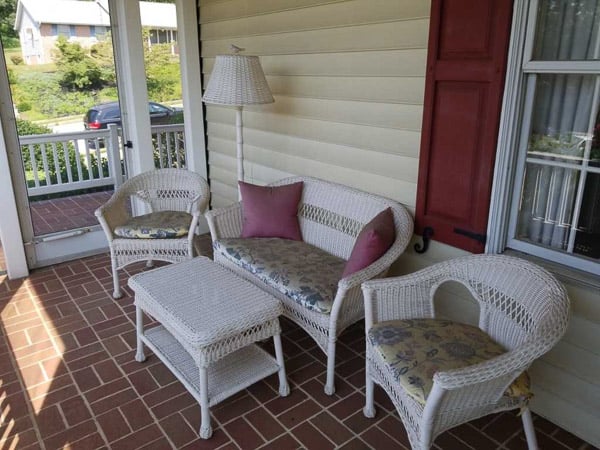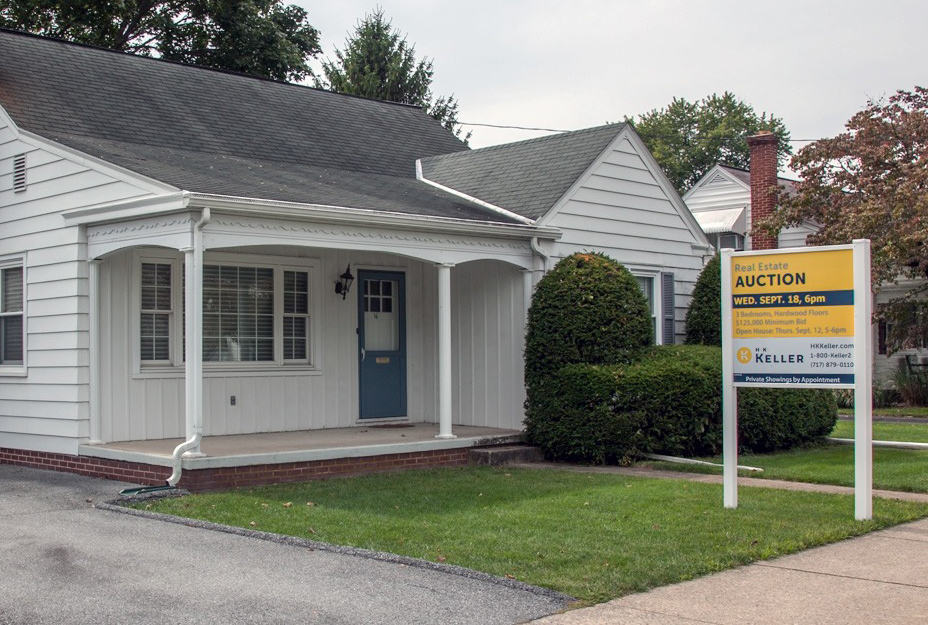 Full-Service Estate Liquidation Services
H.K. Keller offers a turnkey solution to the sale of an estate. Not only is this service perfect for those who want a liquidation process that is fast and stress-free, but it is also a convenient option for those who are administering an estate from outside of the area.
We will sell the auction-worthy personal property, and our affiliate company, 929 JUNK, can handle the donation and junk removal. We will coordinate the timeline to sell the real estate through either an auction or a traditional listing, depending on which option will best meet your goal.
H.K. Keller will take care of everything! You simply hand us the keys and wait for the proceeds. We will handle the details from start to finish.
Why Choose H.K. Keller to Sell an Estate or Personal Property?
Z

We start by answering your questions, walking you through the sales process, and sharing what you can expect.

Z

We prepare, catalog, and photograph all of your auction items.

Z

We handle the marketing and advertising, ensuring maximum exposure and a large pool of prospective buyers.

Z

We handle all of the financial aspects of the sale, such as processing payments and distributing proceeds.

Z

We facilitate the pick-up of all items and provide an itemized reporting of all transactions.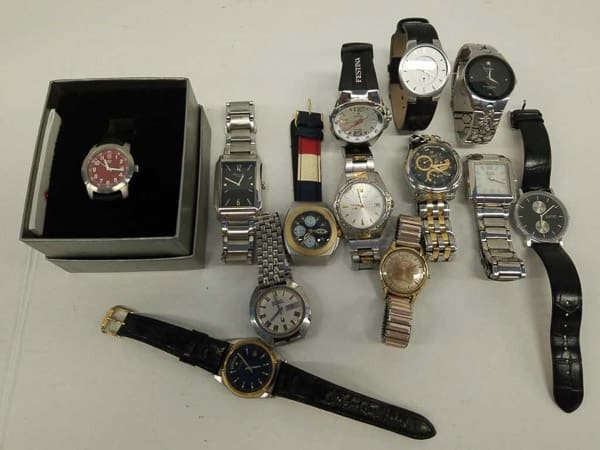 What are the Benefits of Selling Personal Property Through an Auction?
Z

Faster Sales Process: Auctions have a set timeline, allowing for a quicker sale than other methods.

Z

Increased Visibility: Auctions generate excitement and buzz, leading to increased visibility and more potential buyers.

Z

Flexibility: Auctions can be conducted online, making it easier for buyers to participate from anywhere and providing more flexibility for the seller.

Z

Professional presentation: An auction company can catalog and photograph items to showcase them in the best possible light.

Z

Quick Disposition: Auctions provide a quick and efficient way to liquidate an estate and personal property.

Z

Certainty of Sale: The auction process is binding, ensuring that the property will be sold to the highest bidder, providing certainty to the seller.
Frequently Asked Questions
What types of items do you sell at auction?
We sell a wide range of real estate and personal items such as jewelry, furniture, art, antiques, collectibles, tools, household items, vehicles, and more.
Can you sell firearms and ammo?
We have our Federal Firearms License (FFL) and administer background checks to all firearm purchasers. We are able to take possession of firearms and ammo, giving peace of mind to sellers or executors by knowing these items are kept safe and secure.
How much commission do you charge?
Our commission rates vary, but we typically charge a percentage of the final sale price. We will provide you with a clear breakdown of our fees before you sign an agreement.
How is the value of my items determined?
With an auction, the buyers set the price.  With our track record of attracting the right buyers, we ensure that your items sell for their current market value.
How do I get my items to the auction location?
We can arrange for a pickup of your items, or you can drop them off at our location. We will work with you to determine the best option for you.
What happens if my items don't sell at auction?
If your items do not sell at auction, we can work with you to explore other options, such as a donation, private sale, or relisting of the item for auction at a later date.
How long does the auction process take?
The auction process can take several weeks or months, depending on the level of interest, type of items, and how many other auctions are scheduled. We would be happy to provide an estimated timeline for selling your items.
How will you market and advertise my items?
We use various marketing and advertising channels, including online listings, email campaigns, social media, and targeted advertising to reach potential buyers.
Can I set a minimum price for items?
Yes, you can set a reserve price, the minimum price you are willing to accept. If the bidding does not reach the reserve price, the item will not be sold. Our goal is for all of the items to sell. If we believe the requested reserve is too high, we will discuss possible options and make recommendations.
Can I attend the auction to watch the bidding?
Yes, you can attend the auction and watch the bidding in person or online, depending on the auction format.
Can you ship items sold at auction?
Yes, we work with an affiliated shipping company to handle the shipping. The buyer is responsible for paying the packing and shipping costs. We have shipped to all 50 states and many countries.
What happens after the auction?
We will work with you to arrange the transfer of ownership. The buyer will pay us and we will issue payment to you.
Items We've Sold at Auction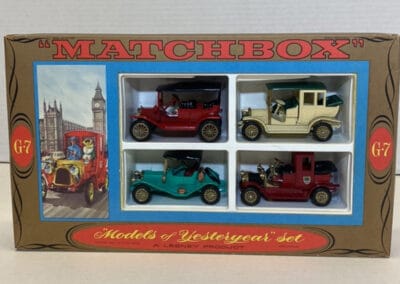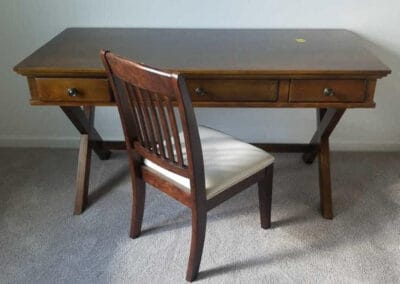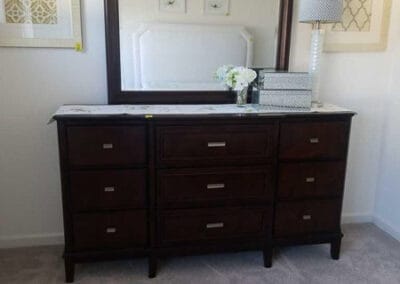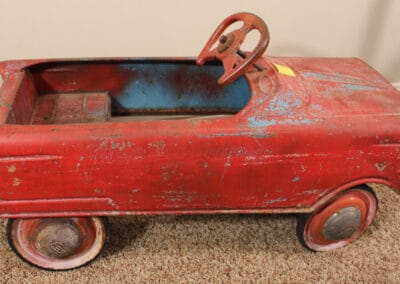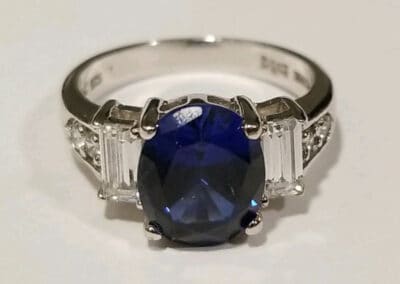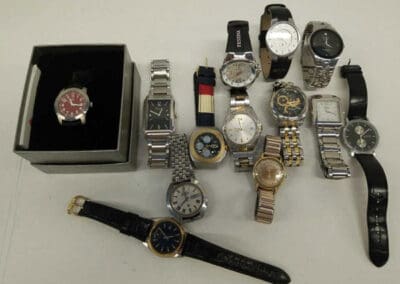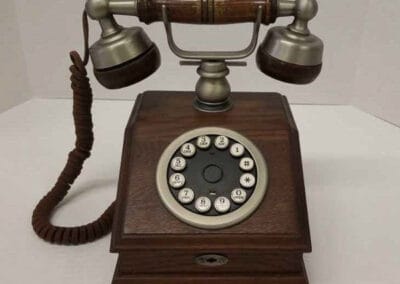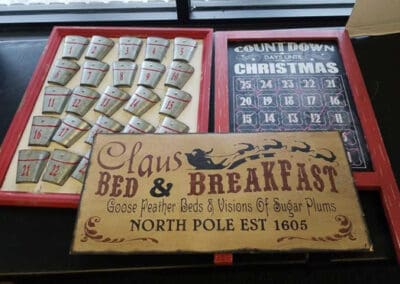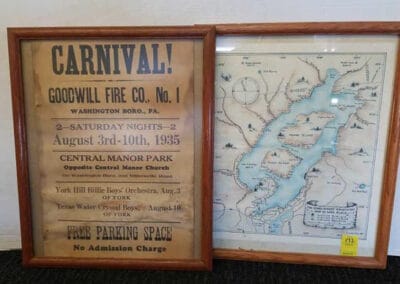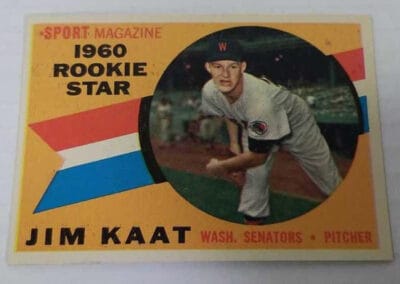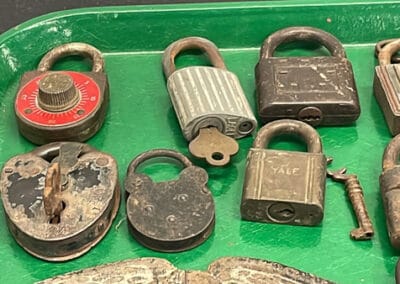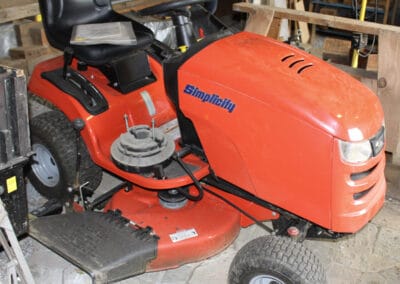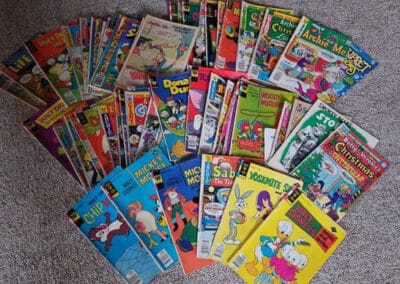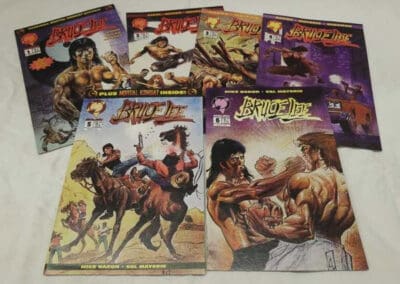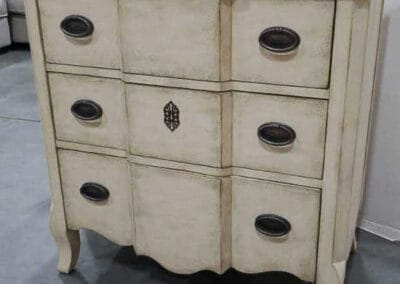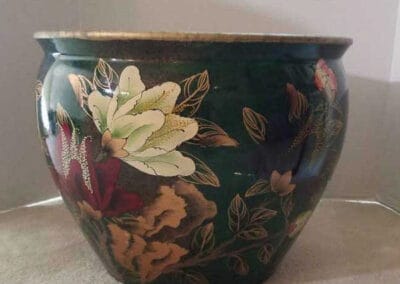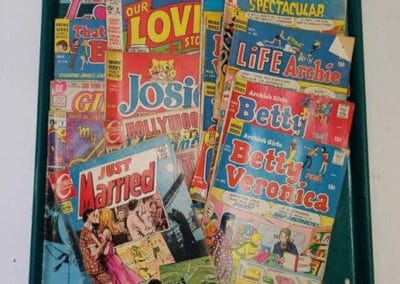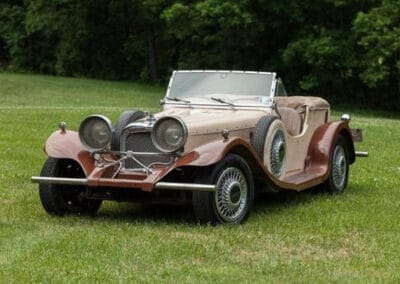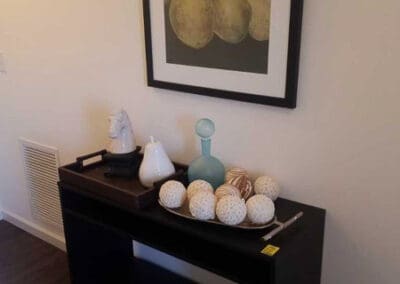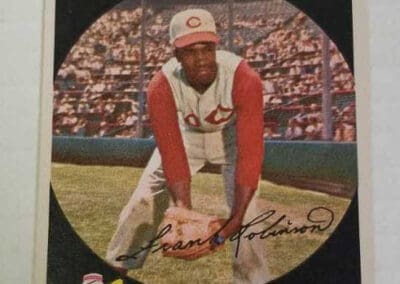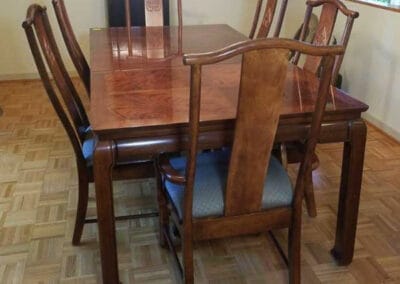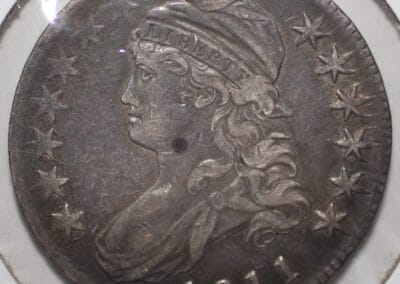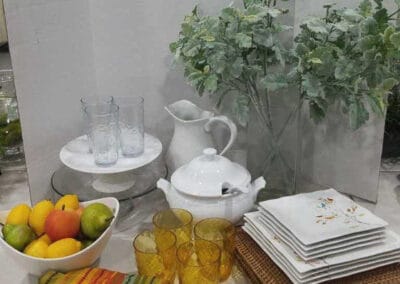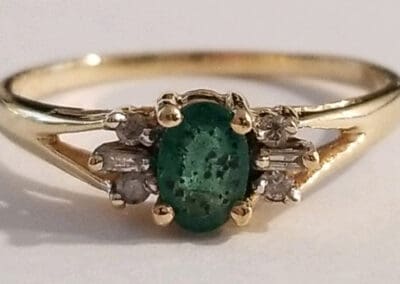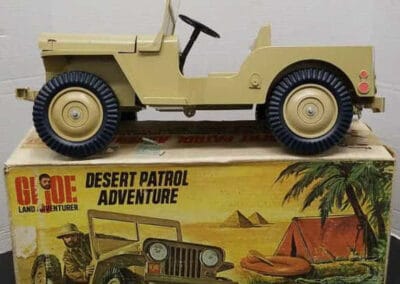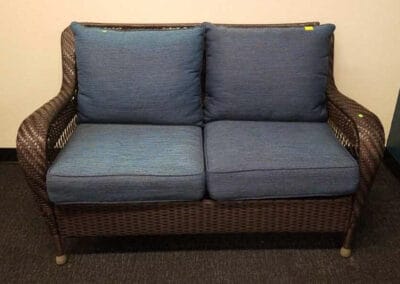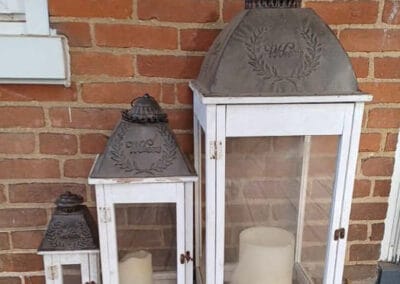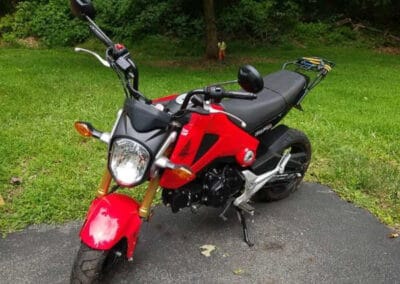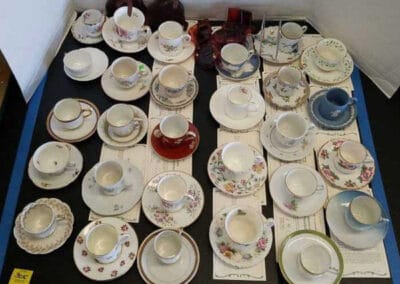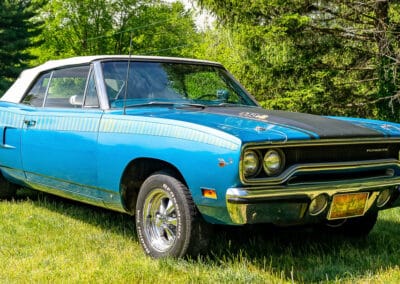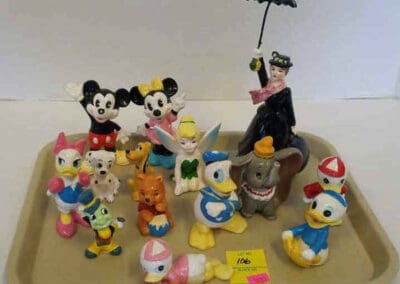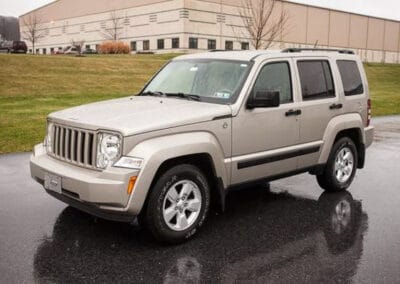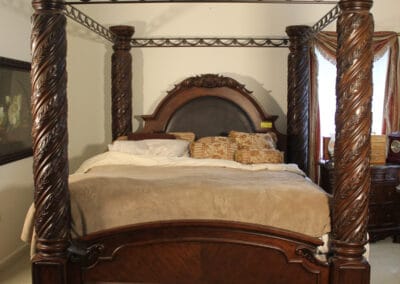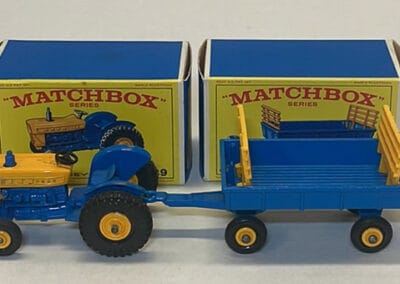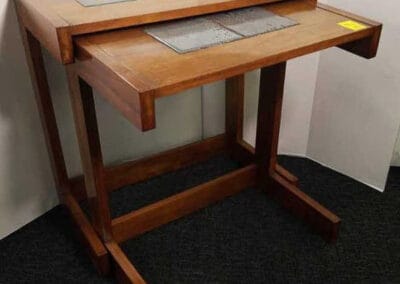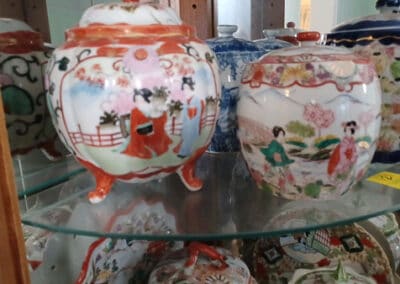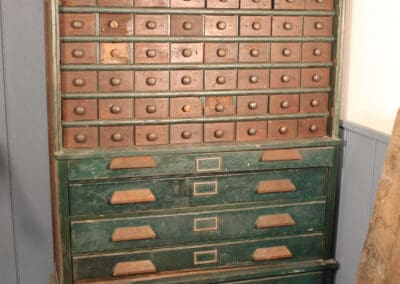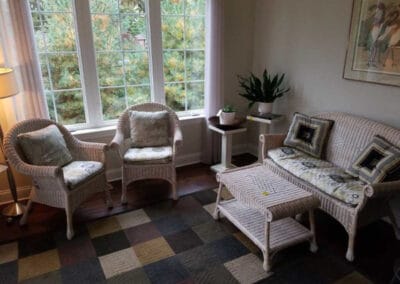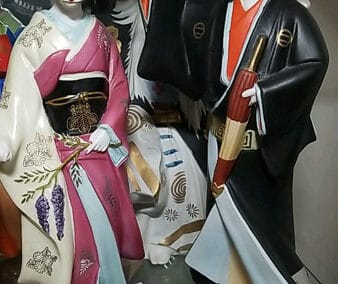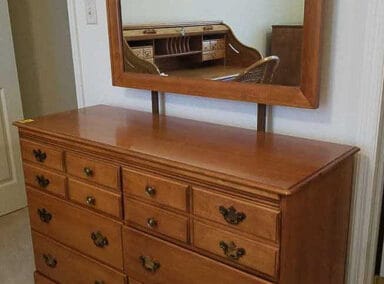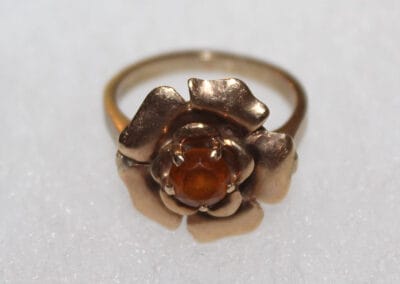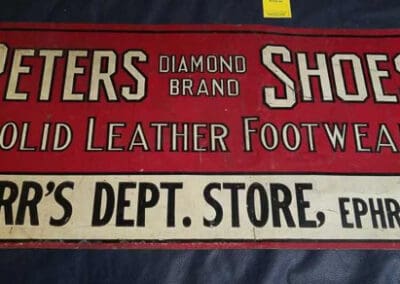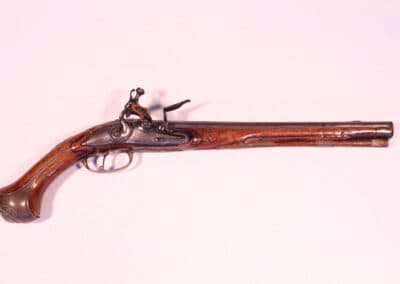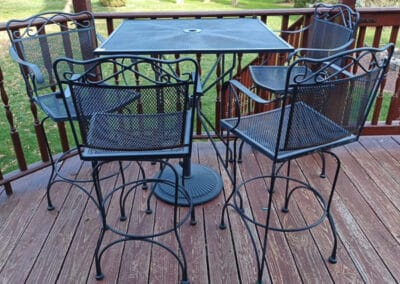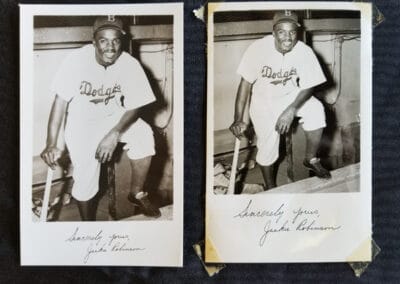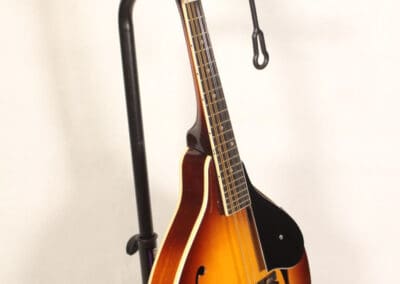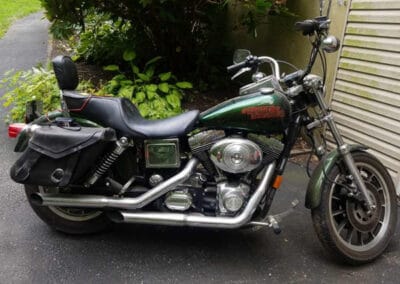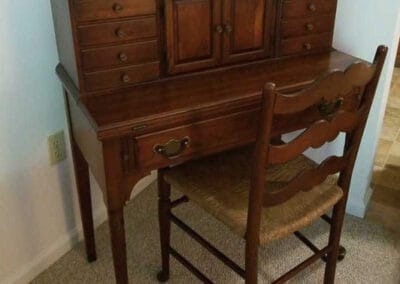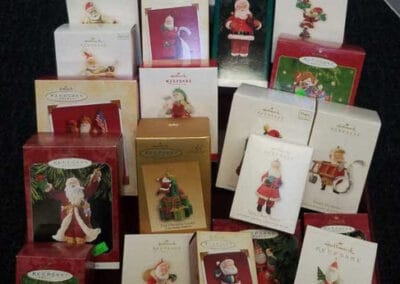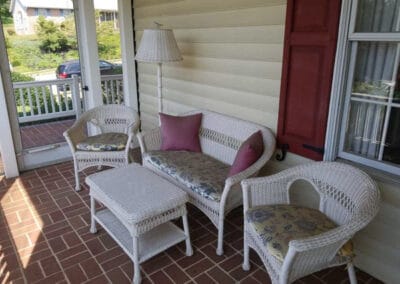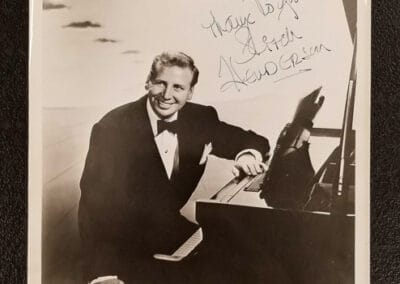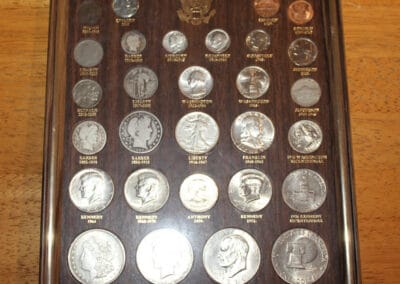 Our Clients Love Working With Us
At H.K. Keller, our happy customers say it best. Click here to see more reviews and  testimonials.