Business Asset Auction Services
Do You Have Business Assets to Sell?
H.K. Keller Makes the Process Fast, Easy, and Profitable
H.K. Keller is a prominent provider of business asset auctions in Central Pennsylvania. The company supports businesses seeking to liquidate commercial assets, including machinery, equipment, vehicles, excess inventory, and even complete businesses. Our auction specialists facilitate each stage of the sales process, ensuring a seamless and efficient transaction.
We cater to a diverse range of industries, including construction, retail, hospitality, banking, agriculture, theatrical, audio-visual, firearms, aviation, maritime, colleges and universities, trade and technical schools, landlords, property management companies, government agencies, and many others. Regardless of the industry or requirements, we can turn excess equipment and inventory into cash.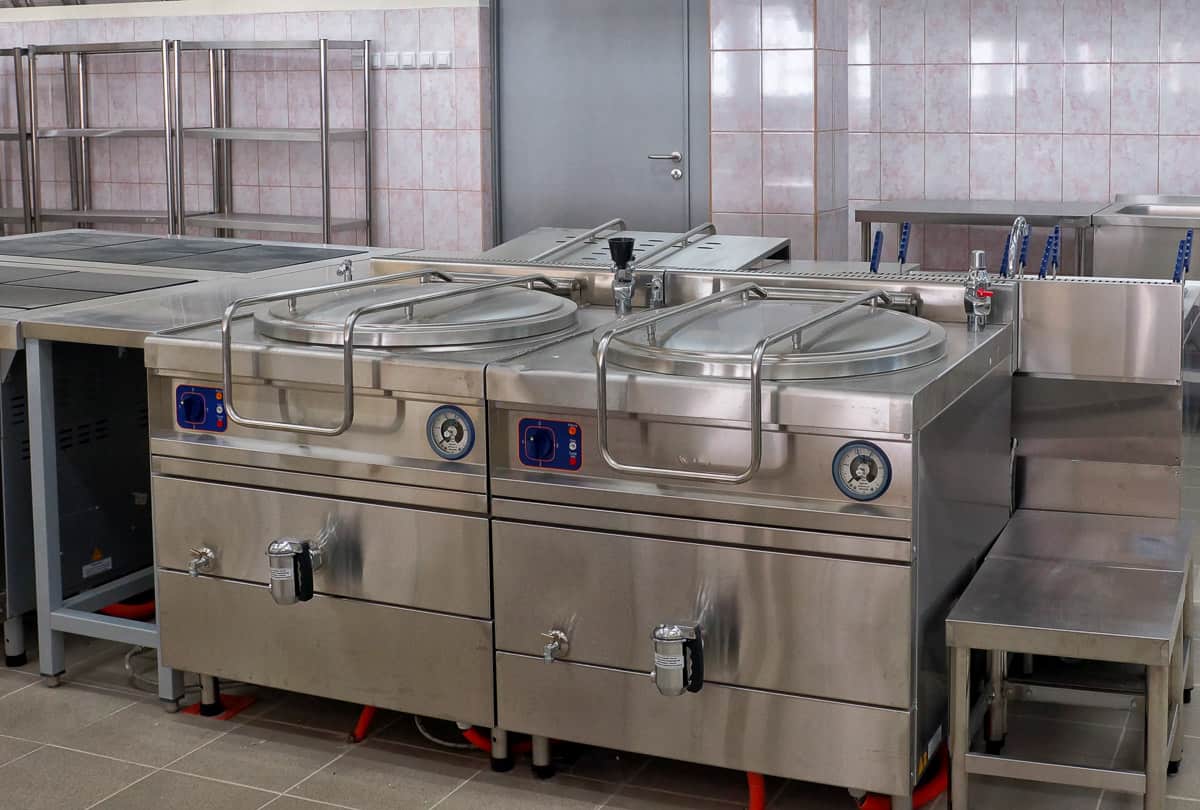 Business Asset Auction Services in Central Pennsylvania
Auctions are widely recognized as an effective and efficient method of selling commercial equipment and business assets. The dynamic bidding process encourages competition among multiple buyers, resulting in high sale prices and rapid transactions.
H.K. Keller's full-service approach to auctions sets the company apart, providing exceptional value to its clients. The company's services include cataloging and photographing the items for sale, marketing the auction, and handling all administrative aspects of the sale.
In addition to traditional live auctions, H.K. Keller also offers online auctions, which can expand the reach of potential buyers and further increase the return. By choosing H.K. Keller as a partner, clients can take a step back and trust us to manage the entire process with ease and expertise.
What Can be Sold at a Commercial Auction?
Z

Industrial tools and supplies

Z

Heavy machinery and agricultural equipment

Z

Fleet vehicles and commercial trucks

Z

Office furnishings and computer equipment

Z

Forklifts and warehouse equipment

Z

Sound, lighting, and audio-visual equipment

Z

Tools and supplies such as plumbing, electrical, and HVAC

Z

Excess inventory, merchandise, and supplies

Z

Complete business entities including property, buildings, and fixtures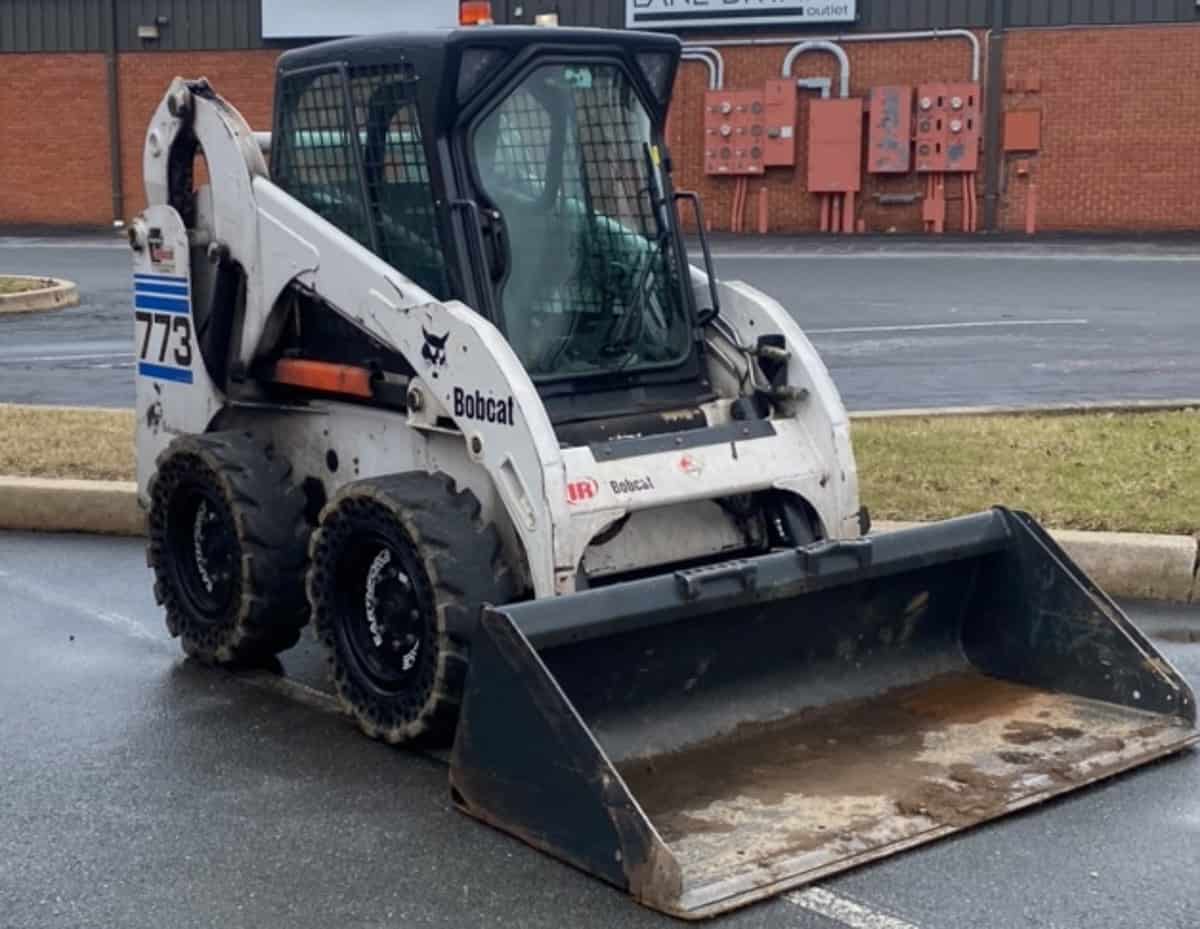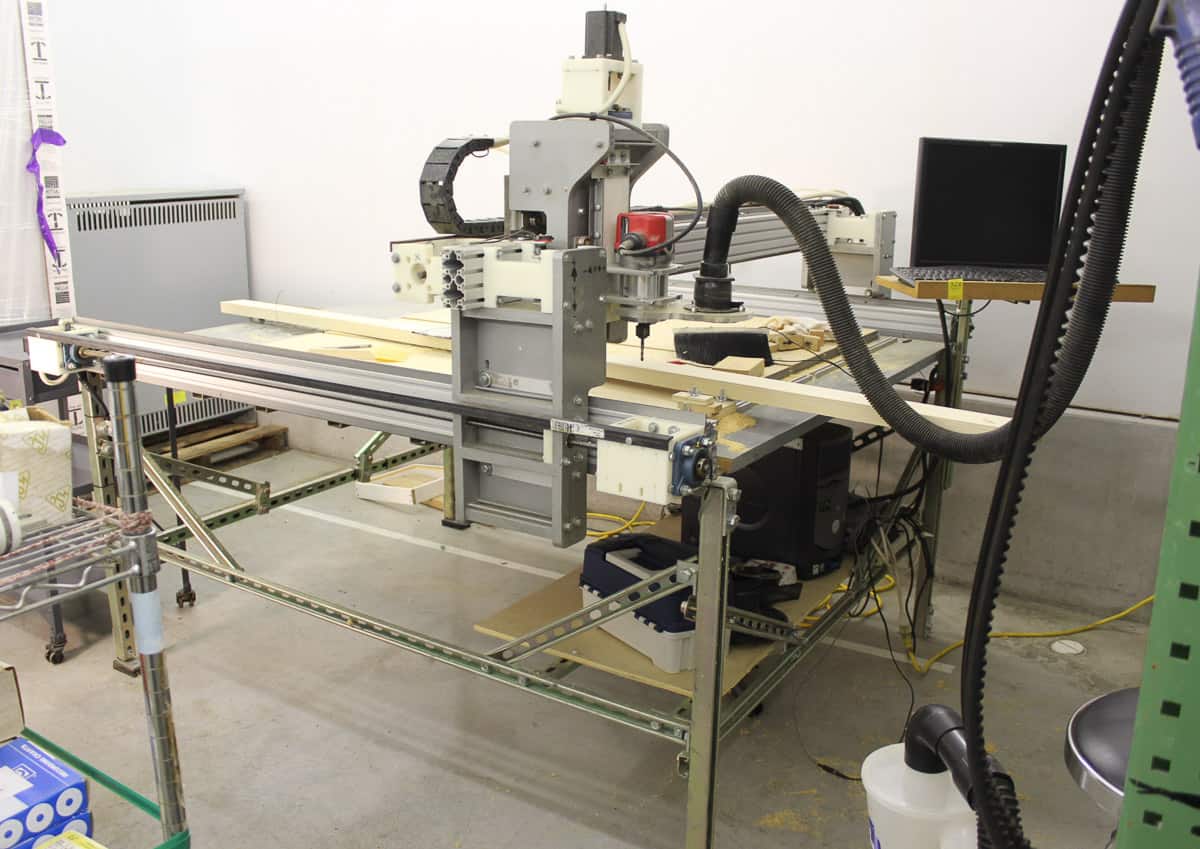 Why Choose H.K. Keller to Sell Your Commercial Assets, Excess Inventory, or your Entire Business?
Z

We start by answering questions, explaining the sales process, and sharing what can be expected along the way.

Z

We prepare, catalog, and photograph all auction items.

Z

We handle the marketing and advertising, ensuring maximum exposure and a large pool of prospective buyers.

Z

We handle onsite inspections and all buyer communications.

Z

We handle all of the financial aspects of the sale, such as processing payments and distributing proceeds.

Z

We facilitate the pick-up of all items and provide an itemized reporting of all transactions.
What are the Benefits of Selling Business Assets Through an Auction?
Z

Faster Sales Process: Auctions typically have a set timeline, allowing for a quicker sale than other methods.

Z

Increased Visibility: Auctions generate excitement and buzz, leading to increased visibility and more potential buyers.

Z

Greater Net Return: Items that a company might pay to recycle or dispose of can instead be sold.

Z

Flexibility: Auctions can be conducted online, making it easier for buyers to participate from anywhere and providing more flexibility for the seller.

Z

Increased Liquidity: Auctions provide a platform for businesses to convert their surplus assets into cash quickly.

Z

Quick Disposition: Auctions provide a quick and efficient way to dispose of excess commercial inventory.

Z

Certainty of Sale: The auction process is binding, ensuring that the property will be sold to the highest bidder, providing certainty to the seller.
Frequently Asked Questions
Blank Question
Blank Question
How does the auction process work for selling business assets?
The auction process typically involves a marketing campaign to generate interest in the assets, an inspection period for potential buyers, and a live or online auction event where buyers bid on the assets.
What types of assets can be sold through an auction?
Almost any commercial or business asset can be sold through an auction, including machinery, equipment, inventory, domain names, phone numbers, client contact lists, and real estate.
How much commission do you charge?
Our commission rates vary, but we typically charge a percentage of the final sale price. We will provide a clear breakdown of our fees in our Sales Plan before an agreement is signed.
How do you determine the value of my items?
We can provide a professional valuation of your commercial or business assets based on market conditions, demand, historical sales data, and other factors.
What happens if my items don't sell at auction?
Blank Question
Blank Question
How long does the auction process take?
The length of time it takes to sell commercial or business assets through an auction can vary depending on the size and complexity of the assets, market demand, and the advertising strategy.
How will you market and advertise my items before the auction?
We use various marketing and advertising channels, including online listings, email campaigns, social media, and targeted advertising to reach potential buyers.
Can I set a minimum price for items?
Yes, you can set a reserve price, which is the minimum price you are willing to accept. If the bidding does not reach the reserve price, the item will not be sold.
Can I attend the auction to watch the bidding?
Yes, you can attend the auction and watch the bidding in person or online, depending on the auction format.
What happens after the auction?
Business Assets We've Sold at Auction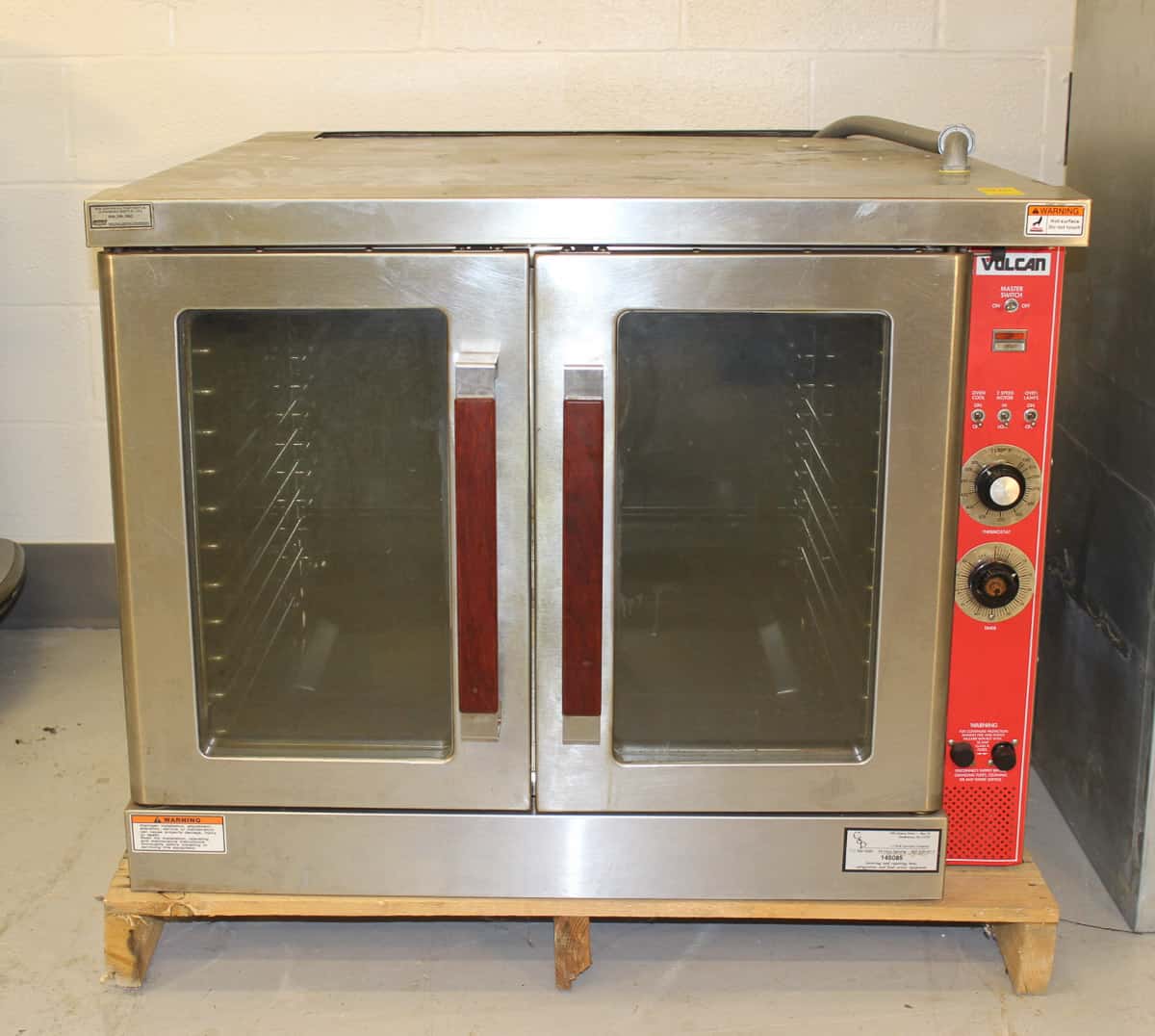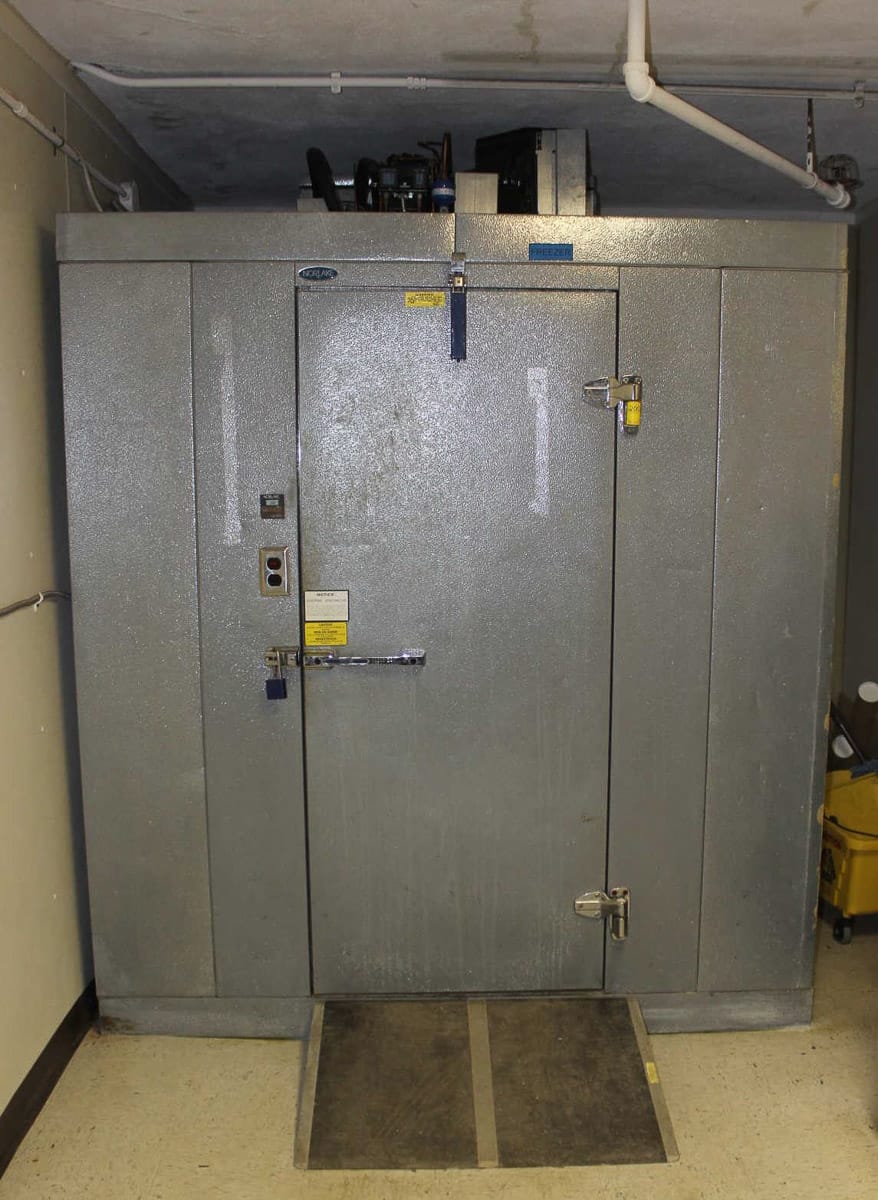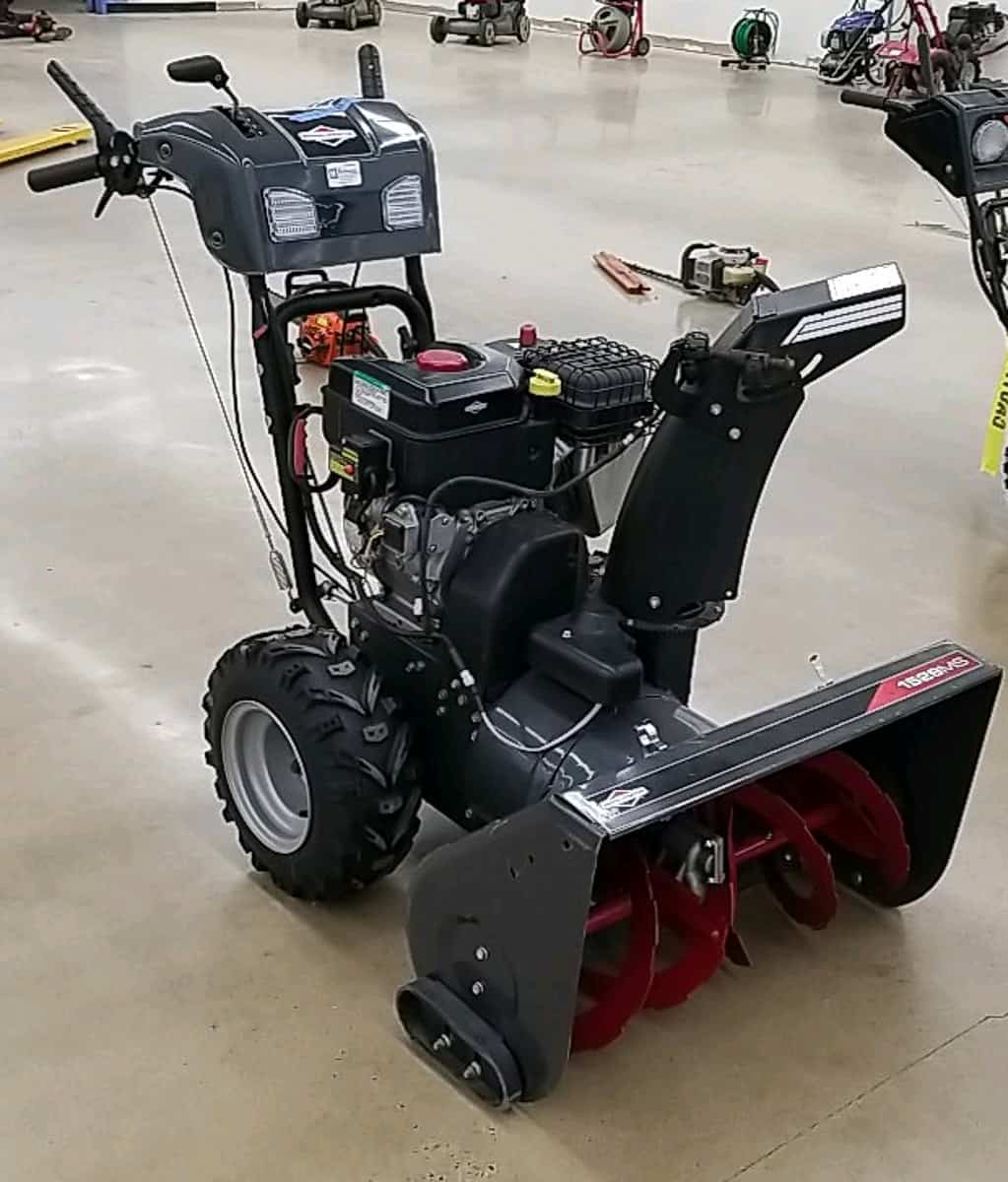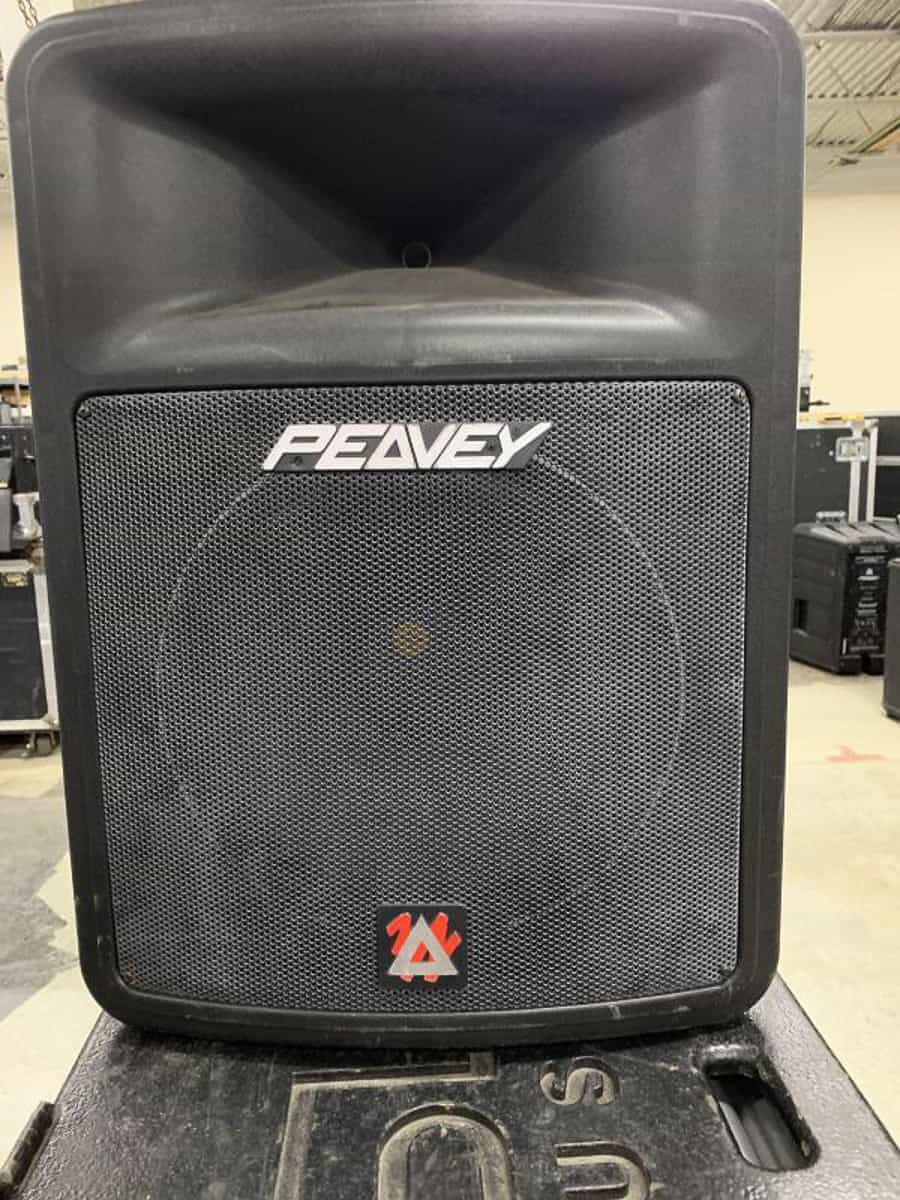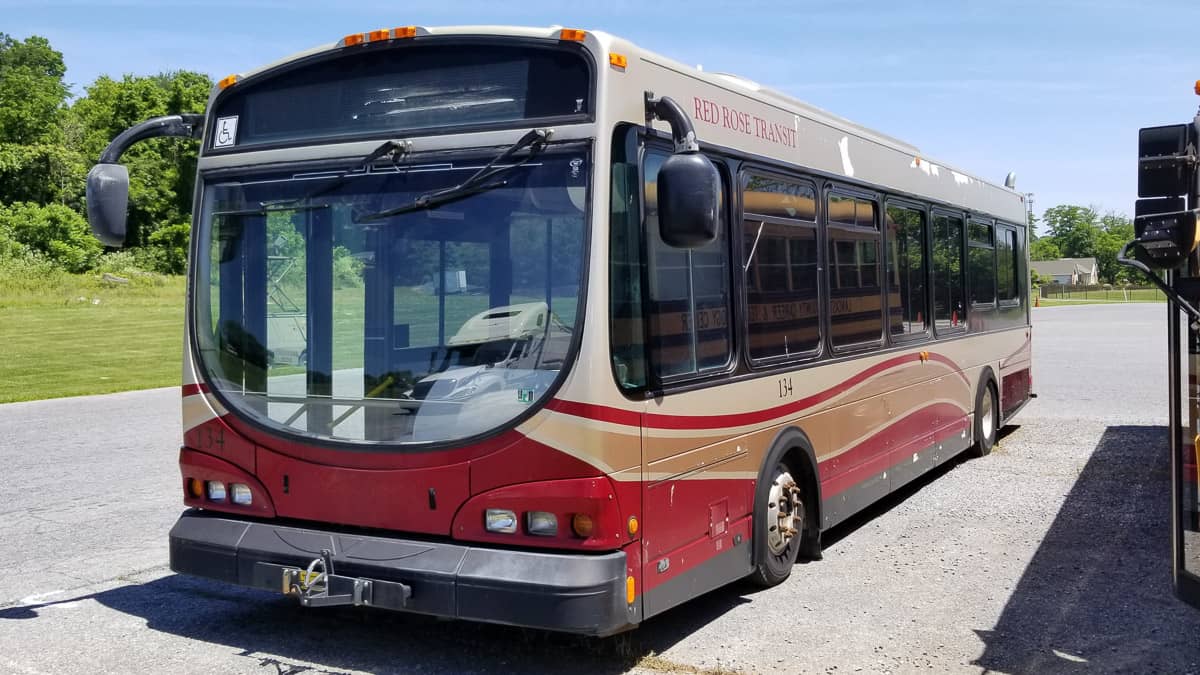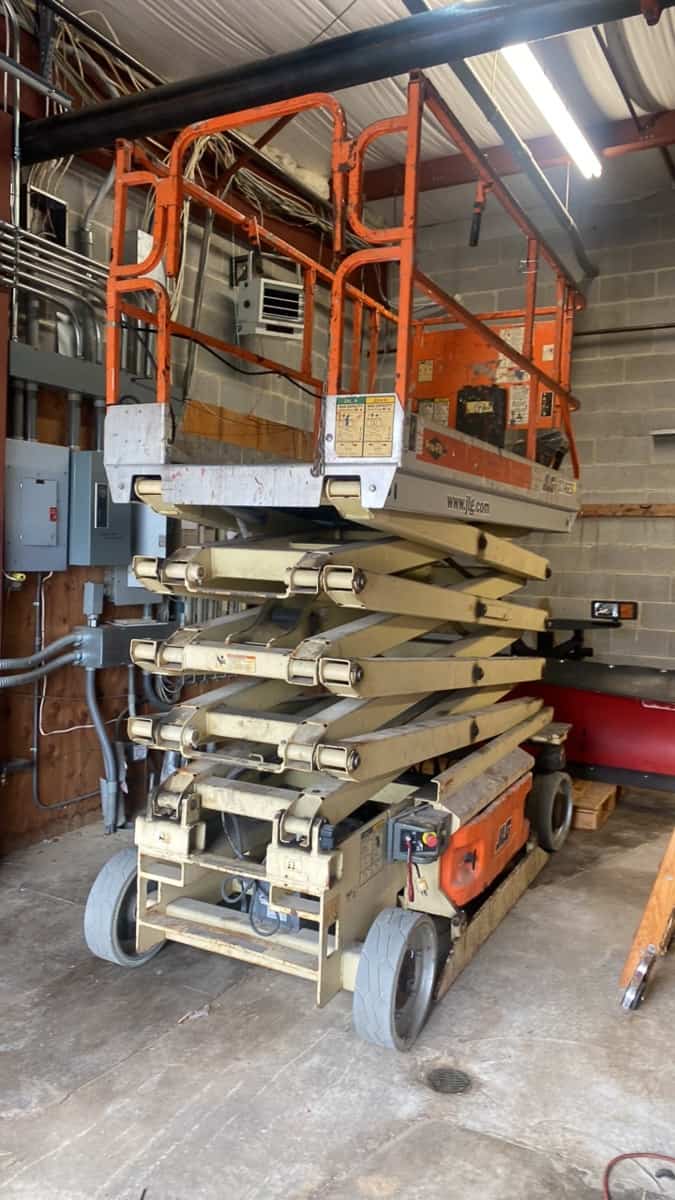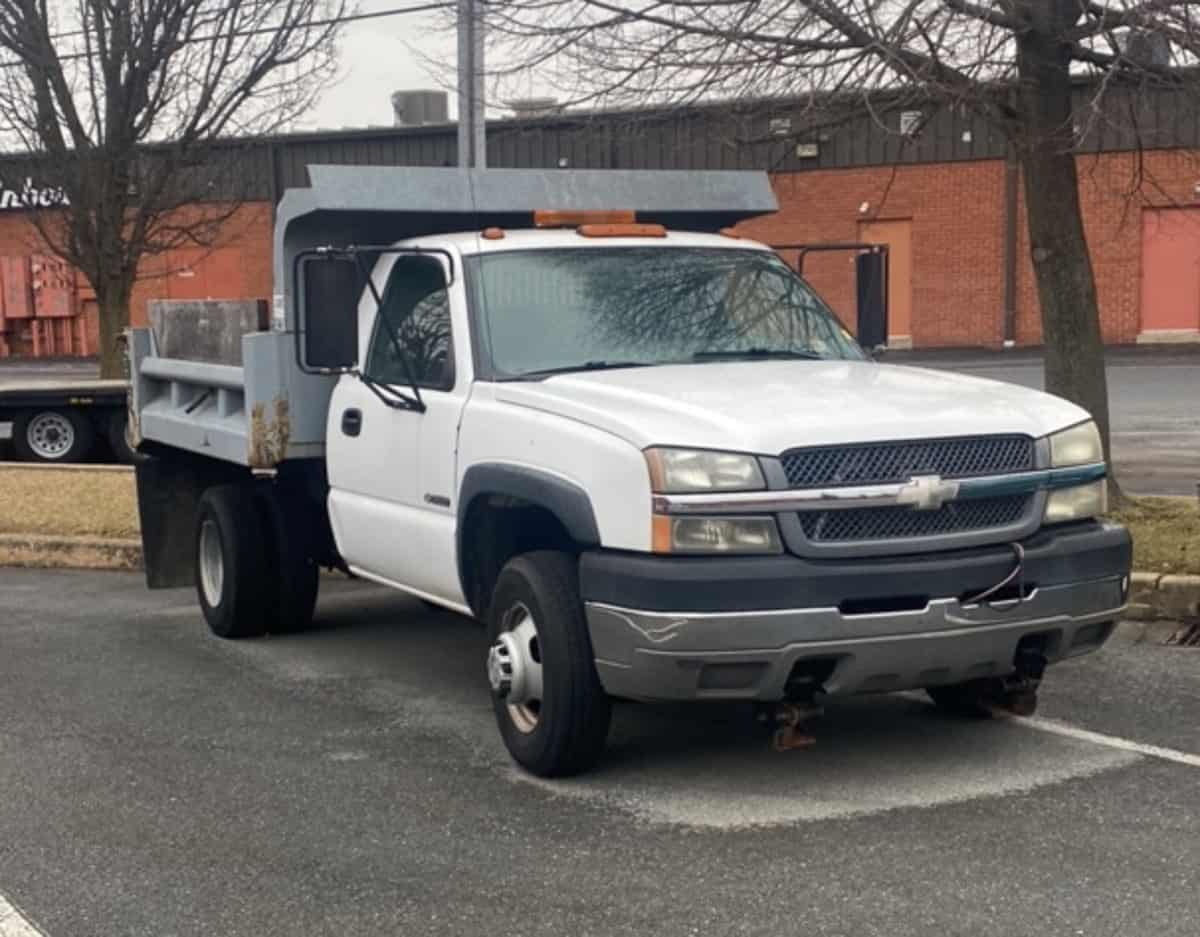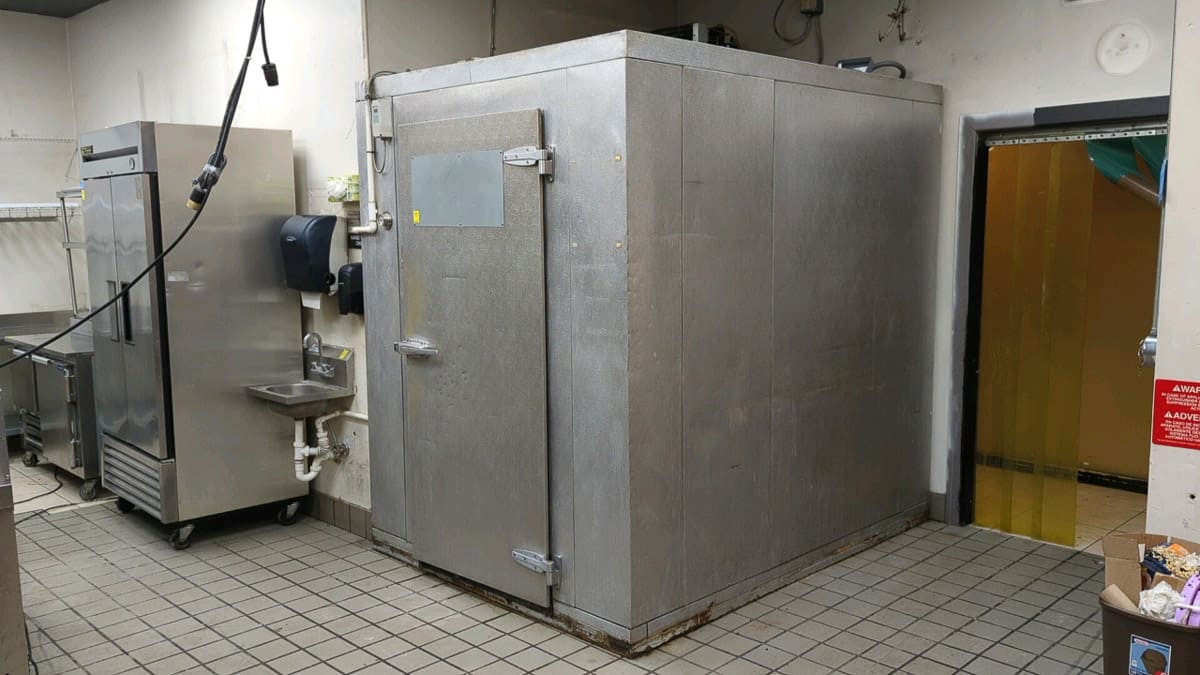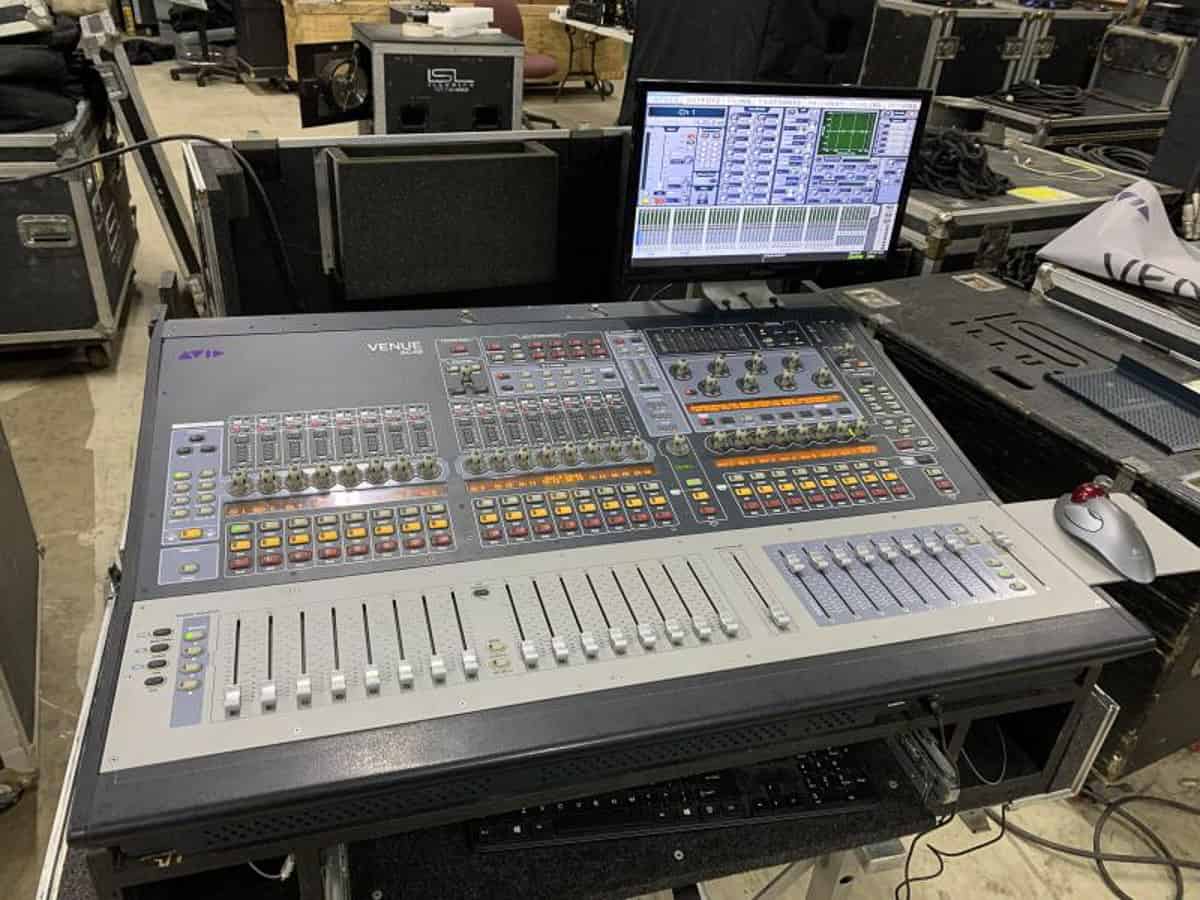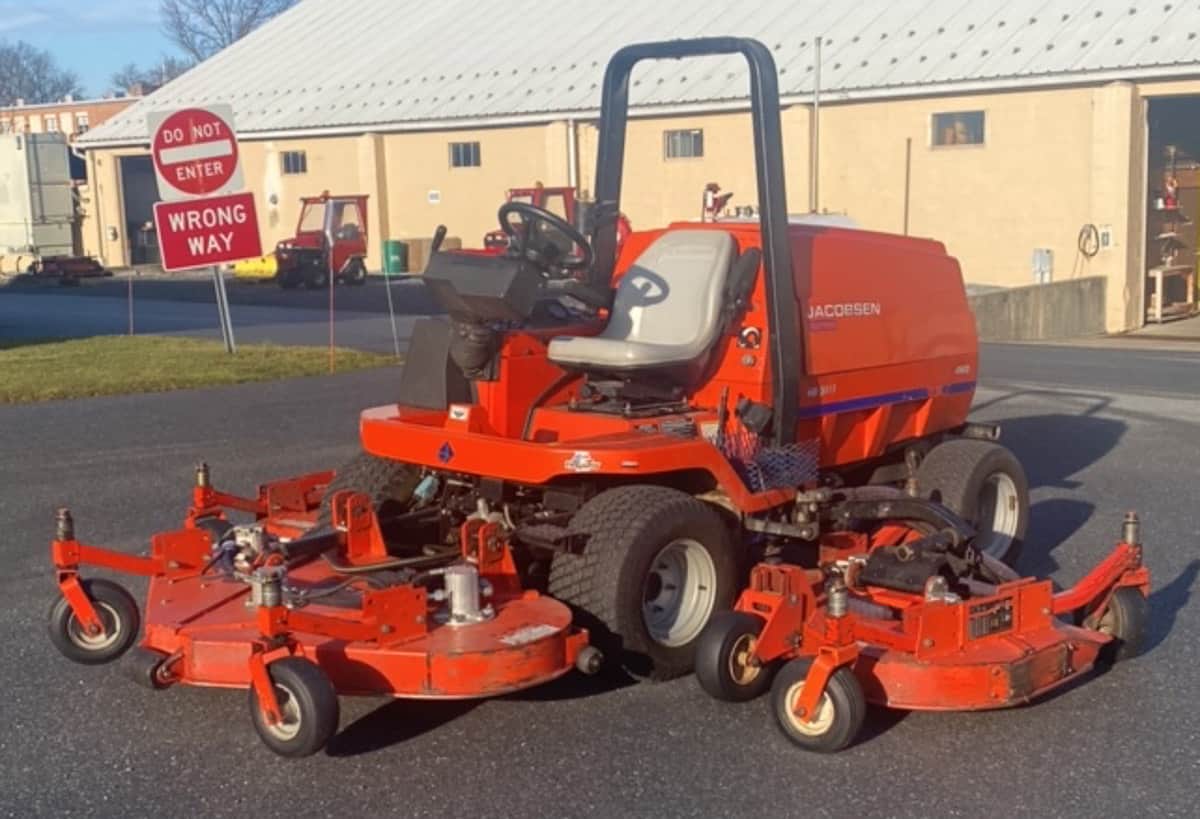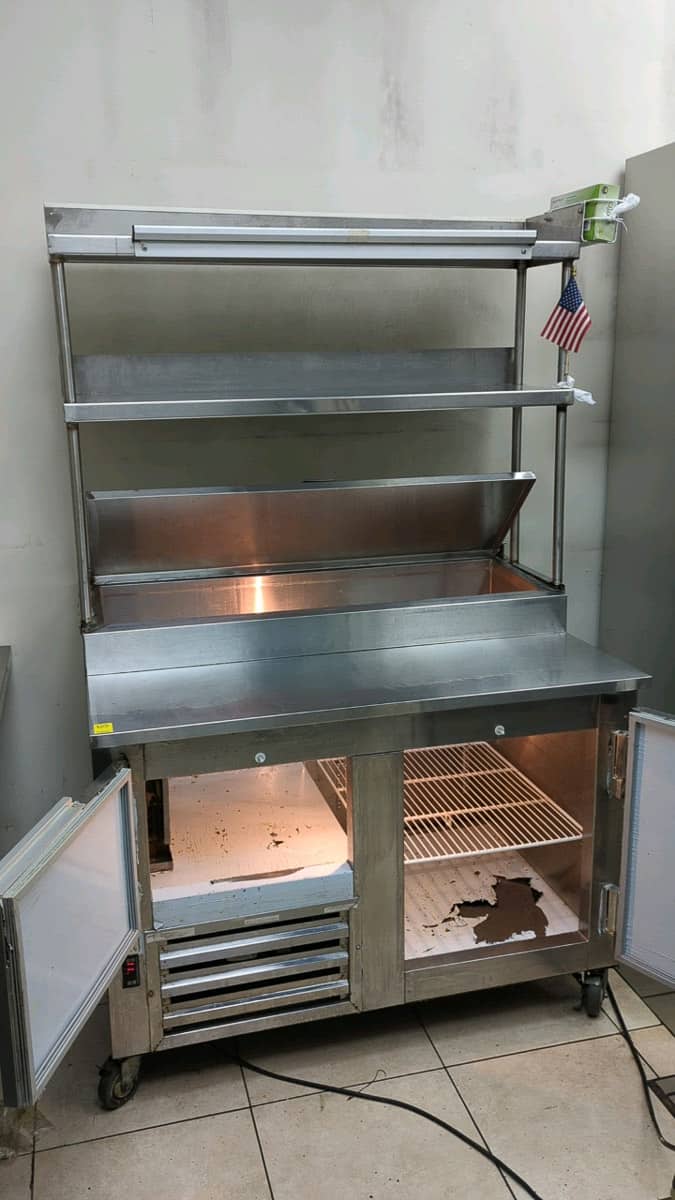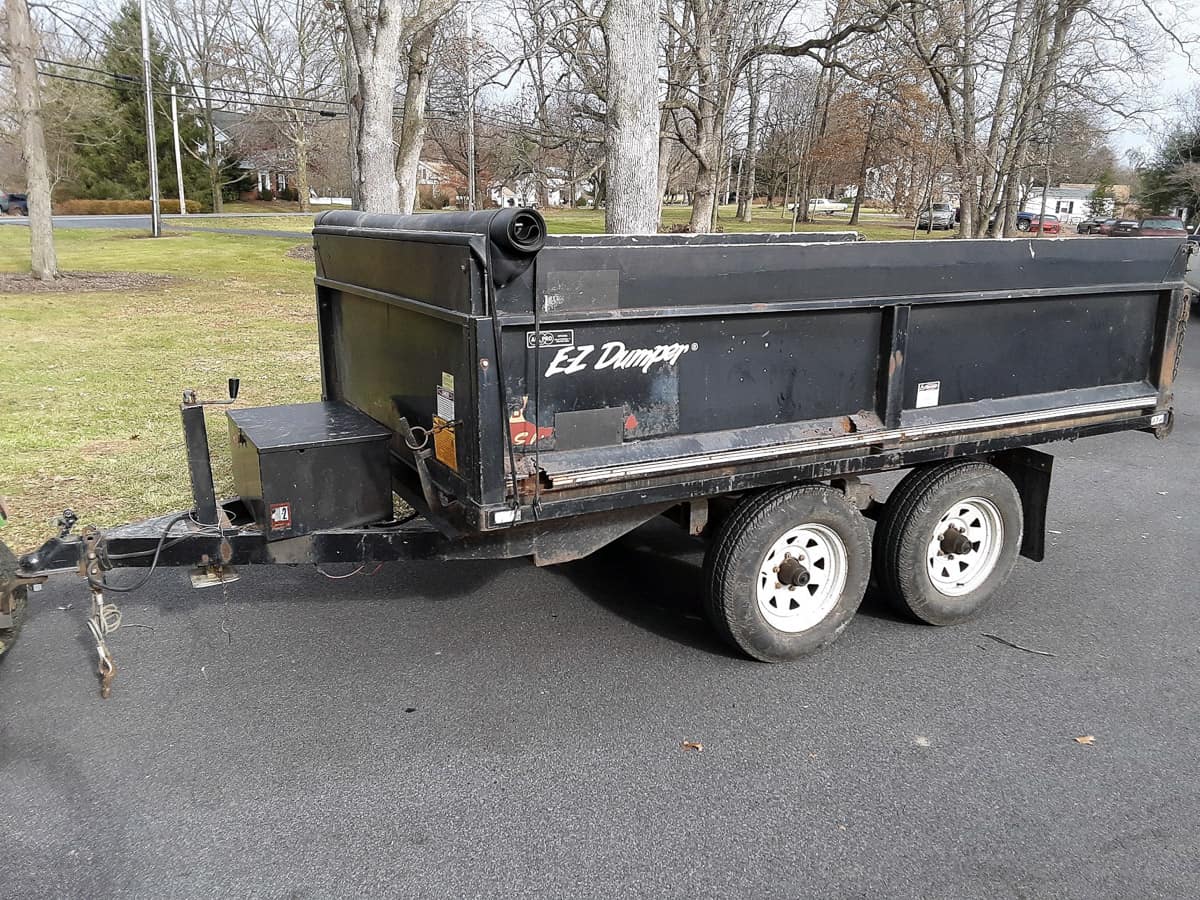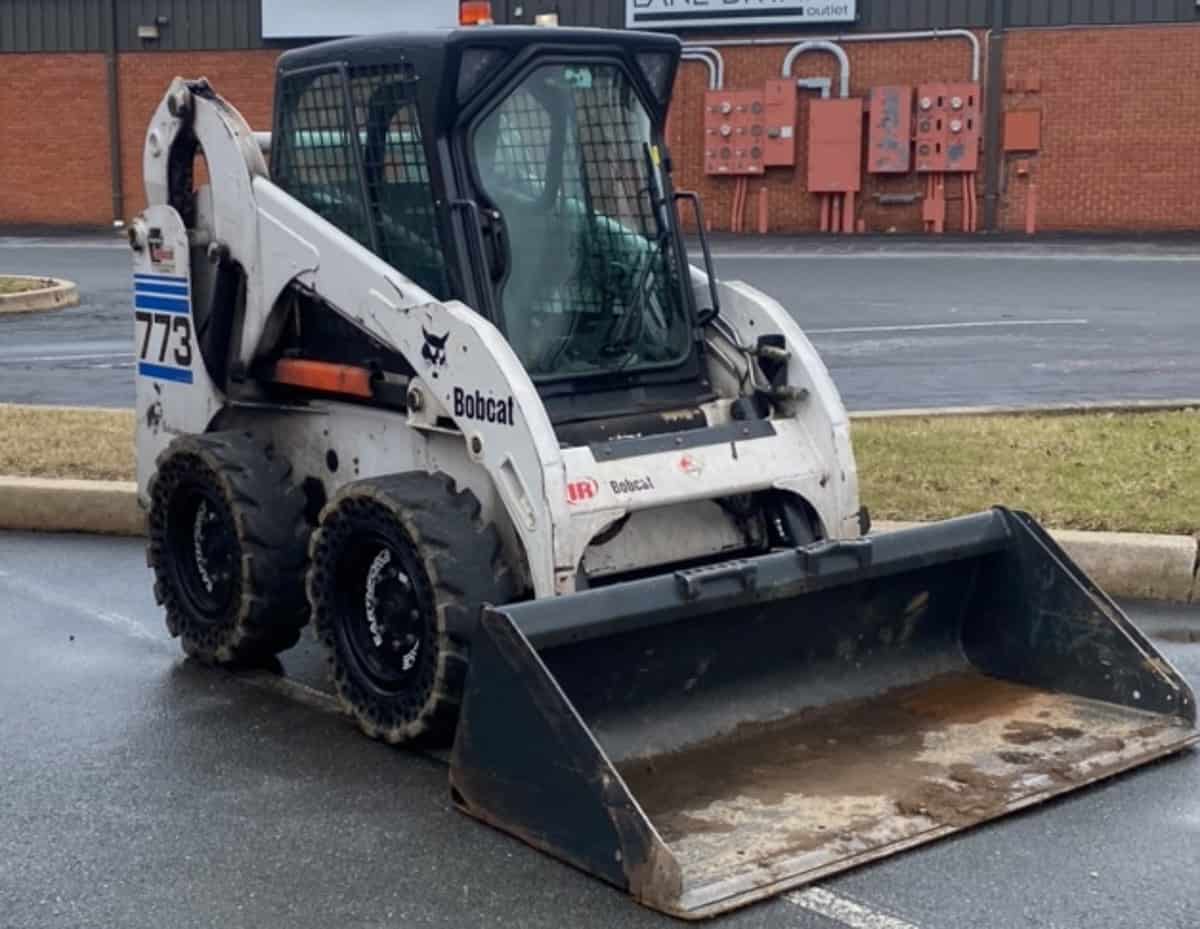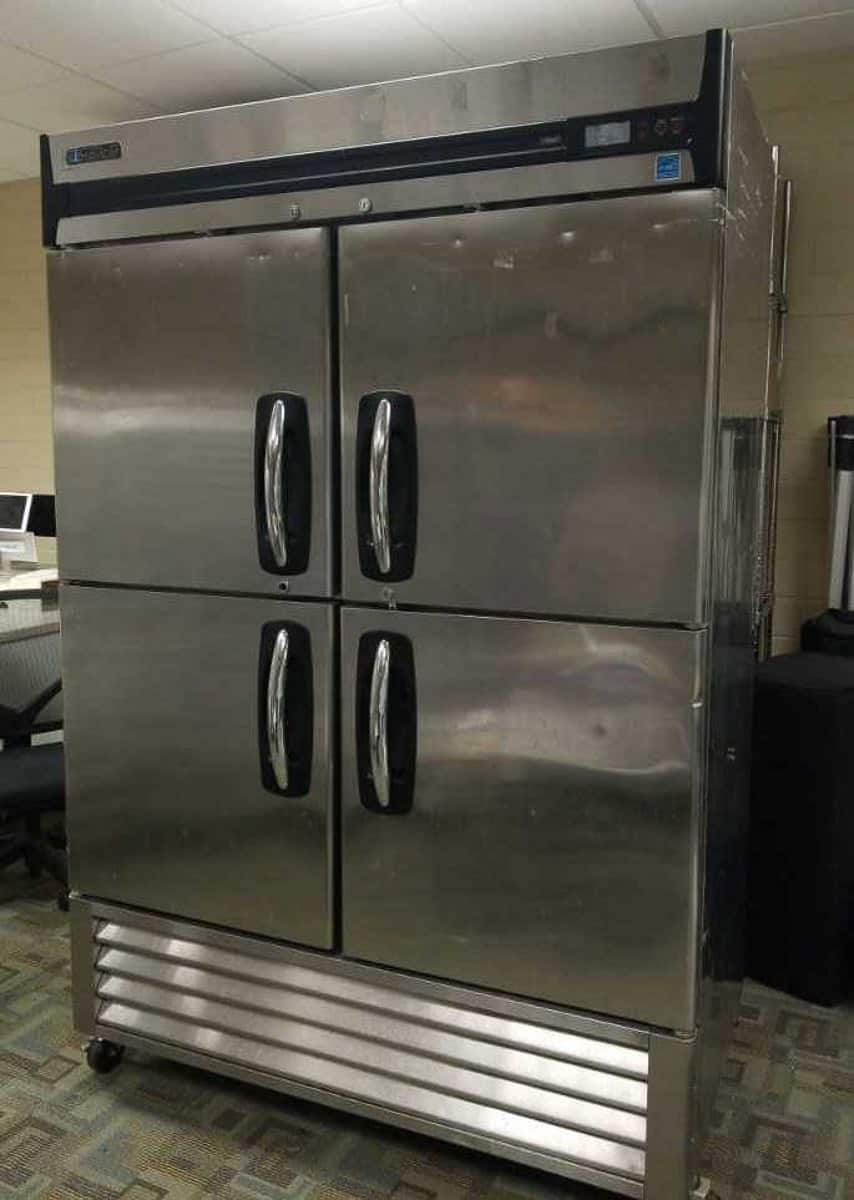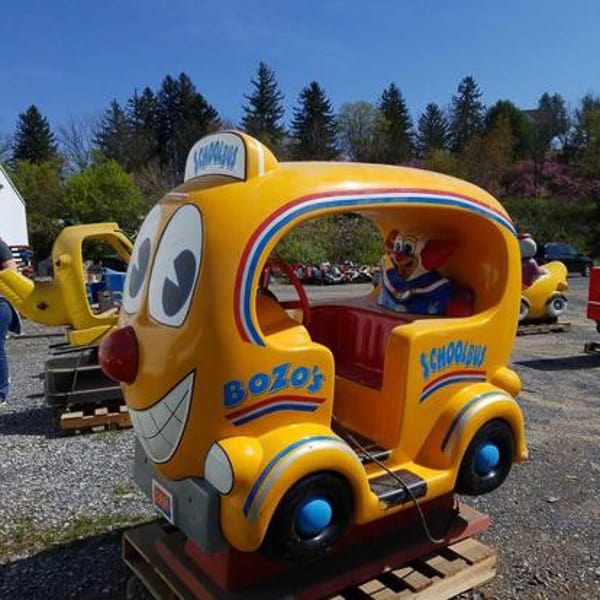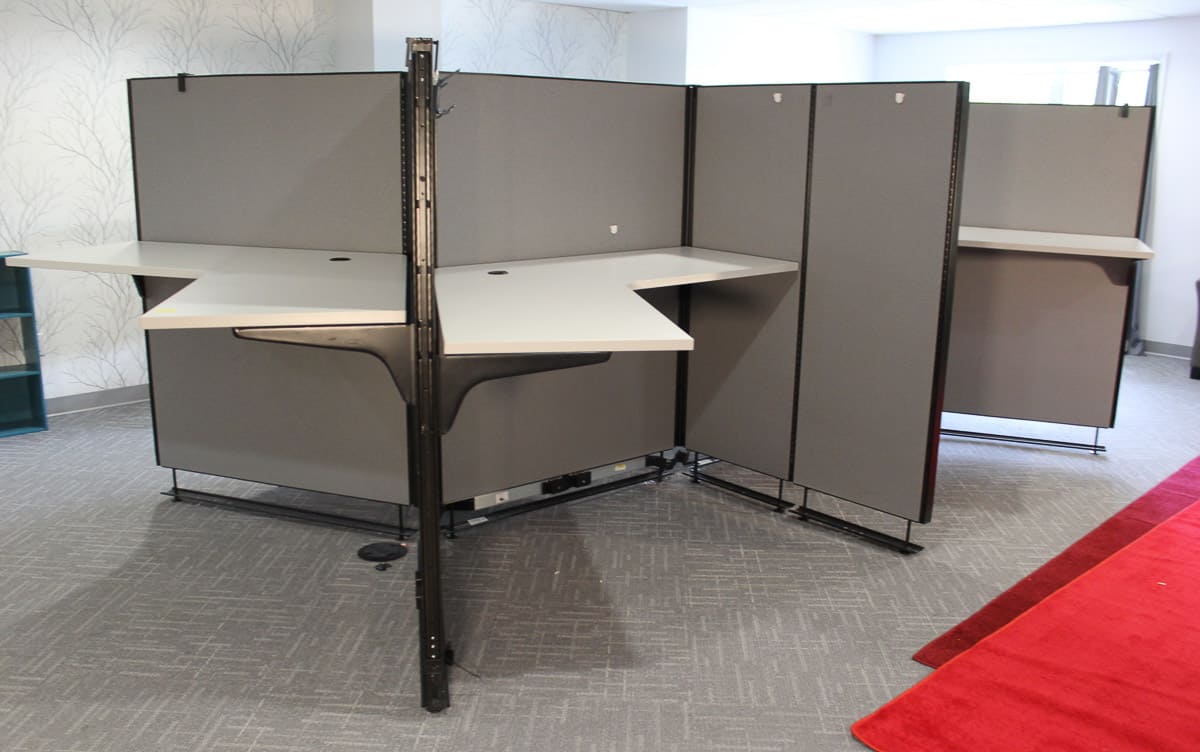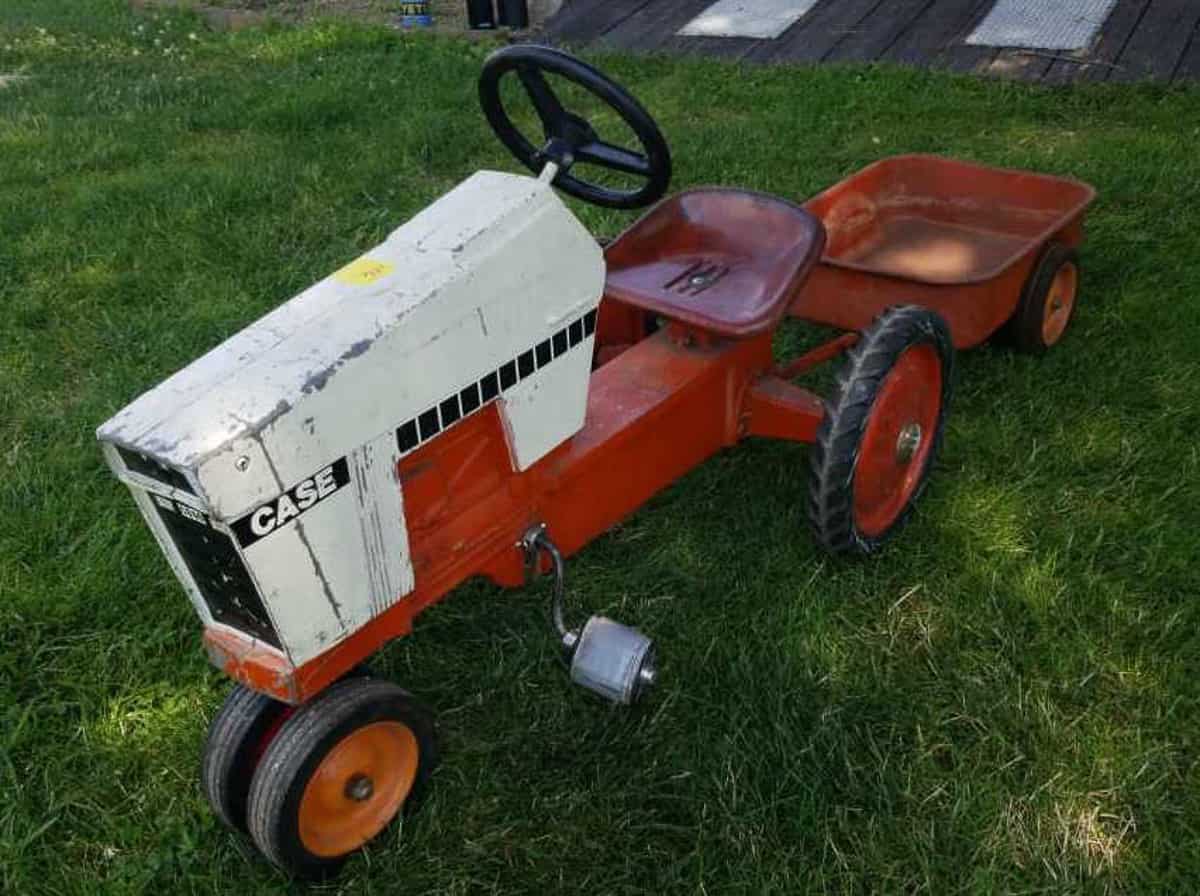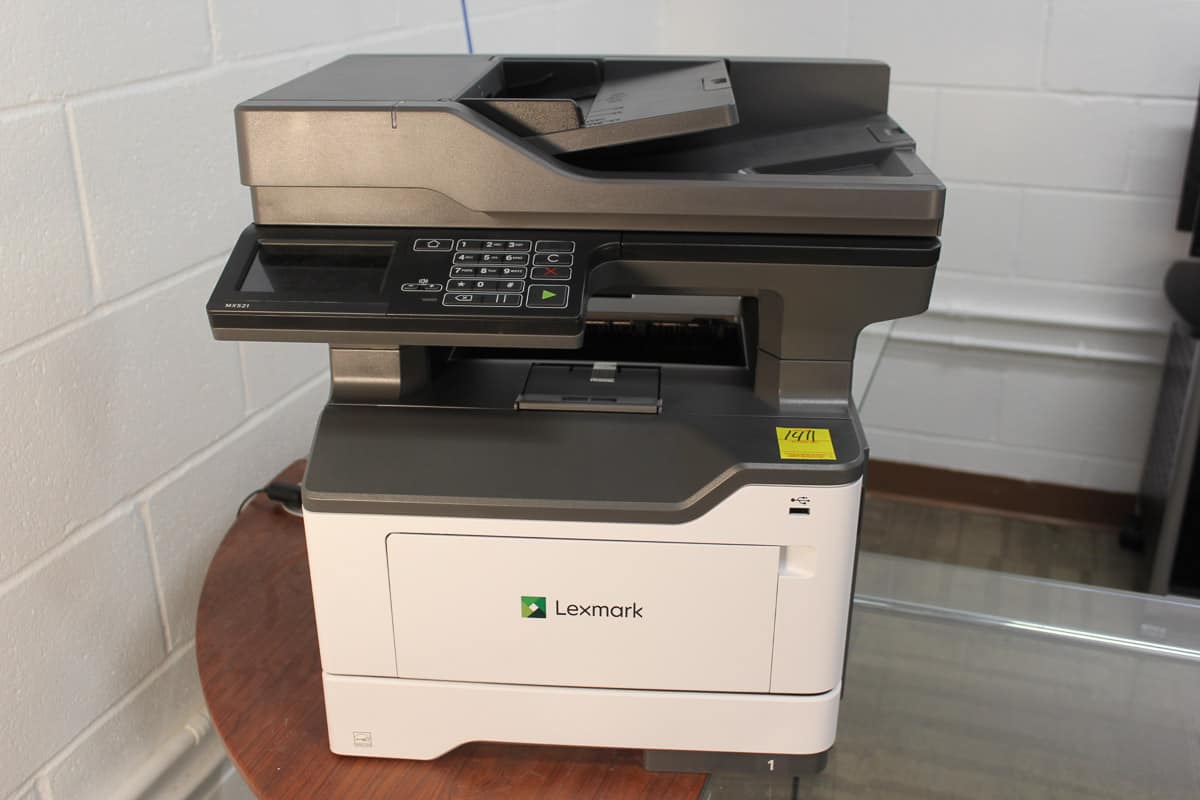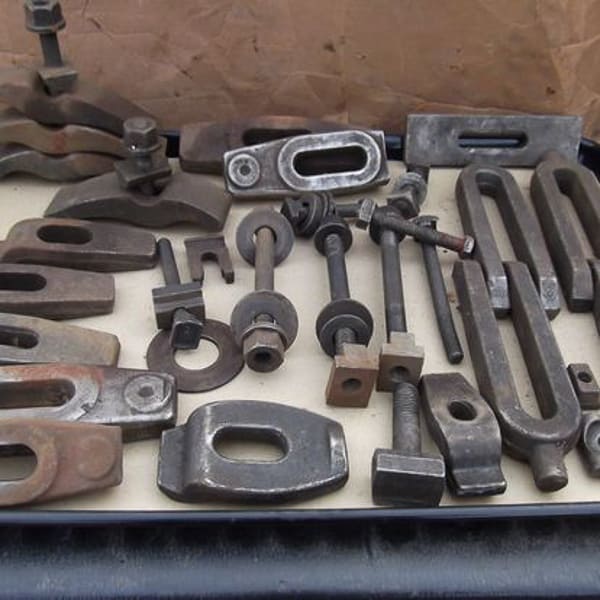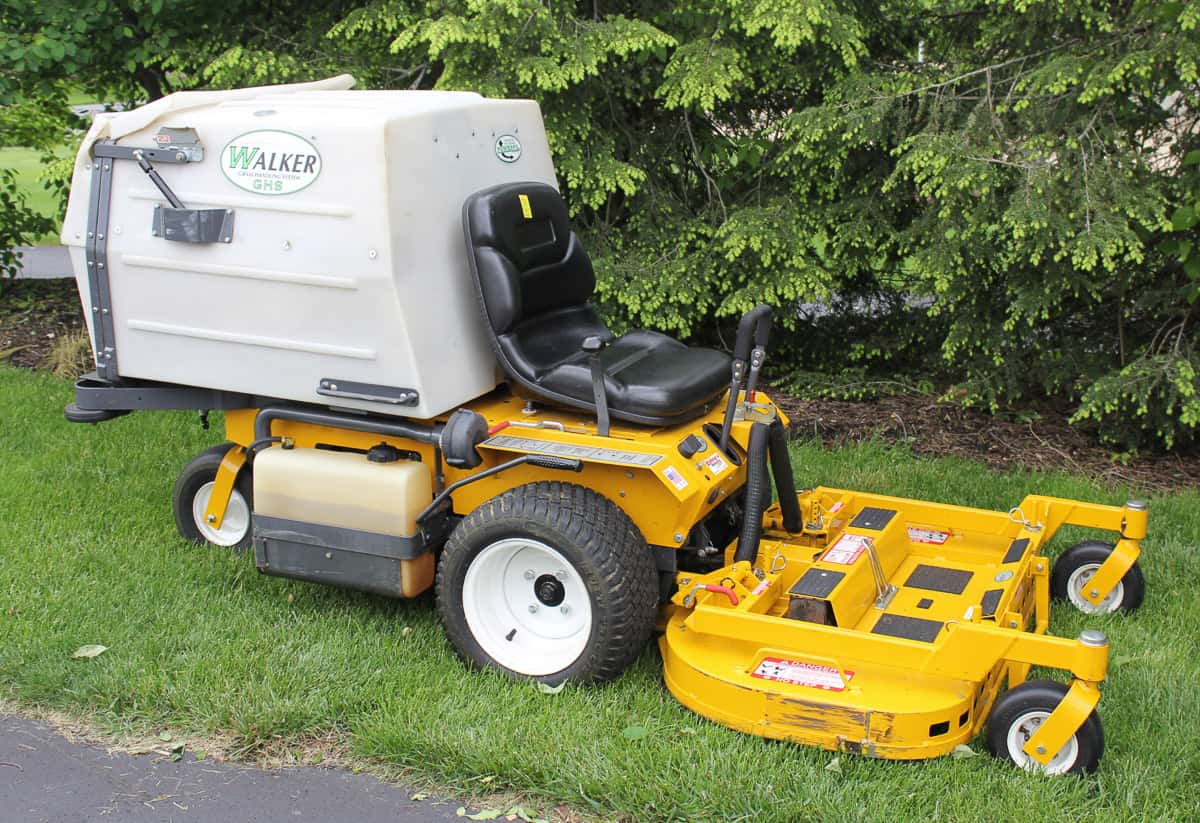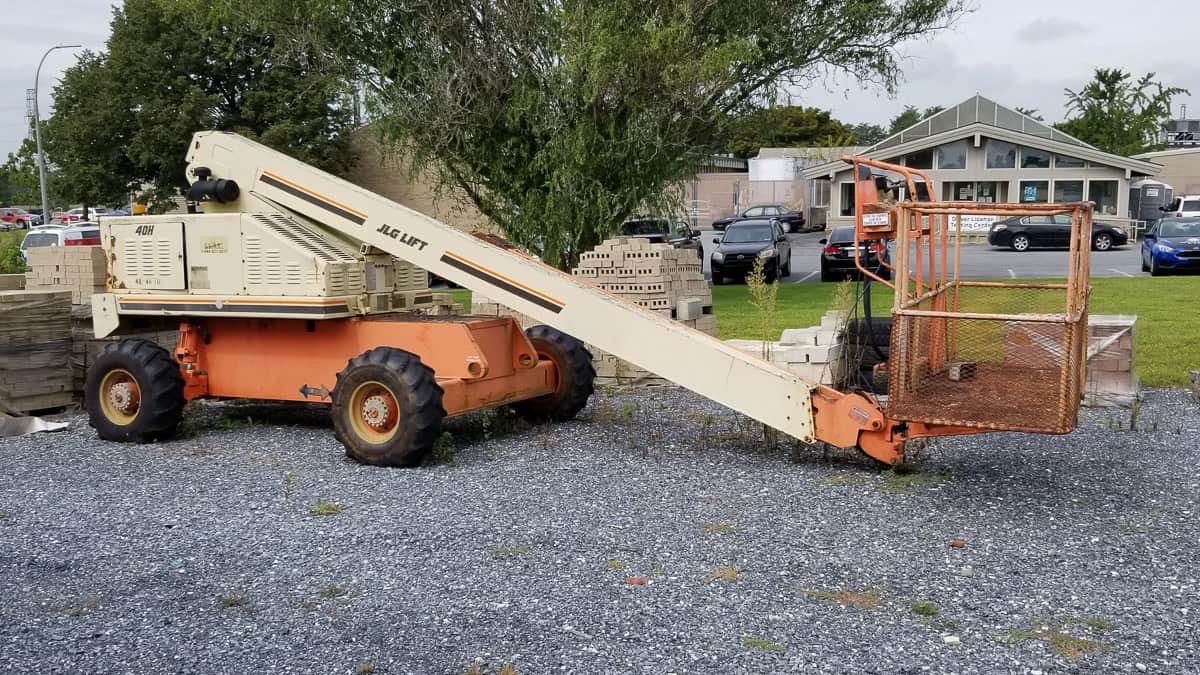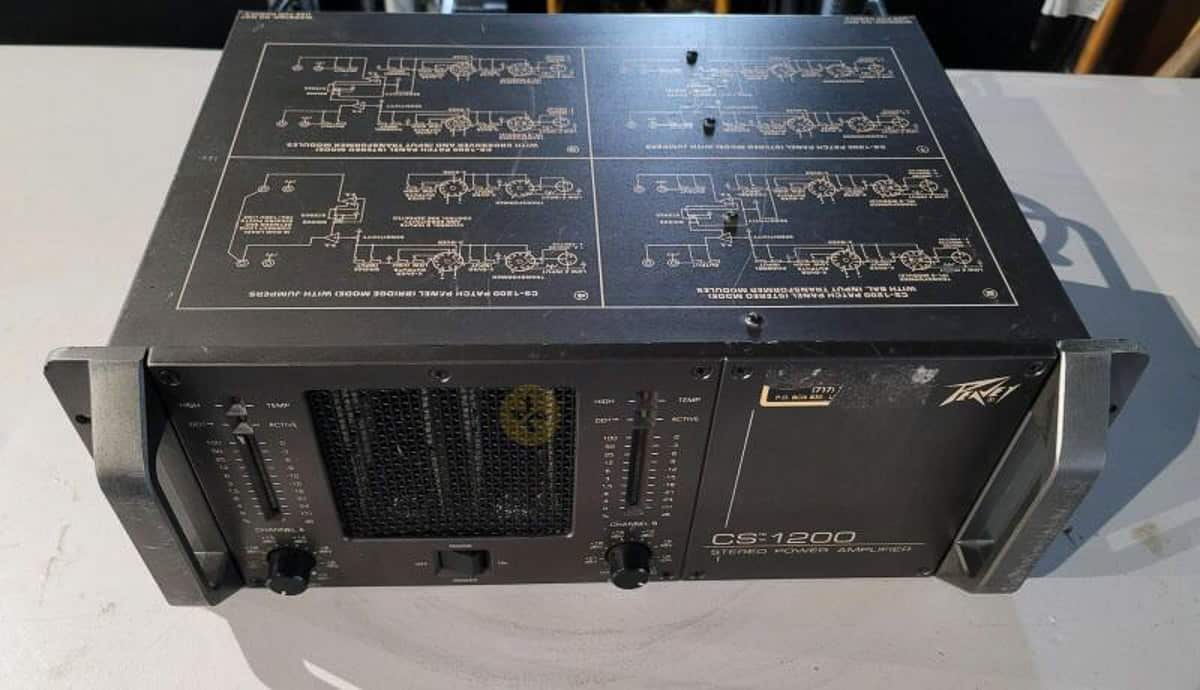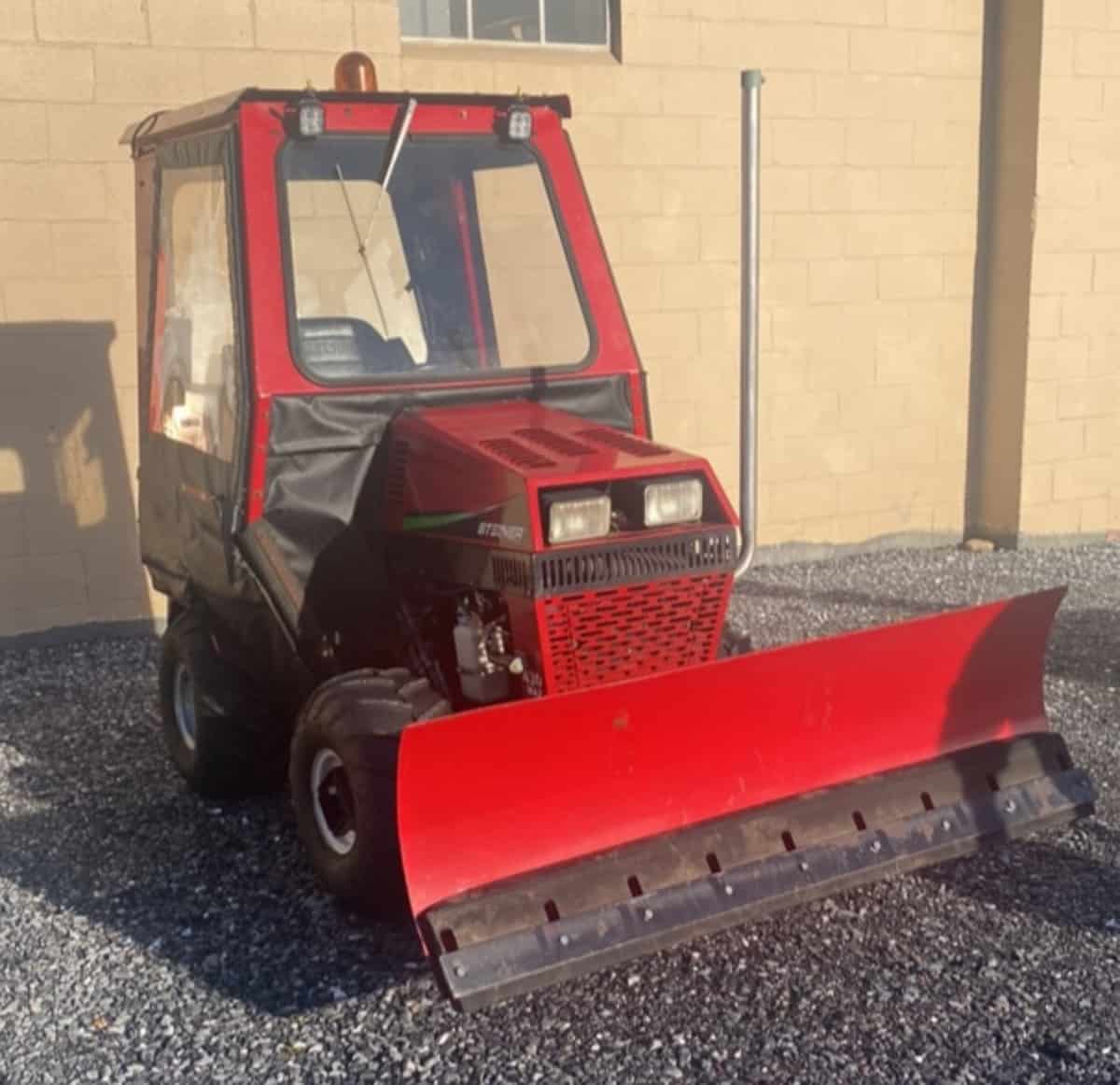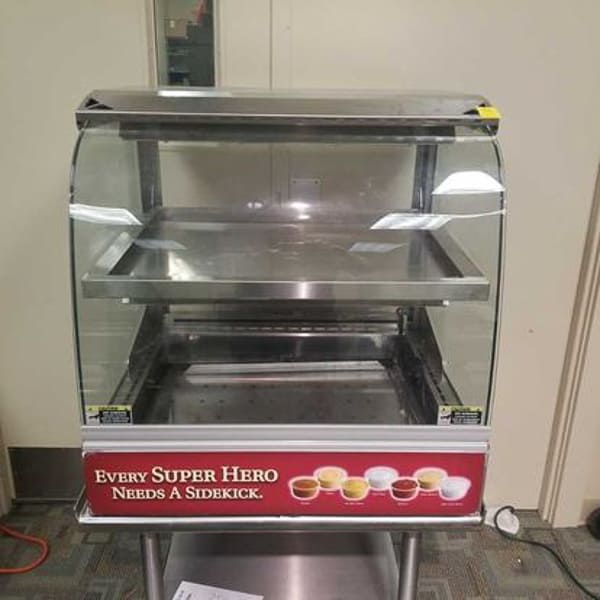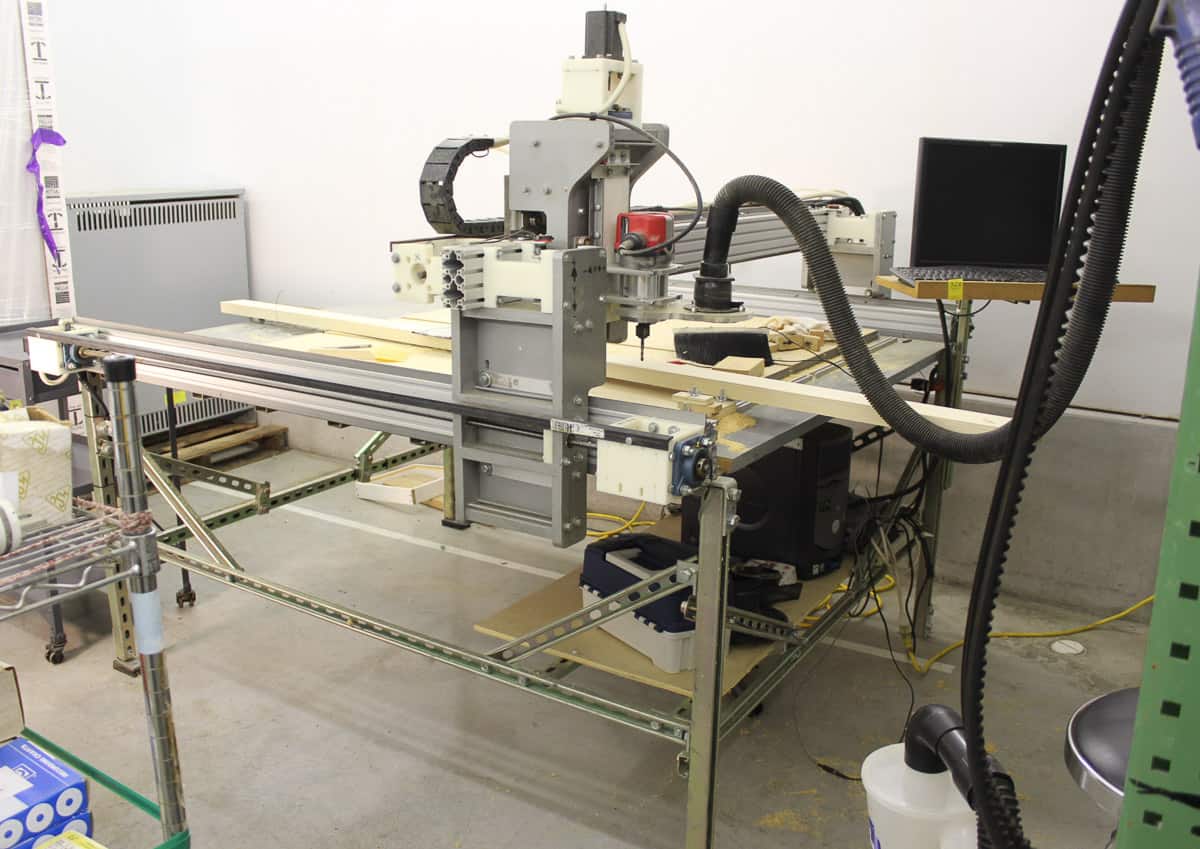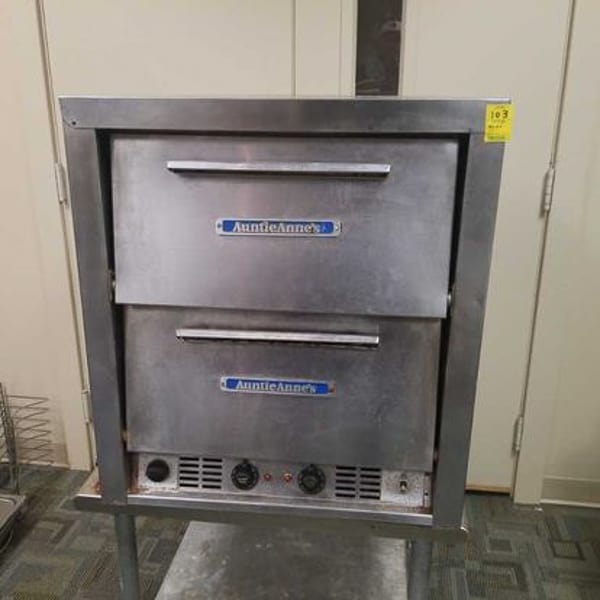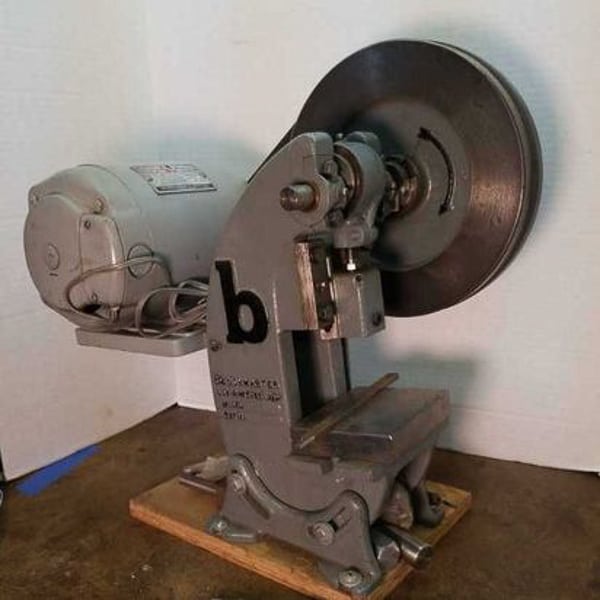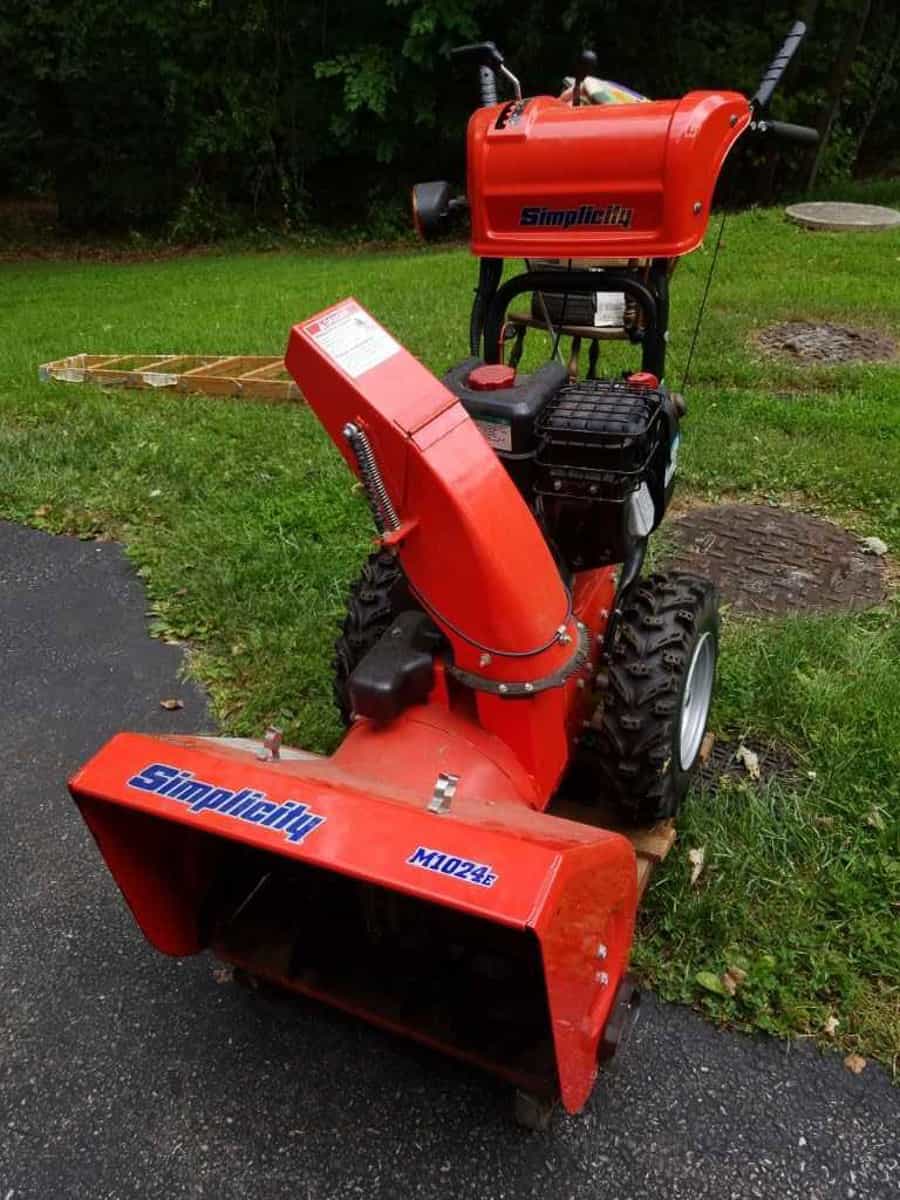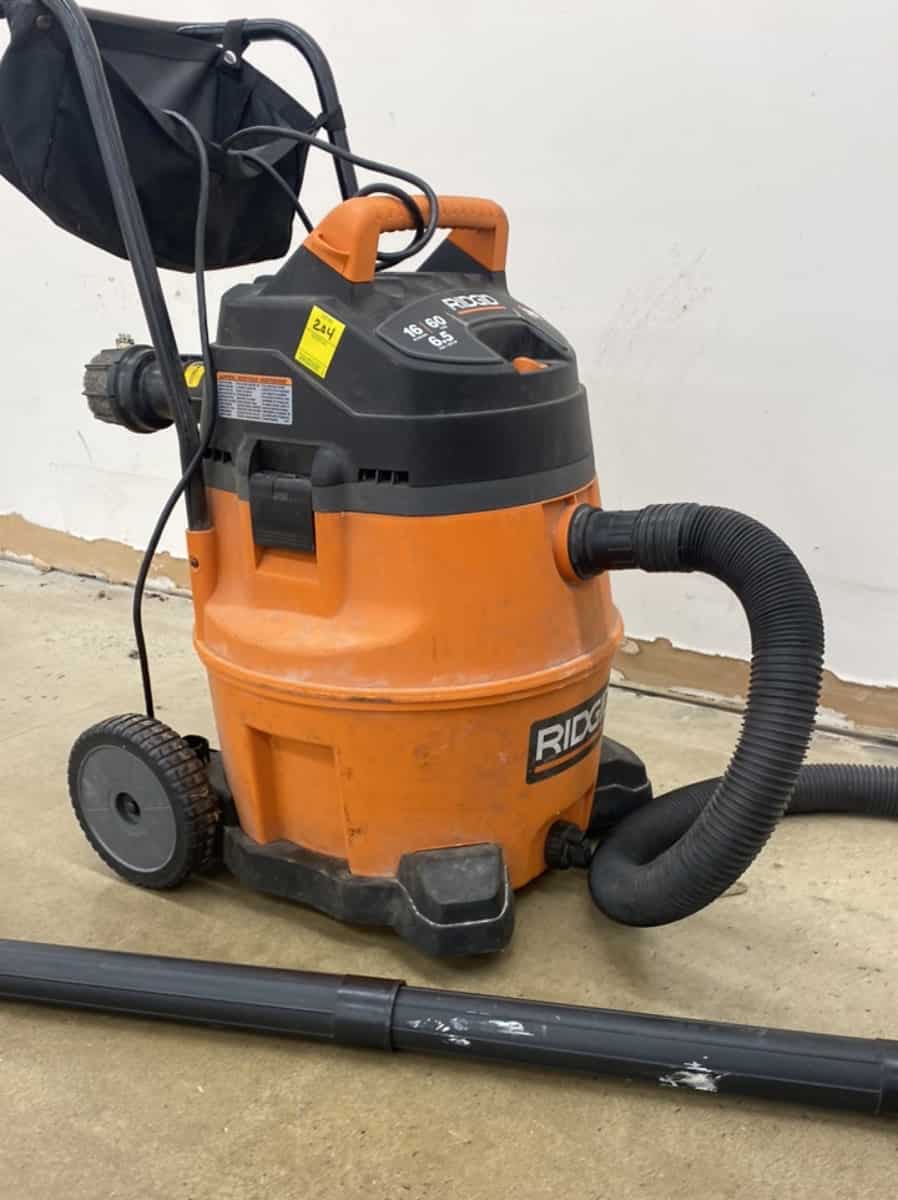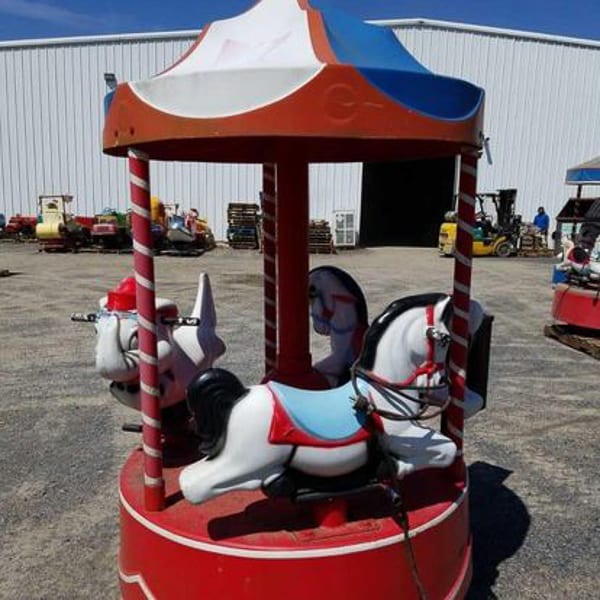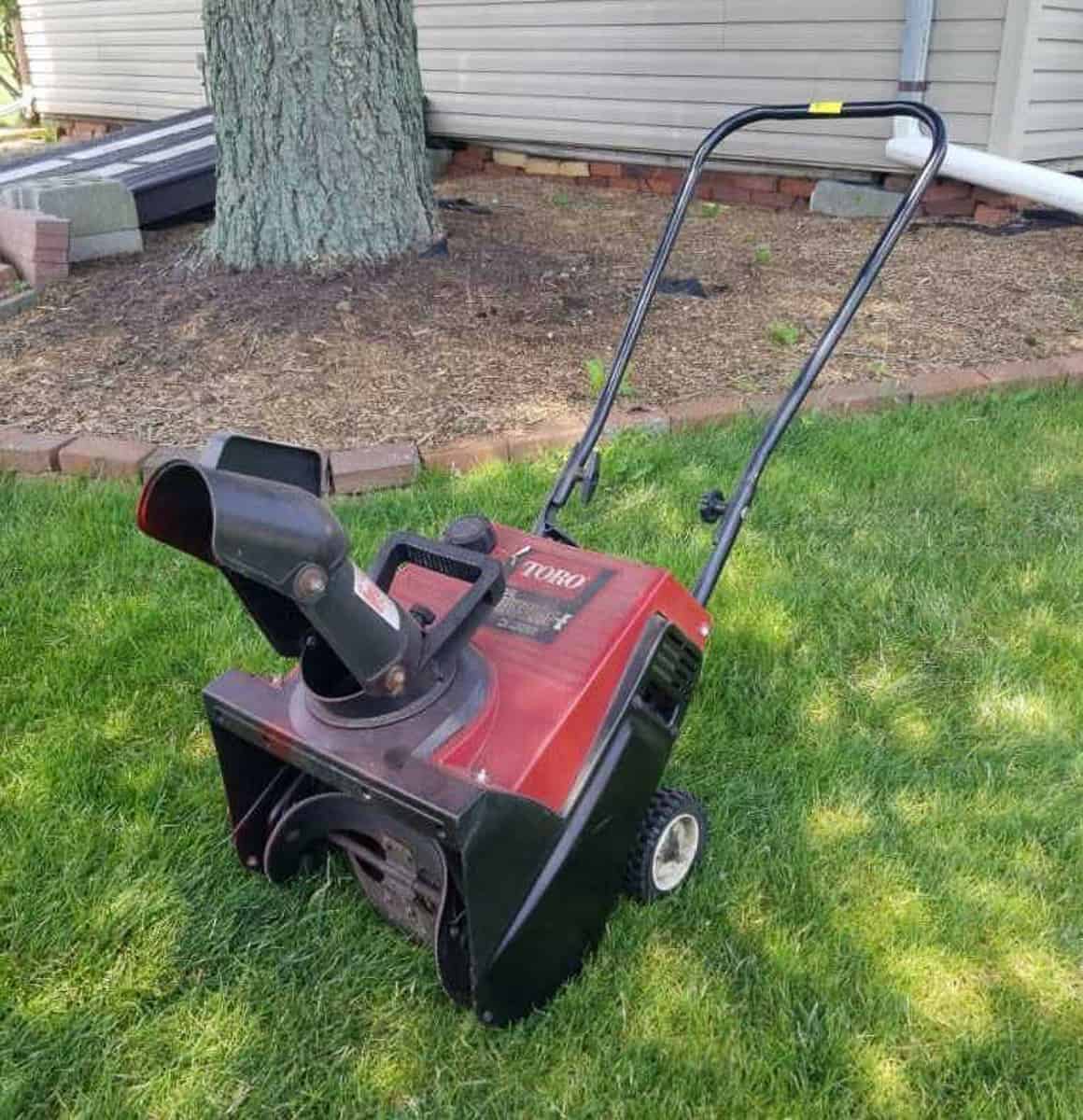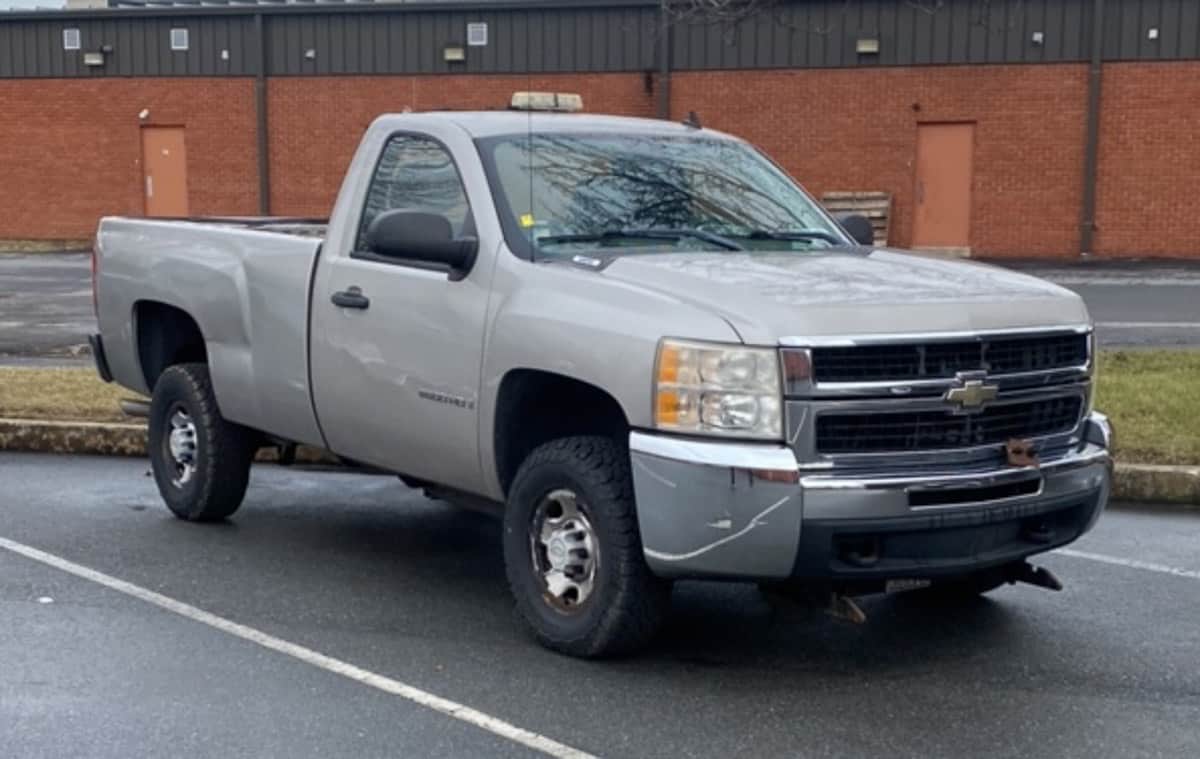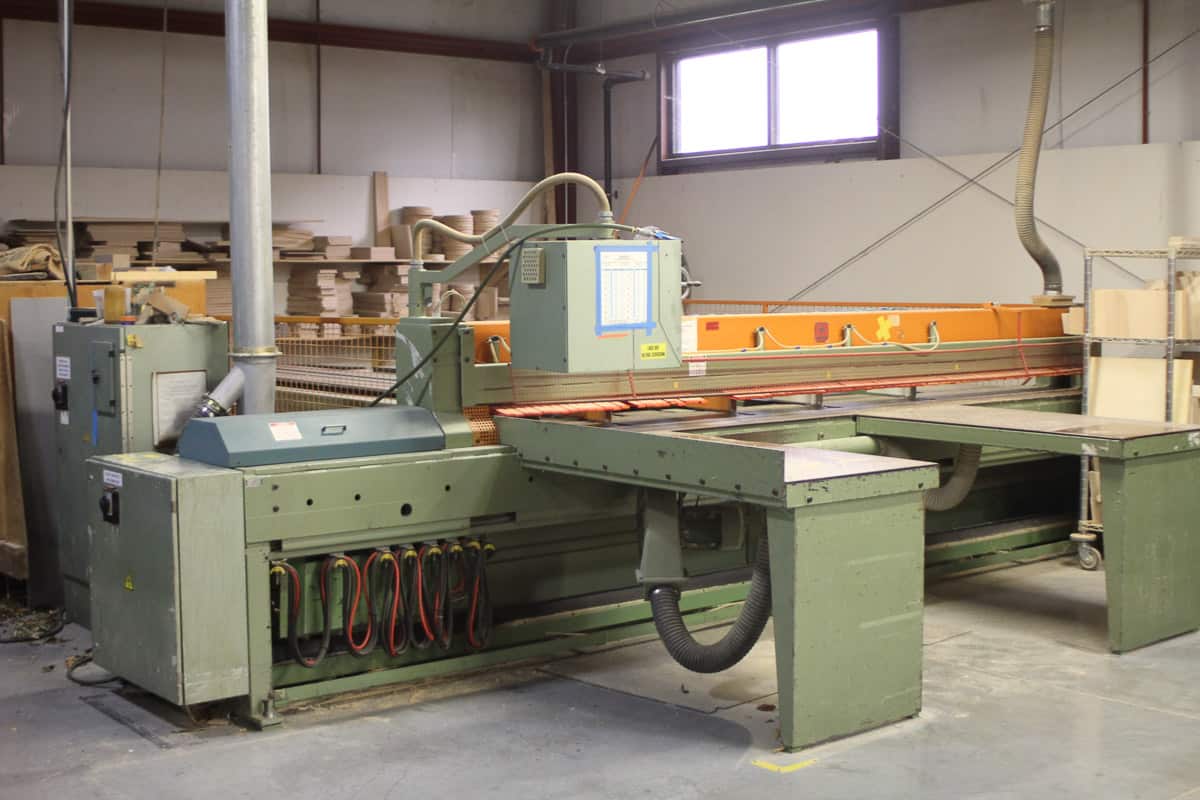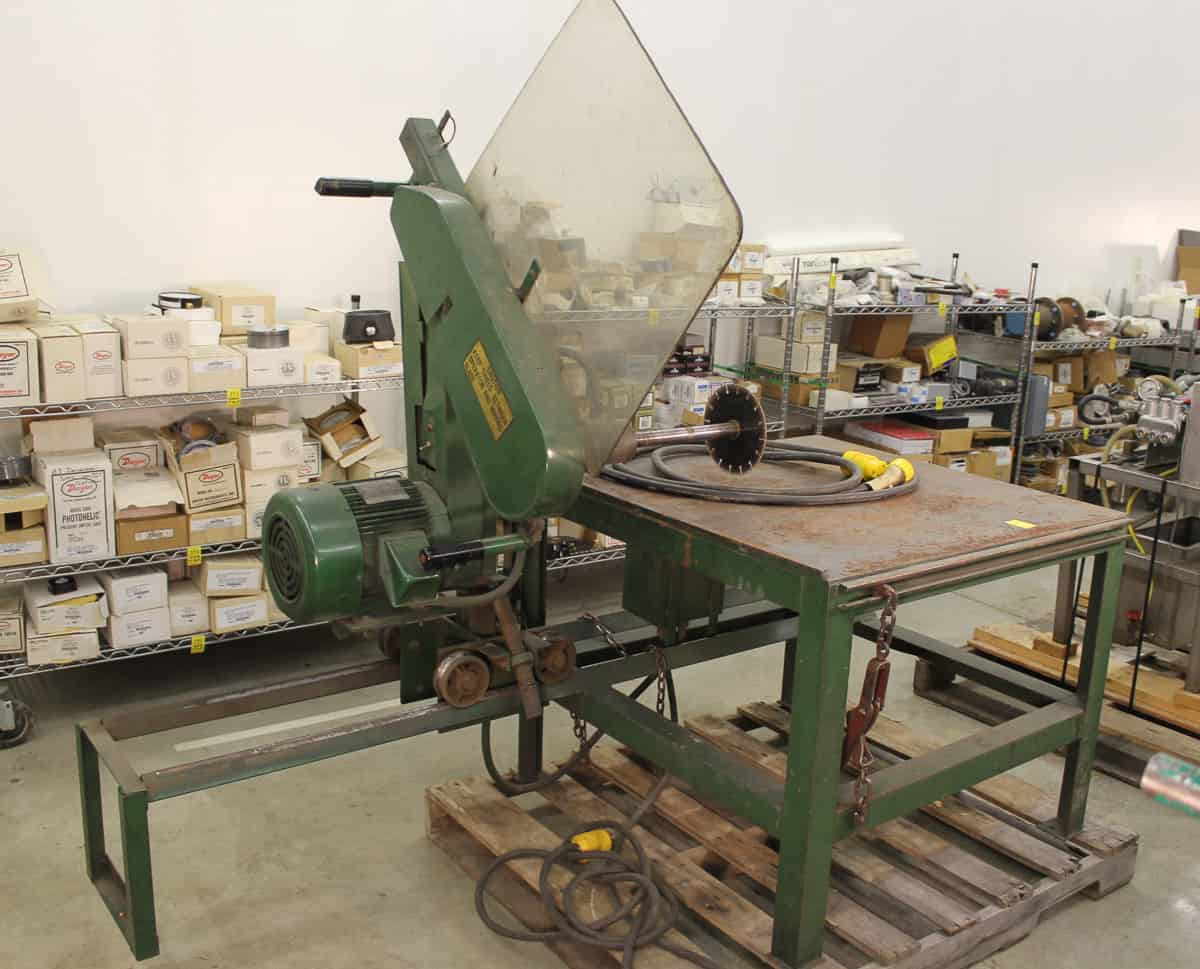 Our Clients Love Working With Us
At H.K. Keller, our happy customers say it best. Click here to see more reviews and  testimonials.