How Real Estate Auctions Can Make You
More Money
Learn how auctions can give you an advantage in today's real estate market.
Z

Discover how real estate auctions can be your 'Secret Weapon'

Z

Learn innovative buying and selling strategies

Z

Find ways to achieve greater success for your clients

Z

How you get paid: Learn about auction compensation
Are you looking for a Competitive Advantage?
In today's competitive real estate market, you need an edge. Auctions provide buyers and sellers an added opportunity to realize their goals. Auctions provide real estate professionals an opportunity to maximize their revenue and set themselves apart.
In this seminar, H.K. Keller will provide you with valuable insight into the real estate auction process.
Coming to a Location Near You
Tuesday, October 17 @ 10am
Realtors

®Association of York and Adams Countie

s 

901 Smile Way,
York, PA 17404
Wednesday, October 18 @ 1pm
Greater Harrisburg Association of Realtors
®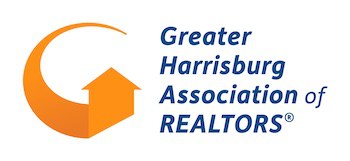 424 N Enola Dr #1
Enola, PA 17025
Tuesday, October 24 @ 1pm
Lancaster County Association of
Realtors® 

1930 Harrington Drive
Lancaster, PA 17601
Sessions are not sponsored or endorsed by the hosting locations.
Topics we will cover in this two-hour workshop
Preparing Buyers to Buy at Auction
Z

How does the buyer navigate the auction process?

Z

What bidding strategies will maximize success?

Z

How do auctions provide a competitive advantage?
Preparing Owners to Sell at Auction
Z

What properties are best suited for auctions?

Z

How does the process work for the seller?

Z

What is the best way to propose an auction to a client?
Understanding the Auction Process
Z

How does the real estate auction process work?

Z

How long does the process take from start to finish?

Z

How do we select the right auctioneer?
How Realtors® Profit from Auctions
Z

How can auctions benefit the real estate professional?

Z

Why do savvy real estate pros choose auctions?

Z

How does the real estate agent get paid?
Tim Keller, your host and presenter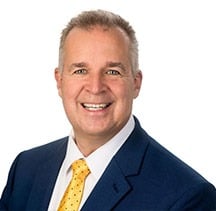 Tim Keller is the owner of H.K. Keller, a leading auction company serving Pennsylvania since 1960.  Tim believes in forging partnerships with the local real estate community that create seamless and efficient real estate transactions. 
Admission is Free but Registration is Required