H.K. Keller hosts  FREE Seminars for Real Estate Professionals
Sign up for an invitation to our next seminar.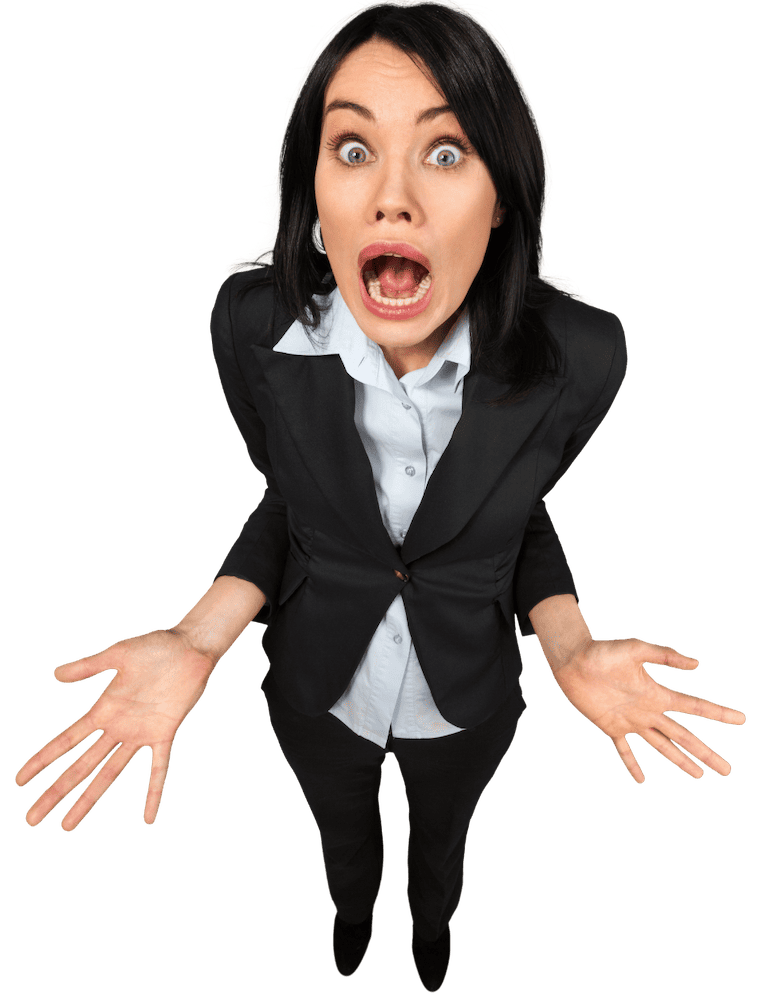 Real Estate Auctions:
What's the Deal?
Z

Discover how auctions can be your 'Secret Weapon'

Z

Learn the latest buying and selling strategies

Z

Find ways to achieve greater success for your clients

Z

See how auctions can make YOU more money
Are you looking for a Competitive Advantage?
In today's competitive real estate market, you need an edge. Auctions provide buyers and sellers an added opportunity to realize their goals. Auctions allow real estate professionals to maximize their revenue and set themselves apart.
H.K. Keller provides valuable insight into the real estate auction process in our seminars. Complete the form below to be notified of the date and location of our next event.
We'll let you know the details about our next seminar.